Take a look at your LinkedIn profile photo. What message are you hoping to send to your audience? These audience members aren't just your friends and family, these are potential clients, collaborators, vendors, etc. Pretty important people who will have to interact with you or interact with someone else on YOUR behalf. I don't know about you, but in this virtual world where we're most likely seeing each other from the chest up, I'd like to put my brand's best foot forward when engaging with others online.

Based on our experience of taking more than 200 headshots of business professionals in Japan, here are five things to be mindful of when observing your own LinkedIn images:
Avoid Low-Res Images

Are you one of those people who took a small portrait photo of yourself and zoomed it all the way out so that it could fit LinkedIn's 400 x 400-pixel square-circle space area? Yes, it's strategic to hide a few gray hairs and pimples but looking at a low res image could impact how people view your work ethic.
How much effort are you willing to put into your image being a technically sound one? It's not about seeing your facial imperfections. It's about seeing how much attention to detail you as a business person, student, or academic have.
Do NOT Repurpose Old Images

Even though LinkedIn has found its stride in the business social media world and in Japan, I STILL see people do this with their portrait profile images. The group photo you happened to be in is CROPPED so that we can see 90% of you and 10% of other people's limbs. It's EXTREMELY obvious the person in question was fishing for a decent-looking image to satisfy the image requirement because –unlike Facebook–you can not use a photo of your dog.

I highly encourage LinkedIn users to dedicate a photo to how they wish to look if LinkedIn were an actual corporate office and the people visiting your profile were visiting you at your desk in person. How would you like to look at them? Presentable? Dedicated to the task or project at hand? I don't think haphazard would come to mind. Let's avoid that feeling on our LinkedIn pages.
This Is NOT Your Passport Photo

In Japanese, there is a very motivating phrase that goes by, Maemuki. It means, "look forward." While this is very motivating in achieving personal or professional goals, it is absolutely not the pose you want to put yourself in for a profile image of any kind. Standing straight with your shoulders pointed square at the camera is the textbook pose for a passport or ID photo. Fun fact, it's how viewers can see 100% of your face from ear to ear. For a lot of people self-conscious about their appearance, the Maemuki pose can be a bit unflattering.

Pointing your body at a 45-degree angle away from the camera in the left or right direction helps slim the face as well as add definition to the face. A combination of light and soft shadows can add a bit more interest to the photo. The production of the image also tells viewers that you have made an investment in your headshot image. This isn't a passport booth photo. It's a photo that you paid into achieving because the value was there and understood.
Expressions & Posing
Now I understand that not everyone smiles. And that is absolutely ok. What kind of expressions or personality would you like to convey to your audience in Japan or abroad? Are you a supervisor? A subordinate? Manager? Executive? How do you wish others in your network and new to your network to respond to you? What do you want to communicate through your business portrait? What kind of visuals do you wish to contribute to your reputation?

This is my favorite part of photographing people. For a lot of people, a photo session is their most vulnerable place to emote. Oftentimes, it's because people observe the act of posing for a photo as disingenuous and difficult for building trust. How can someone be their authentic selves while putting on airs?

At TOPTIA Photography, we set up consultations to listen to your story and photographic needs. We tailor the sessions for any type of headshot session, down to the clothing (if need be) to make sure you feel comfortable with the experience. Speaking of experience, we want to make sure you aren't feeling like you're about to get a root canal at the dentist. The directing we provide before the session and during the session helps put our clients at ease, feeling confident they will have an image they can't wait to showcase on social media.
Keep It Simple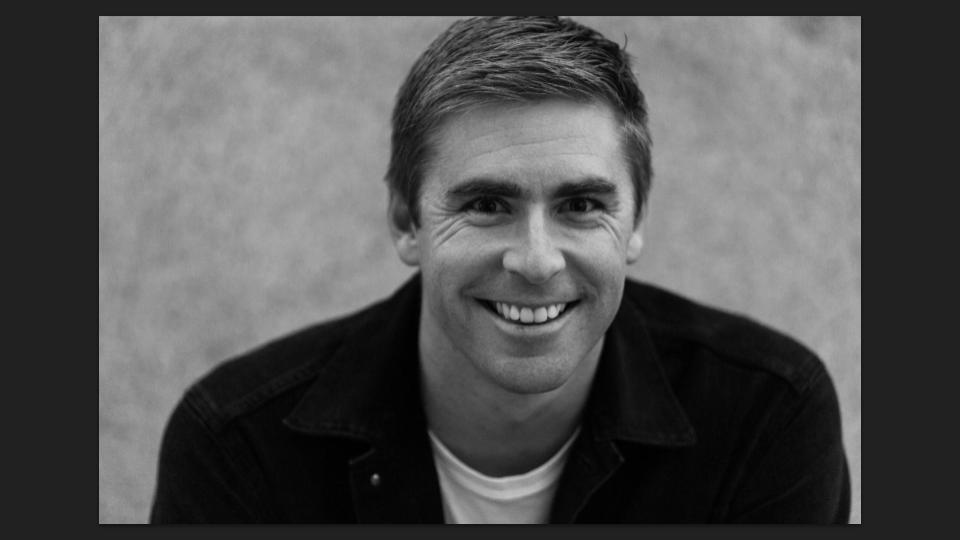 Having a solid color top or small simple patterns will help the focus of the images stay on you! Big colors and jewelry alongside big patterns in the already small LinkedIn Profile space will detract the attention away from you, the person we want to get to know more. If you're big on fashion, feel free to show off your amazing coordination skills in a LinkedIn post or related LinkedIn group page.
The same goes for the background. Having a contrast between your clothing and your background helps us see you more clearly. White shirts or jackets on a white background just blend you into the background. If you have a preference for dark tones on dark backgrounds, make sure there is light separating you from your background otherwise, it would be a bit comical to see a floating head in the profile photo space.
Let Us Make You Stand Out On LinkedIn!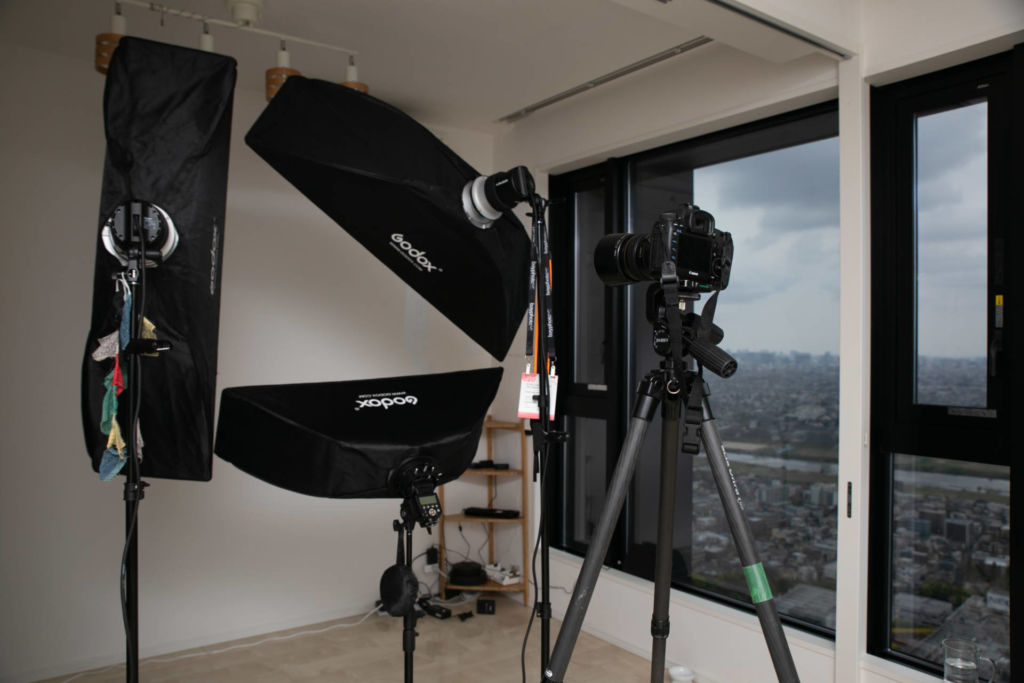 If you're curious about how we create amazing profile headshots and profile images, reach out to us and make an inquiry. We hope to see you!