Professional English-speaking

Tokyo Portrait Photographer+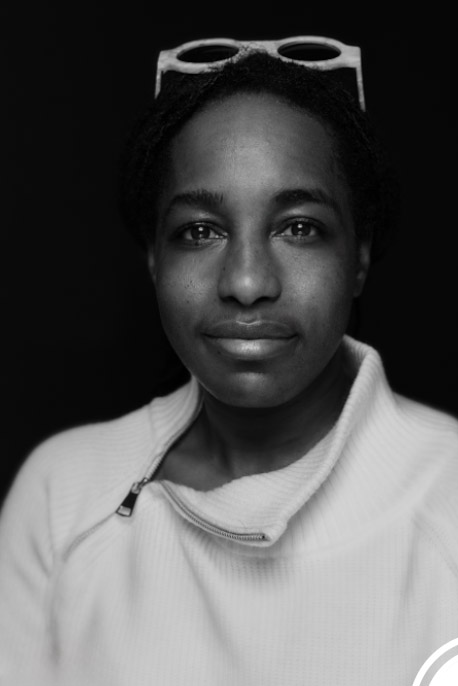 About Tia
Have you ever said this to a photographer?
"I'm not good at taking pictures."
"I want to lose weight first."
"I'm not young anymore."
Award-winning Tokyo portrait photographer, Tia Haygood connects with each of her clients to learn how to best serve their needs. Making clients who shy away from being photographed feel empowered and ready to take on the task of seeing themselves in a new light. Her mission is to coach her clients of different ages, body types, and ethnicities in posing, expression, and styling to create images of themselves they have never seen before.
The TOPTIA Photography team is here to serve and empower you. Helping you build your self-value is why we do what we do.
CLIENTS WE'VE WORKED WITH+
Clients Whose Branding Power I've Enhanced With Great Photos+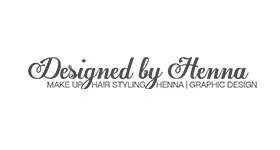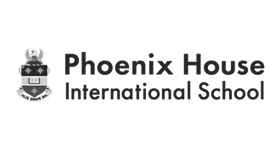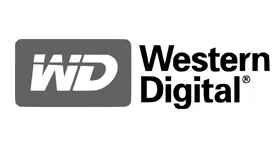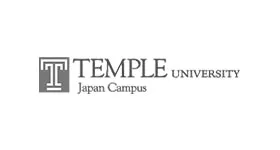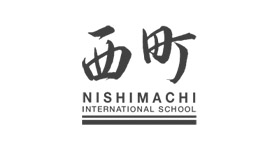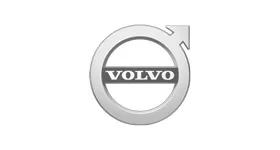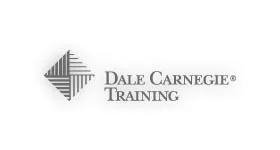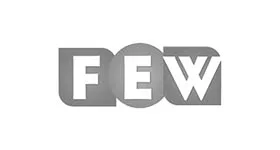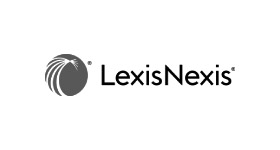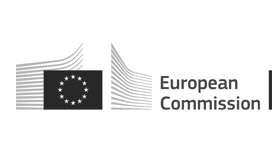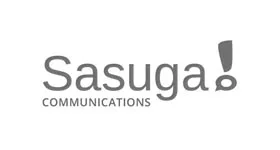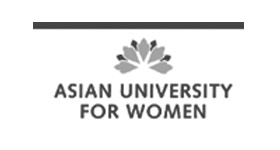 Official Photographer for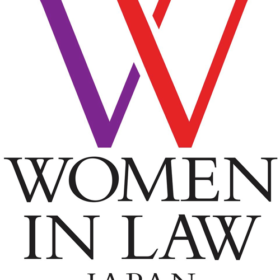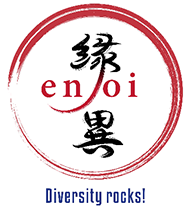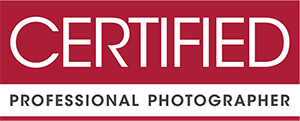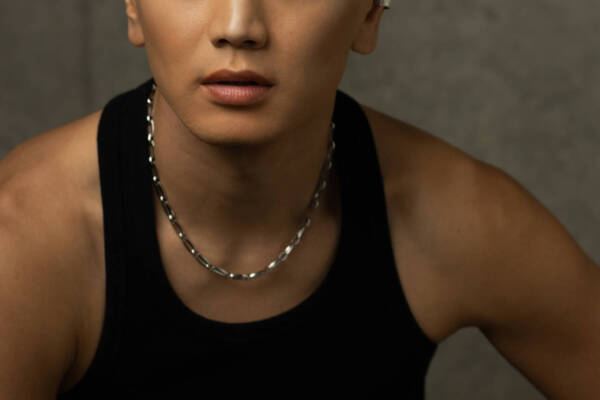 Whether you're a ballet, hip hop contemporary dancer, or any dancer looking to showcase your artistic athleticism, getting yourself out there to dance ensembles or tropes is imperative in growing your career. This post is here to help dancers create…
Read More