Starting a new business?

I can imagine what you're going through. Get your website together, your business colors and design, your mission statement, and yes, getting your brand together! Your business's online presence is essentially the storefront to your potential clients and customers. Having a clean, consistent, and professional-looking brand is important to attracting not only clients but the clients you are specifically reaching out to. TopTia Photography can assist in presenting you and your business to your audience.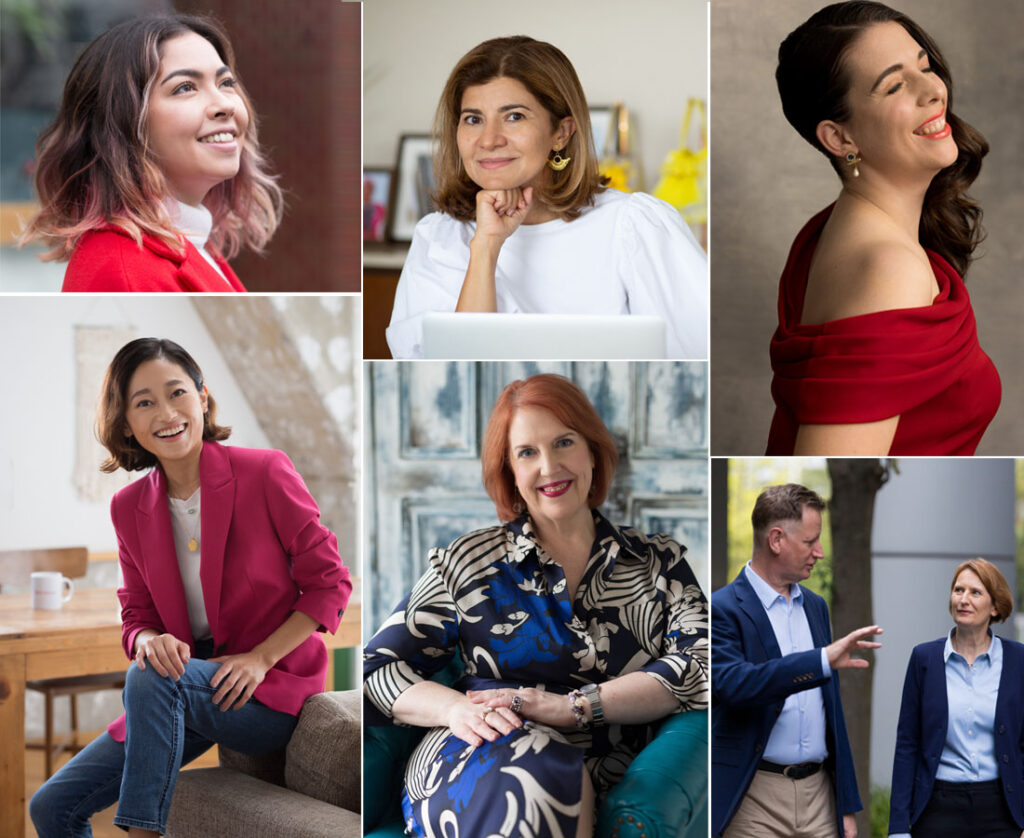 TopTia Photography Personal Branding Sessions
Our photo sessions have a western look and feel to them. We work closely with you by listening to your story about you and your business and putting together a session that will allow your brand to become authentic and true to you and your vision. Our branding clients are striving for branding sessions that show how polished, confident, and personable their products or services are. Also, our sessions allow you to give us feedback so you're absolutely sure we have a solid look before our session is complete.
Location
We are completely flexible in terms of location. We can have our session at one of our three studios in Nakano, Aoyama, or Musashi-Kosugi. Typically, we shy away from studio looks from branding sessions as it's hard for our client's brand to really tell a story to their audience. In this case, we can source other locations that fit your needs better. We also have outdoor location options or if you're confident about your work or home environments, these can be location options as well. Our goal is to be flexible for you and the look you are aiming for. If you still are not sure what you would like to do, we can tailor a session for you.
Hair & Makeup
I work with a highly trained and experienced hair and makeup artist and can offer her services to you should you need her for your personal branding session.
Packages
We have three packages for branding sessions.
Package 1 (40,000 yen): Up to 90-minute photo session. Available locations are outdoors, our Musashi Kosugi studio, or your home or office space. Includes one image. Retouched, high-resolution digital photos are 5,900 yen per photo.
Package 2 (60,000 yen): Up to 120-minute photo session. Available locations are Nakano and Aoyama studio spaces or other standard-level rented studio spaces. Includes two images. Retouched, high-resolution digital photos are 5,900 yen per photo.
Package 3 (120,000 yen): Up to 180-minute photo session. We'll source higher-end luxury locations that fit the look and message you'd like your audience to see. Includes three images. Retouched, high-resolution digital photos are 5,900 yen per photo.
Looking for a Certified Professional Tokyo Branding Photographer?
Connect with us and let us know how we can help you or feel free to fill out our contact form below: