THE GIRL BEHIND THE CAMERA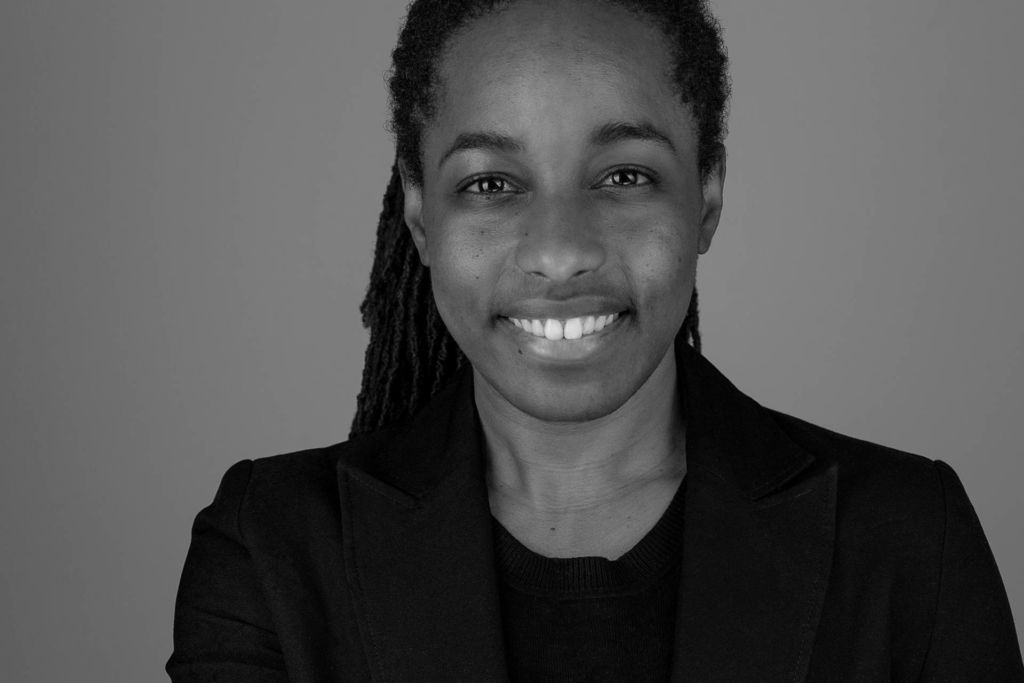 Tia Haygood is an English & Japanese-speaking photographer living in Tokyo, Japan. She enjoys photographing the urban characteristics of Tokyo and travels around Japan, tasting its many unique local foods. Tia received her first camera at the age of 13 and gradually became familiar with photography afterward. She has also attended classes through the New York Institute of Photography to further her skills.
She is very active in the international community and is currently a member of several Tokyo-based organizations such as FEW Japan, the Australian New Zealand Chamber of Commerce in Japan, and Jarman International K.K. She has provided photography services to some of these organizations as well as others throughout Japan.
Her goal is to help businesses enhance their brand visually with excellent imagery. Japanese and international clients can utilize her skills in:
Headshot Photography
Portrait Photography
Event Photography
Family & Couples Photography
TOPTIA has been requested by Japanese and international businesses such as:
Western Digital
Dale Carnegie Training Japan
Sasuga! Communications K.K.
Temple University
The European Commission
For Empowering Women (FEW) Japan
Jarman International K.K.
The International Academic Forum
Run for the Cure Foundation
Phoenix House International School
LexisNexis
Tokyo Legal Hackers
Chambers and Partners
Withers Worldwide
MEMBERSHIPS & AWARDS
Professional Photographers of America, Member
PPA Certified Professional Photographer
Her purpose is to help you succeed! Book a photo session via the "Contact Me" page and follow her on her Facebook, Instagram or LinkedIn pages!
ARTIST'S STATEMENT
My personal work has always driven me to explore Japan on a micro-level. Focusing on the lesser-known aspects of Japan or even the non-typical looks of Japan have transformed my own relationship with Japan. I, too, was amazed by the historic richness juxtaposed with the futuristic moods of Tokyo and Osaka. But I wish to learn more and show more. Using my sense of storytelling I hope to showcase Japan's hidden stories on a wider scale.
Using a typological approach to my work, I enjoy setting my subjects in a homogenous setting while allowing themselves to be seen unapologetically as they are. This is a similar approach I enjoy with many of my corporate and business headshots. Homogenous, clean, minimalistic yet unique.
I forward to speaking to you as a future photographer for your business needs or even as a collaborator.
Email: tia@toptia.com
Address: 〒164-0012 Tokyo, Nakano City, Honcho, 5 Chome−13−6 Shatore Nakano-Shimbashi B1
TopTia – Professional English-Speaking Event & Portrait Photographer in Tokyo
Clients Whose Branding Power I've Enhanced With Great Photos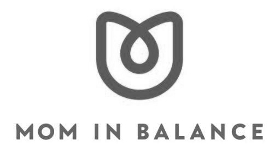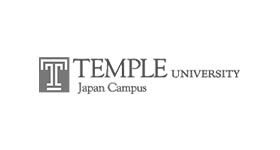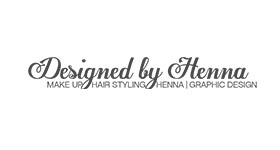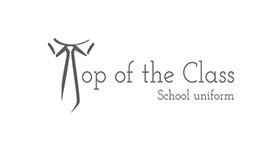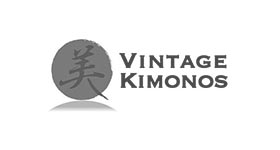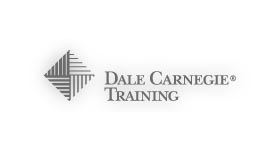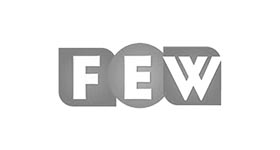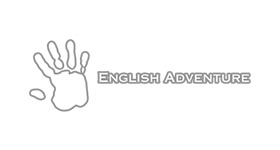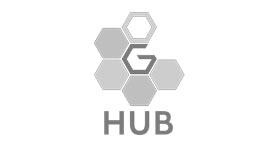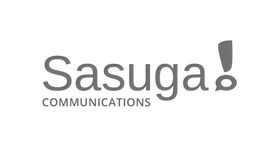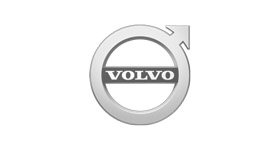 Official Photographer for