I bet a lot of people assume a good headshot is only useful for updating their LinkedIn Profile image but there are actually numerous places you may need -or want- a headshot! TopTia Photography covers many kinds of headshots for both business and personal use in Japan. For instance, take a look at these reasons…
COMPANY ROSTER HEADSHOTS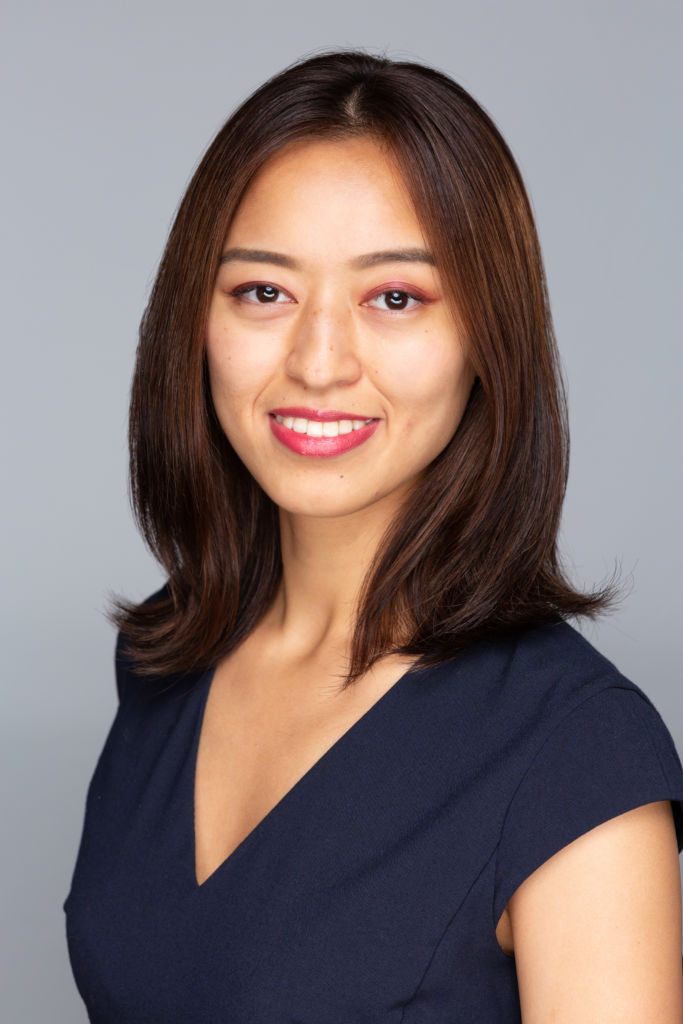 It was so much fun photographing the entire team of a small tech company in studio. Each team member had their own unique personalities that complimented and supported each other during the session. High volume headshots are definitely ways to keep your team's look in unison as well as on point.
PERSONAL BRANDING HEADSHOTS
On location headshot in Yokohama

On location headshot in Daikanyama

Fun headshot captured in Tokyo Studio
Personal Branding is one of the best areas of photography you can be you. Headshots are just a part of the entire collection of images that are dedicated to showcasing you, your brand or your business. Alongside your headshots are half length portraits, full length portraits, objects connected to your brand as well as action images of you doing your stuff!
EMBASSY + DIPLOMATIC HEADSHOTS
In studio US Embassy State Department Headshot taken in Ginza

In studio US Embassy State Department head shot taken in Ginza
Tokyo is a central point for state department employees, ambassadors and other diplomatic personnel. Professionally captured headshots including your country's insignia, flag or head figures are a must for presenting your country's representation on the eastern global stage.
MODEL/ ACTOR PORTFOLIO HEADSHOTS
In studio headshot photo session with a Model/Actress for her portfolio.

In studio head shot photo session with a visiting model from Italy.

Bi-racial Japanese model's headshot photographed in Ikebukuro.
I love to go nuts -and not so nuts-with each person in Japan's entertainment industry whom I have photographed. We are in studio or on-location shooting you, the entertainer. Your portfolio will not only have headshots but also half length and full length images as well. Given Japan's look for a solid portfolio, we can accomplish that AND SOME! In addition, a hair and make artist (HMUA), can also be arranged for the session.
AND OF COURSE, YOUR LINKEDIN PROFILE PAGE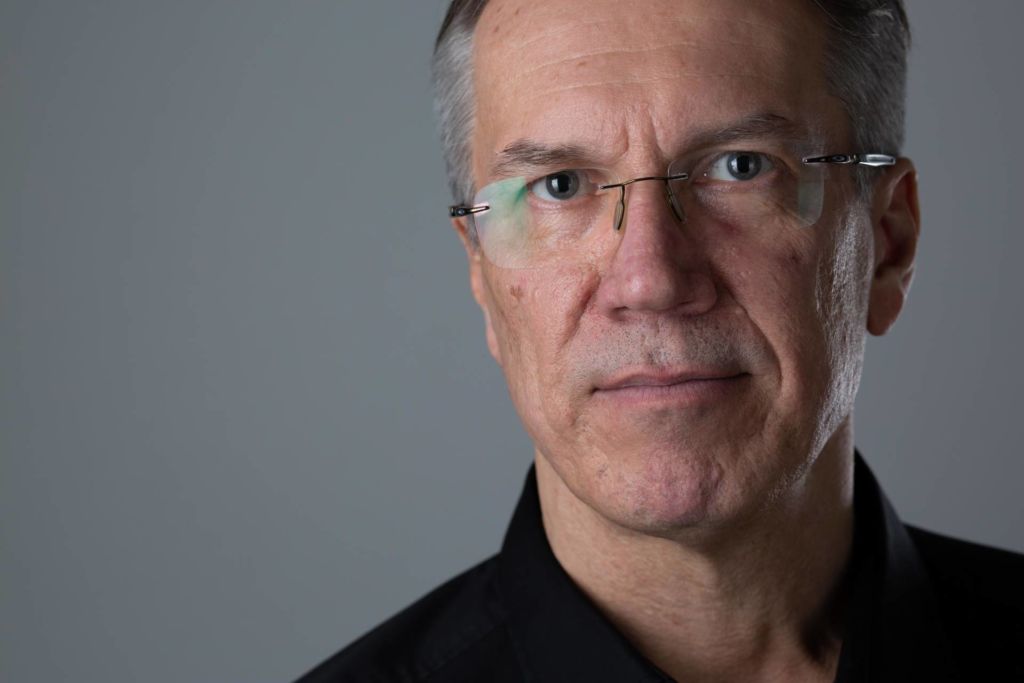 At the end of the day, having a fresh LinkedIn profile page is a MUST! Keyword fresh! Some people get new headshots every year, after a new makeover, or even after joining a new company. Whatever the purpose, it's good to find a photographer who you can get fresh new headshots from on the regular.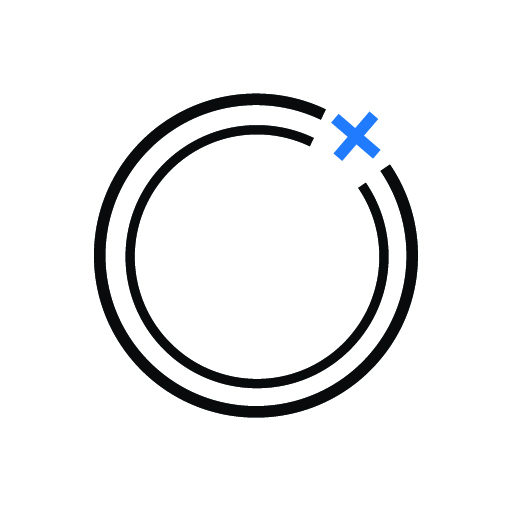 Book a session or ask any questions if you're curious.