Halfway through every consultation I have with a business or corporate client for a headshot photo session, I hear the classic question, "What should I wear?" It's not a dumb question nor an offputting one but namely an invitation to me to style my client or that the client is open to doing something outside of their comfort zone or day-to-day routine.

It's also an invitation to shop and explore, especially for clients who are moving up the corporate ladder or perhaps moving out to greener pastures. Here are a few tips I find myself sharing with both my male and female corporate and business clients.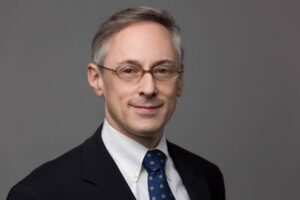 Dressing a For Men's Headshot Photo Session:
Firstly, if your audience and messaging align with a more business-formal look, I'd advise selecting a well-fitted suit for a classic color such as navy, charcoal gray, or black. These go great with a crisp, light-colored dress shirt and a simple tie that isn't too distracting.
If a suit feels too formal for your industry, a dress shirt with tailored dress pants would be my recommendation. Solid colors or even a subtly patterned shirt with a belt that compliments your shoes is a nice and simple style.
For a smart casual in cooler weather, how about a well-fitted sweater with dress pants? Opt for a V-neck or crew-neck sweater in a neutral color.
Lastly, let's not forget grooming, think about details such as trimming facial hair, having a neat and clean hairstyle, and polished shoes. These tiny details can go a long way!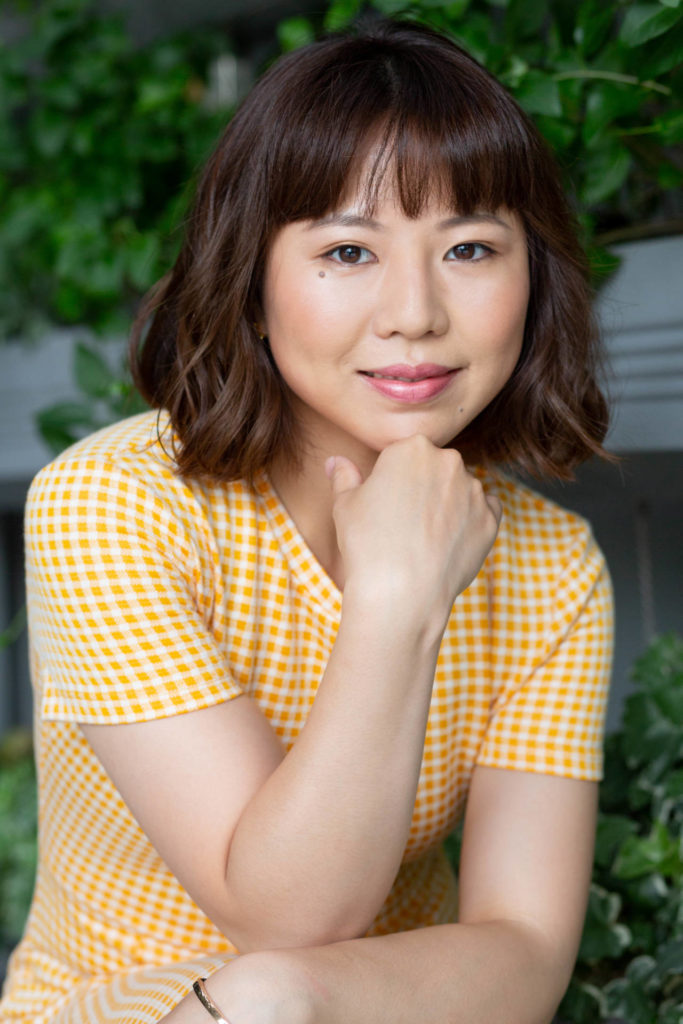 Dressing For Women's Headshot Photo Session
Firstly, for a formal business look, wear a well-tailored suit that isn't baggy in a classic color like navy, charcoal gray, or black. Choose a blouse or a button-down shirt to go with it. For bottoms, consider a knee-length skirt or dress, or even dress pants depending on your preference.
If a suit feels too formal, you can wear a blouse with tailored dress pants or a knee-length skirt. Choose professional colors and avoid loud patterns or bright colors.
Dresses: I'd opt for a professional and modest dress in a solid color or subtle pattern. Make sure the length is appropriate for a corporate setting, preferably around the knee length. This is also helpful for full-length seated poses done during your photo session or if the headshot photographer asks you to cross your legs.
What about accessories? It would be great if you brought simple and tasteful pieces. A small necklace or stud earrings can add some elegance without being too distracting. Statement necklaces and too-long dangling earrings may take the attention away from you.
Finally, Hair & Makeup. It would be most effective to choose a natural-looking makeup style that enhances your features in an authentic manner. Style your hair in a professional and polished manner. That can vary depending on what your preferences are. Some women prefer to not have their hair too styled while others prefer a more structured and minimal look. We have a hair and makeup artist who can assist you should you choose to work with us.
Remember, it's important to consider the specific corporate culture and industry standard when deciding what to wear for your headshot session. Dressing appropriately and professionally will help you convey a sense of competence and confidence in your corporate portrait.
If you're a Model or an Actor looking to build your portfolio, take a look at my post here.
[contact-form-7 id="1938″ title="17 Hats Contact Form"]