Coming to Japan with the intent of becoming a model is a tempting journey. Especially for those who have done some previous modeling in their home countries. Being a bit of an outsider in terms of looks is absolutely an advantage. But what do you do?
Here are 5 tips for those interested in modeling in Japan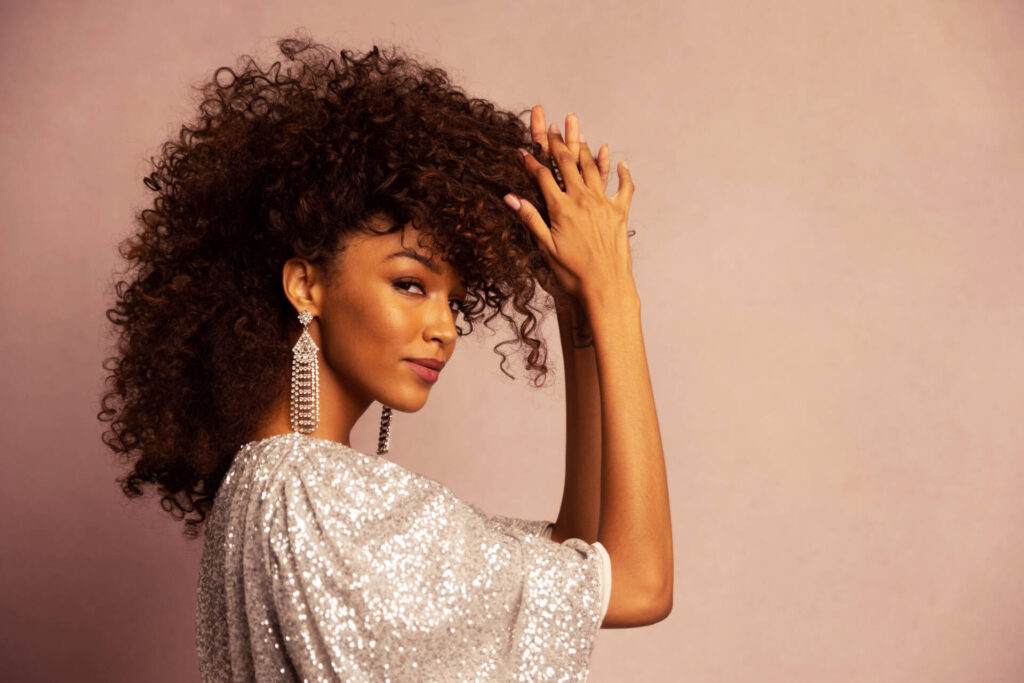 1. Do Your Research
As with anything new, it would be best to understand the market. Modeling in Japan works a bit differently than say in the US. For example, it's normal for a model or any entertainer to have a manager separate from their agency however, in Japan, if you are working with a higher-end agency, your manager is given to you by the agency. This can be a hard no for some people if they already have a person in mind. That's not to say you can't work with multiple agencies and have a manager manage them all for you.
Another thing to be mindful of is what type of modeling do you want to do. Of course, fashion modeling is popular but there are also other niches in commercial modeling, fitness modeling, and others. Knowing what kind of modeling you want to do will help you decide what agency you want to reach out to.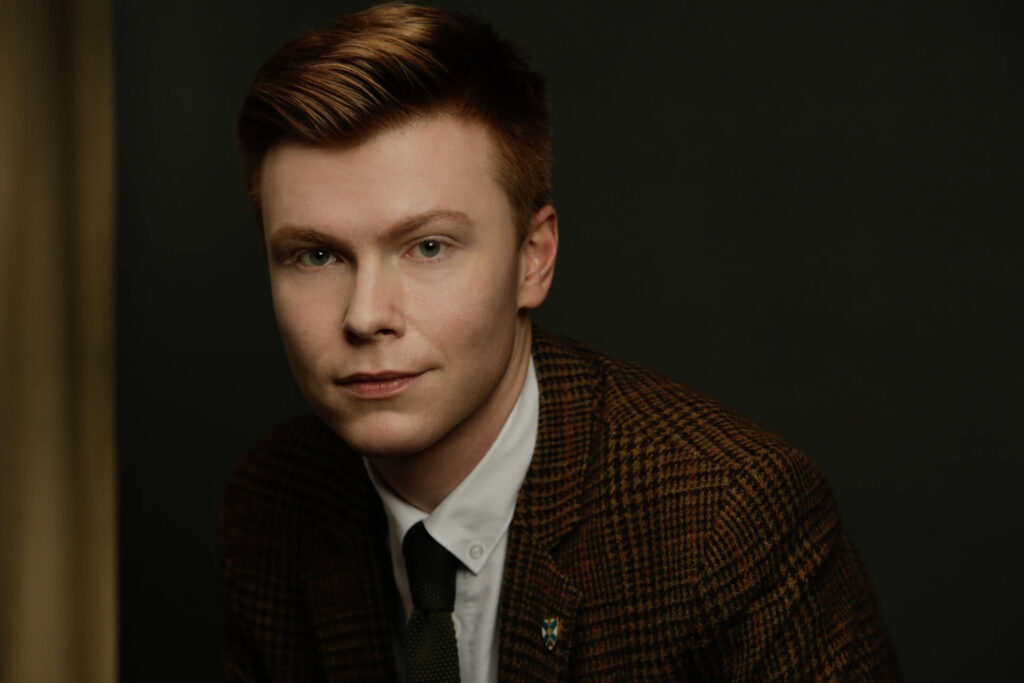 2. Take Professional Photos
This is where you and I meet. I've photographed a lot of inbound and outbound models, actors, and other creatives who are leaving Japan for their careers or vice versa, entering Japan to kick off their careers. Knowing what kind of modeling you want to do is a great heads-up for your photographer. Still, even if you're just starting out and aren't sure, there are base sets of images for a strong portfolio every model should have:
-A Headshot
-A full body image
-A swimsuit (or any image that identifies your body structure)
A solid portfolio for an agency or anyone looking for a model is a surefire way to feel like you're on the right track. A photographer should be able to coach and guide your posing if you do not have any go-to poses studied yet.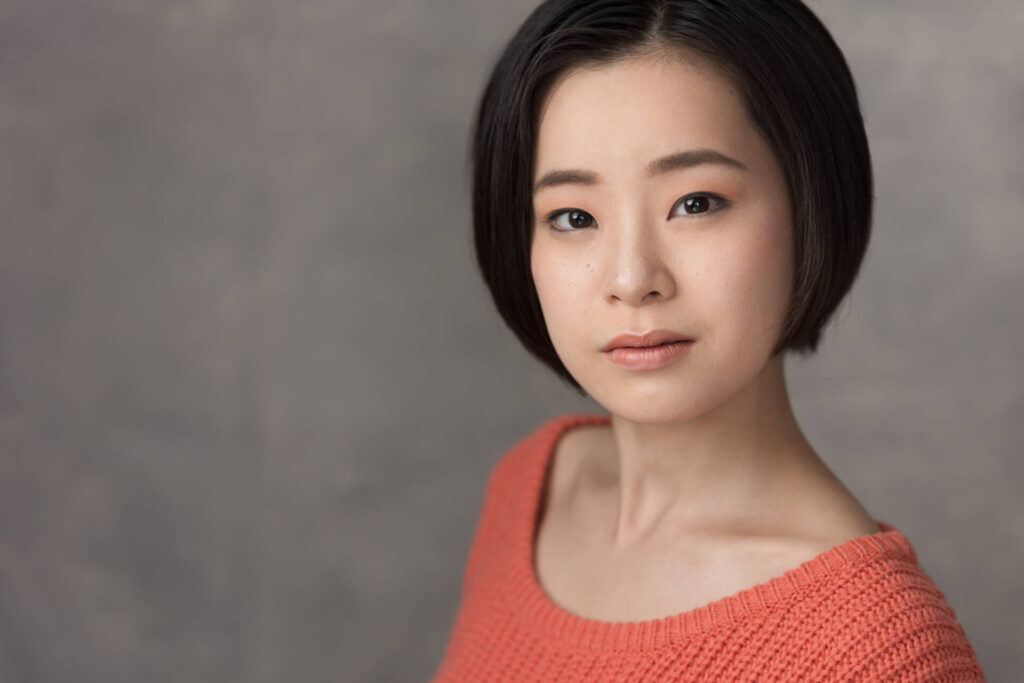 3. Sign with a Reputable Agency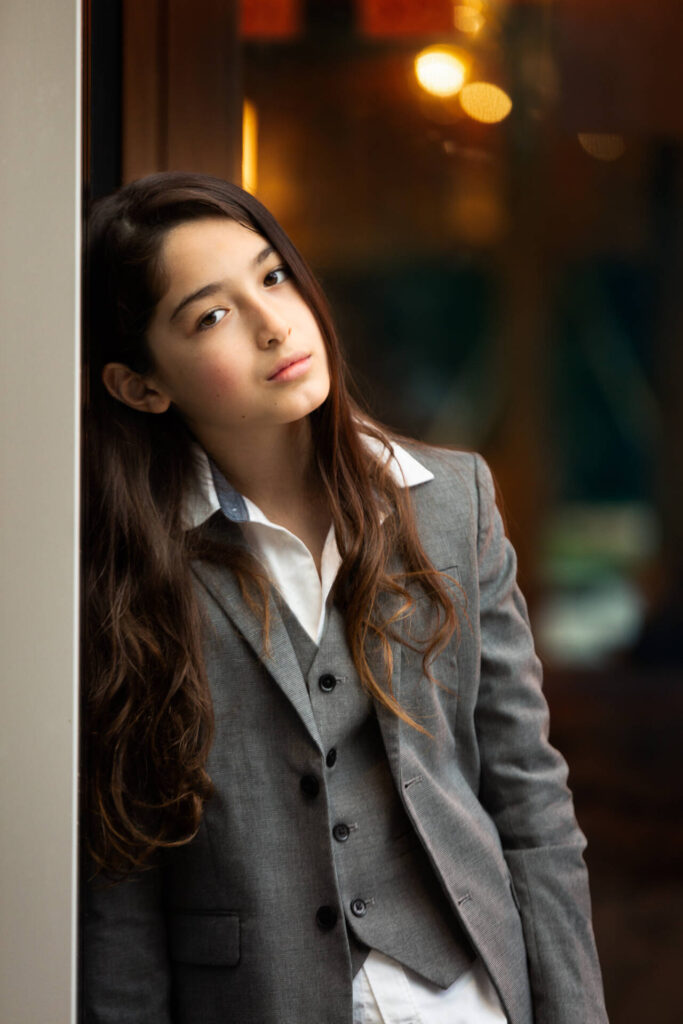 Agencies such as Remix or Wizard Models, which have a good track record of placing models with clients are the kinds of agencies to which you should be presenting your strong and established portfolio to. Only sign with an agency that is well-established, and professional and does not charge you to work with you. You, the model should not be paying for employment.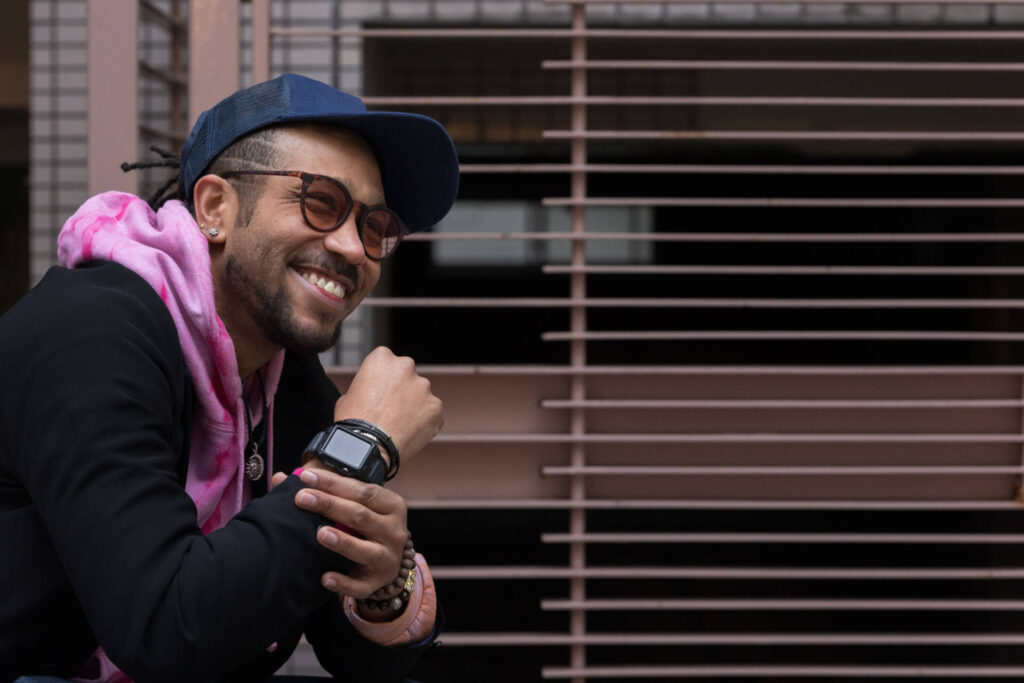 4. Networking and Casting Calls
Even after signing with an agency, it would be helpful to network and attend casting calls that will increase your chances of getting booked for modeling jobs. Attending fashion shows, industry events, and other networking opportunities that include photographers, designers, and other professionals in the niche you are aiming towards. Naturally, your agency will also have casting calls for its clients.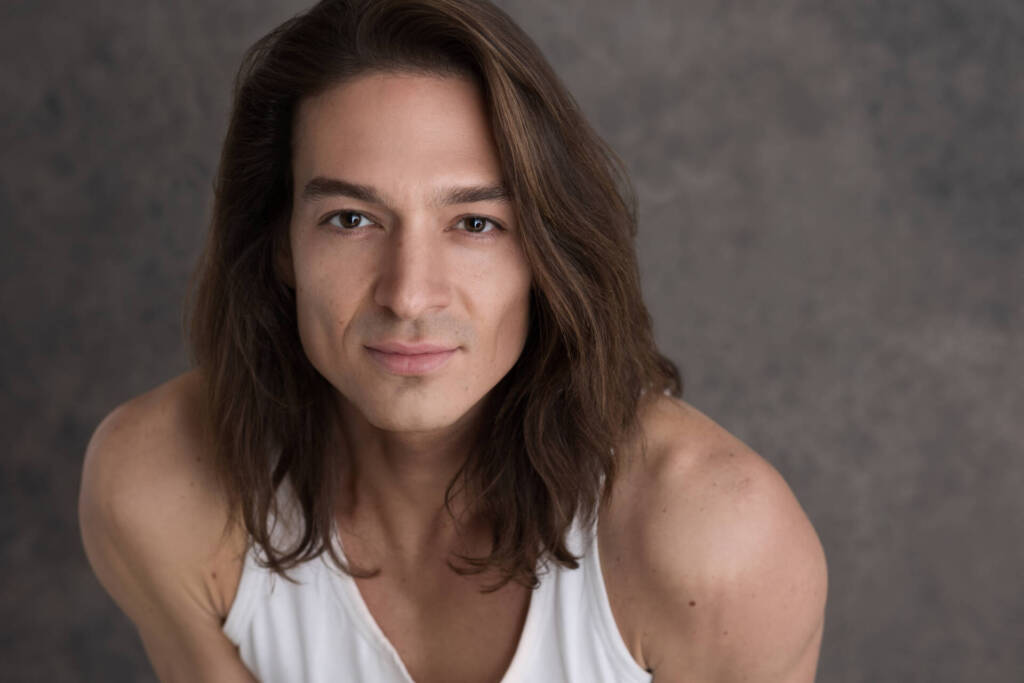 5. Persistence
This isn't the most glamorous advice but it can humble a lot of soon-to-be Japan-based models. Modeling is very competitive and it could take some time to build yourself and your own reputation and start booking Jobs. Be patient and persistent and continue to work on your portfolio, attend casting calls, and network in the industry. Stay positive and professional and stay on your toes when the opportunity strikes!