Many years ago (I won't say how many), I walked to my graduation ceremony donned in a cap and gown for a second time. This time, I was getting my double major diploma in Political Science and Asian Studies – Japanese. My family and friends were in the same room together congratulating me for completing my long 4-year journey.

In 2020, there have been cancelled events, social gatherings and even school amid this COVID-19 outbreak. It was hard to hear so many high school and university schools also faced cancelled graduation ceremonies.
2020 Spring graduates will miss their chance to celebrate their long academic journeys because of this outbreak. I feel for many of them as well as their families and friends in their corner.

In conclusion, if there was one thing I could offer, it would be to photograph their portraits in the studio or on location celebrating their hard work.

If you are a 2020 Spring Grad or know someone who is one, TOPTIA Photography will offer 15,000 yen gift vouchers towards their solo or family photo session during the month of March + April 2020. Our doors are open for bookings.

Options for prints and albums are available.

Our doors are open.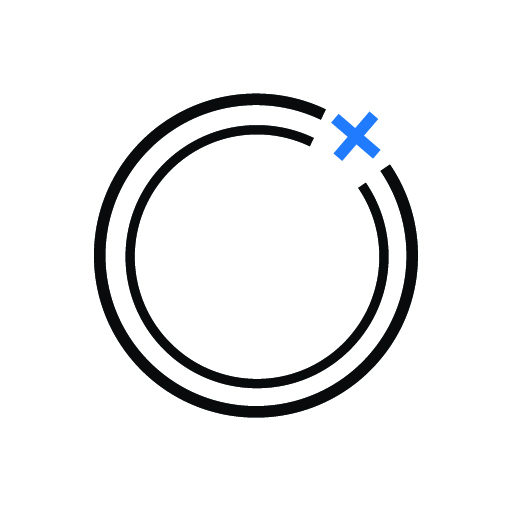 Don't hesitate to contact us for more information.