We did it! After all of our planning, coordinating and shooting, we have created a solid collection of images for your brand! I'm so excited to show these images to you for the selection process. As you might have heard when we last spoke, I'll be sharing with you all of the photos from our session (Don't worry that awkward photo where you might have blinked will not be in the collection). Before you take a look at the images, I wanted to share a bit of information on making our post- photo session process a bit easier starting from the Selection stage and ending with uploading your images. Take a look at the 6 main points below.
OMG! There are so many photos! I'm a little overwhelmed!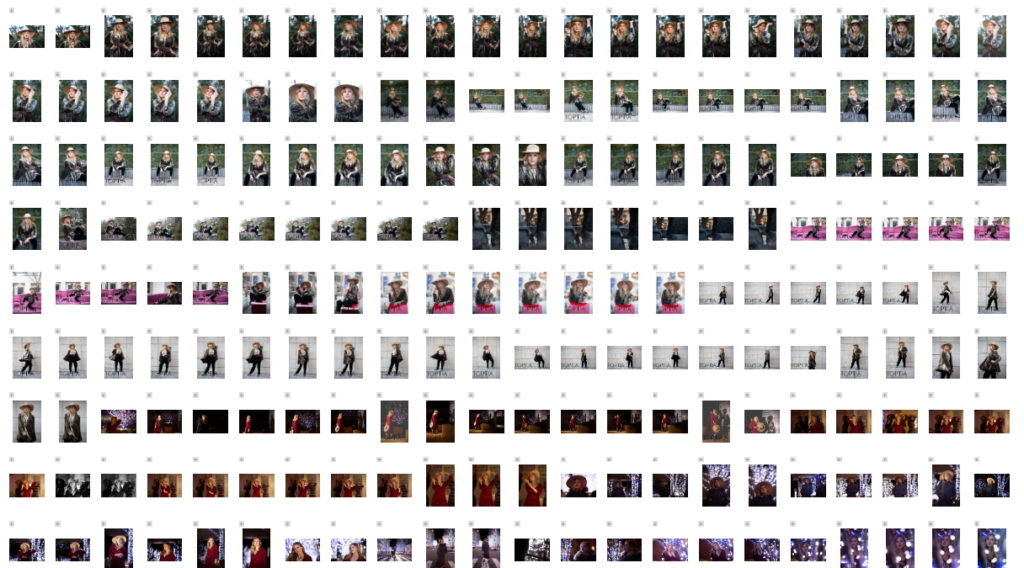 One of the reasons a Personal Branding session is so different to a traditional portrait session is the number of photos from the selection process. From a portrait session, we would typically have between 50-100 photos to select from. However, with personal branding, we are selecting photos from several series of shoots for several purposes of use for an entire website and brand. I like to make sure clients have a variety to choose from to be able to nail the look they are aiming for for their brand.
No need to feel pressured to order a photo from every series all at once. You can order what you need when you need it within a 6 month period.
A photo I really like has a small issue with it. Do I count it as a No-Go?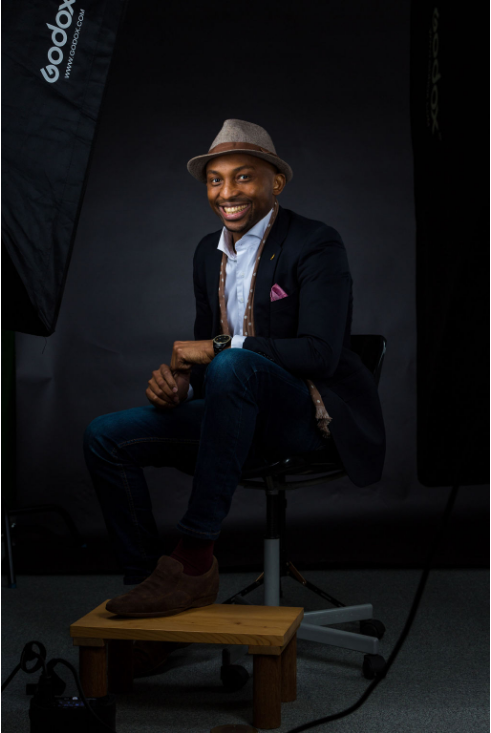 From flying strands of hair to a random pole or non-essential human in the background, these photos are not fully lost! I will be able to PhotoShop a few fixes here and there at no additional charge to you. If you see a photo you would love to have, but are a bit bummed by an issue in the photo, let us know and we can address the issue with some editing.
What If I want to buy a small set of photos now and few later?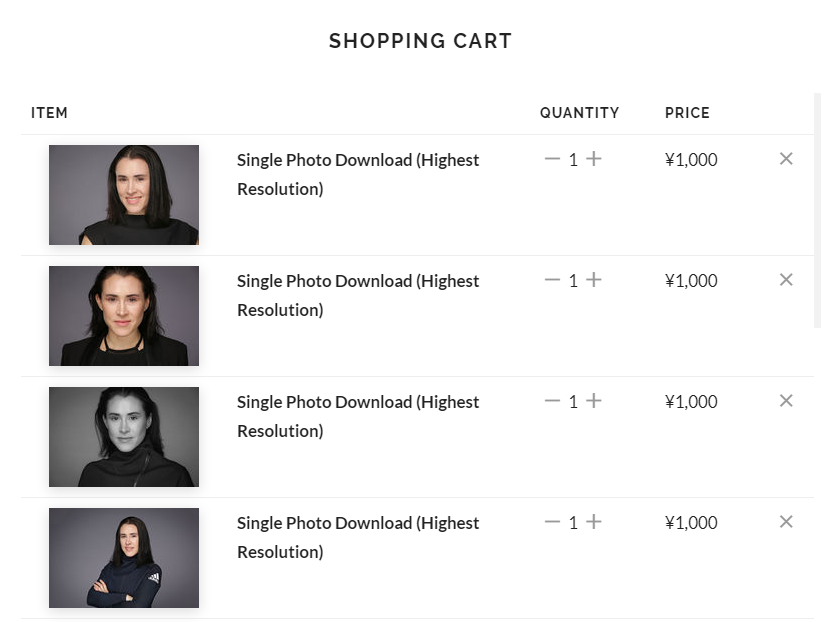 Absolutely, if you are simply focused on a few photos for your website and social media pages, you're more than welcome to order just the ones you'd like for the time being. If you have progressed along in your business development to where you would like to have additional photos, our collection has a 6 month span and you'll be able to view and order your images during that time.
How do I get these photos to my designer?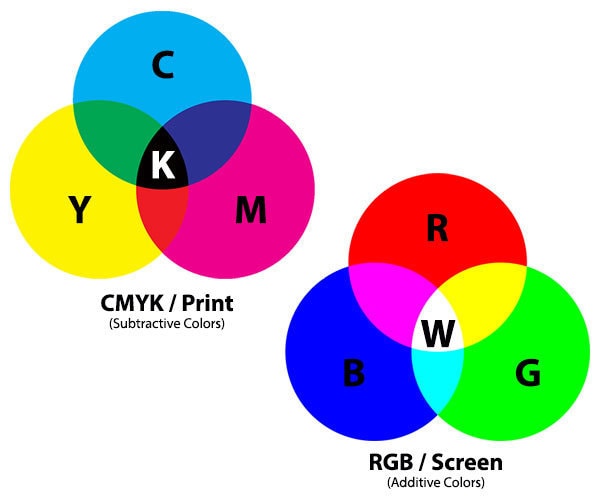 Some personal branding clients already have a web designer working on their web page and simply need the photos as a finishing touch. Others are working on self-sufficient platforms such as Wix or Squarespace and do not require transferring files to another party. If you are working with a web designer, please do ask them what files they need to add in the photos. Many will need a RAW file or a simple high res JPEG file at a specific dimension size. You might be working with a designer for making prints such as brochures, business cards, or posters. If so, they may need a very high-res JPEG or CMYK file with a certain color profile. Techie stuff. Techie stuff, I'm happy to speak to your designer about to make their job easier.

Go ahead a purchase the high res photo on Pixieset and feel free to let me know if the designer requires the photo be in a different format. We'll make sure they get the photo they need in the right format for your website via WeTransfer or Google Drive.
Some of my photos look strange when I add them to my webpage. How do I fix them?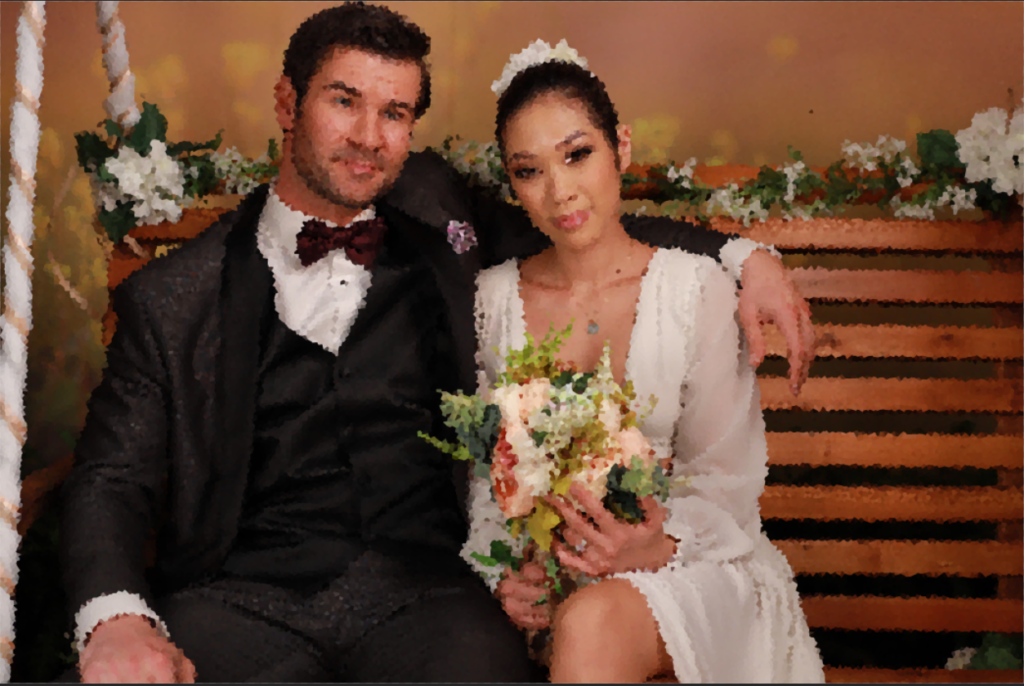 You have your new photos hot from our selection collection, you upload them to your landing page and well…it looks a bit off! Some issues you might see could be:
Difference in colors
A pixelated look
Strange cropping
Image exceeding maximum size
These are some common problems that could occur if you are trying to upload your photos to your website. Some of these issues can be addressed immediately by your designer. However, if you do not have a designer, you are more than welcome to let me know what kind of issue you are facing and I can assist in addressing the issue in any way that I can.
What if I want to do a few more new photos for social media?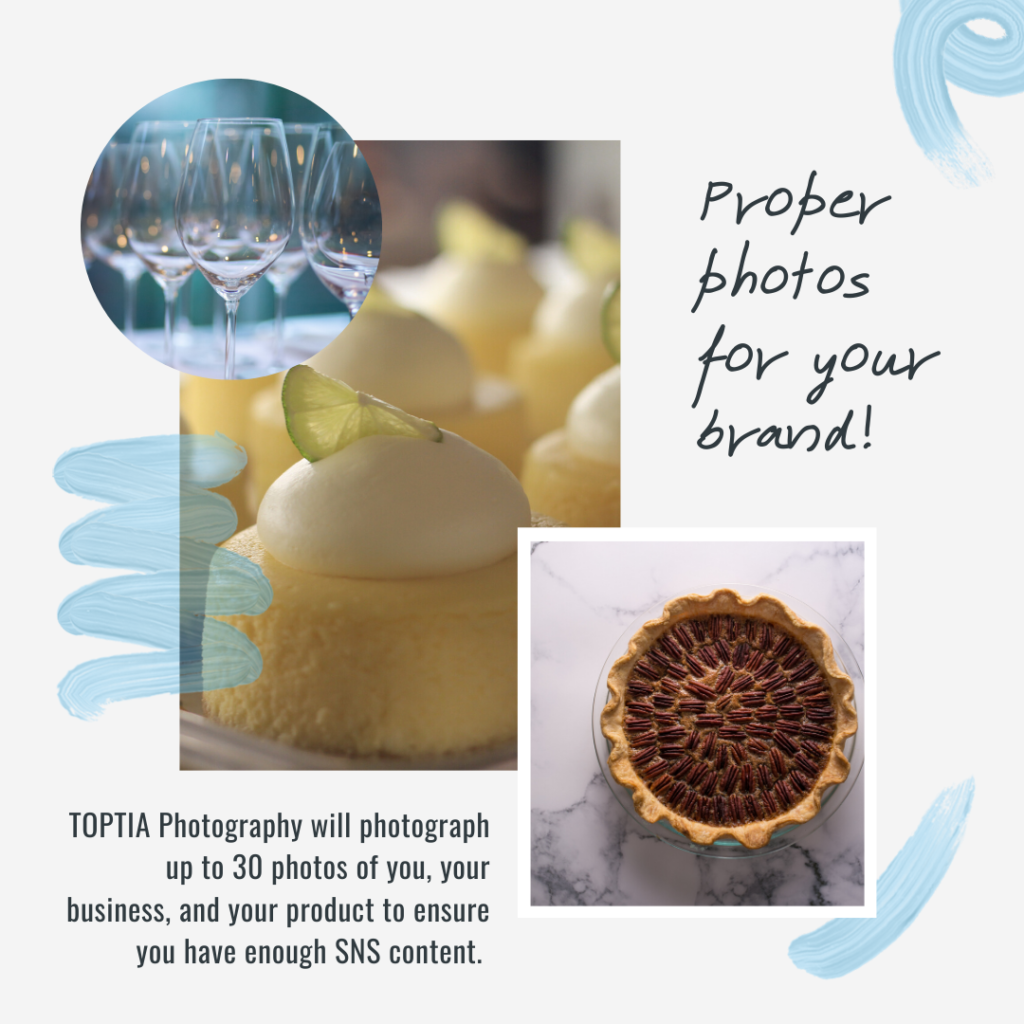 If you would like a few more photos for social media, we have a social media package for our clients to have a constant flow of visual content to accommodate your text or copy. Our sessions are 30,000 yen for a session for up to 30 images for a month's worth of visual social media content. We also offer monthly subscriptions as well.
I hope these answer your questions about adding your photos to your new website. Happy to address any additional issues or concerns you make have. We wish to make your experience of presenting your best self forward as easy breezy as possible.
[contact-form-7 id="2436″ title="New 17 Hats Contact Form"]