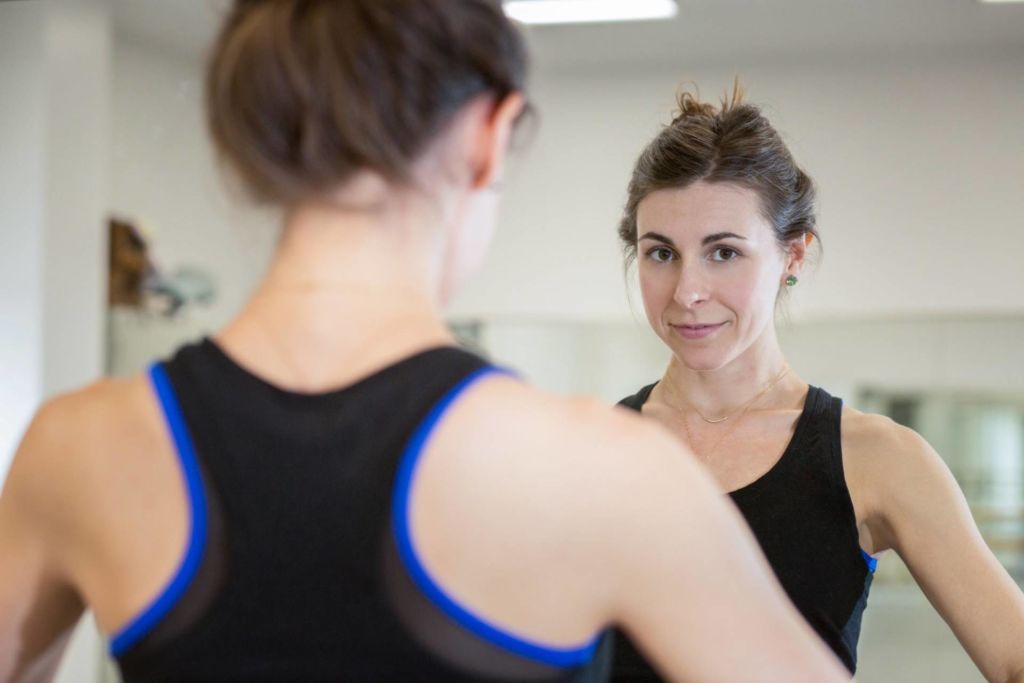 Hello again!
We still have some time until our photo session but I wanted to share a few quick tips that will make your photo session experience a memorable and fun one! Here are a some details to think about that are sure-fire ways to get lots of amazing photos in the time we have together.

Below is a list of key points for the day ahead. Checking off all the items on this list will guarantee that all 'i's' are dotted and all 't's' are crossed for our photo session!

What do I do to prepare for a photo session?
My Type of Clothing
A lot of people worry about what they should and shouldn't wear for their photo session. For our session we're creating beautiful photos that showcase YOU to your audience. For any kind of photo session, most clients prefer to be as authentic to themselves as possible. If you like wearing business casual and your network or community recognize you in causal, go for casual. If you're looking to put your best foot forward in the corporate world for your company, business casual or business attire is a solid win for our headshot. Many of my personal branding clients are sometimes worried that their look or colors of their clothing in the photos may clash with their brand or website palette. If you do not have a web designer or stylist to consult, feel free to have a chat with me about your color scheme and we can discuss what colors work or do not work.
Last but not least, when in doubt, just bring it with you! We'll look at the outfits together and create a combination of clothing that works for what we are going for.
The Colors & Patterns of my Clothing
Easy Peasy Lemon Squeezy.

The rule of thumb I tell all clients before I photograph them is to bring solid color clothing or clothing with small non-distracting patterns. Speaking of non-distracting, we want to make sure that things like your hair style, jewelry or accessories down steal your thunder in the photo session, Jewelry can be light and but not show-stopping. We want YOU to stop the show, no your Apple Watch.
What about my hair and makeup?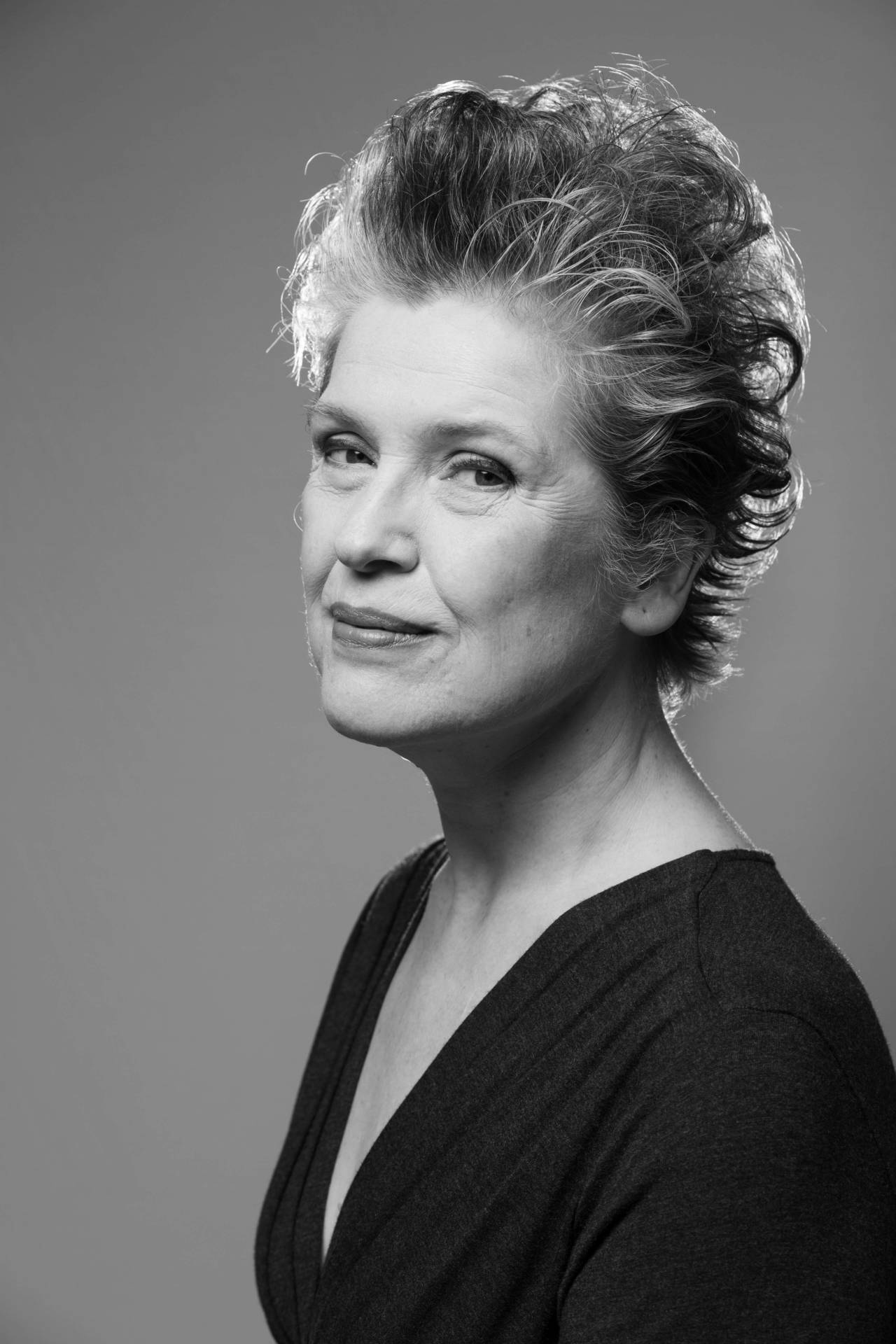 Looking your best is completely subjective however, if you ask me, what makes you feel you're at your best? For some, having a bit of makeup down to hide certain features is important whereas for others looking as authentic as possible is more important. If you've have a routine you are comfortable with, you are more than welcome to apply it for the session. Some clients are a bit unsure about how to apply make up but are interested, fret not, you're more than welcome to hire a makeup artist or one of our tried and true makeup artists who also is a hair stylist!
Weather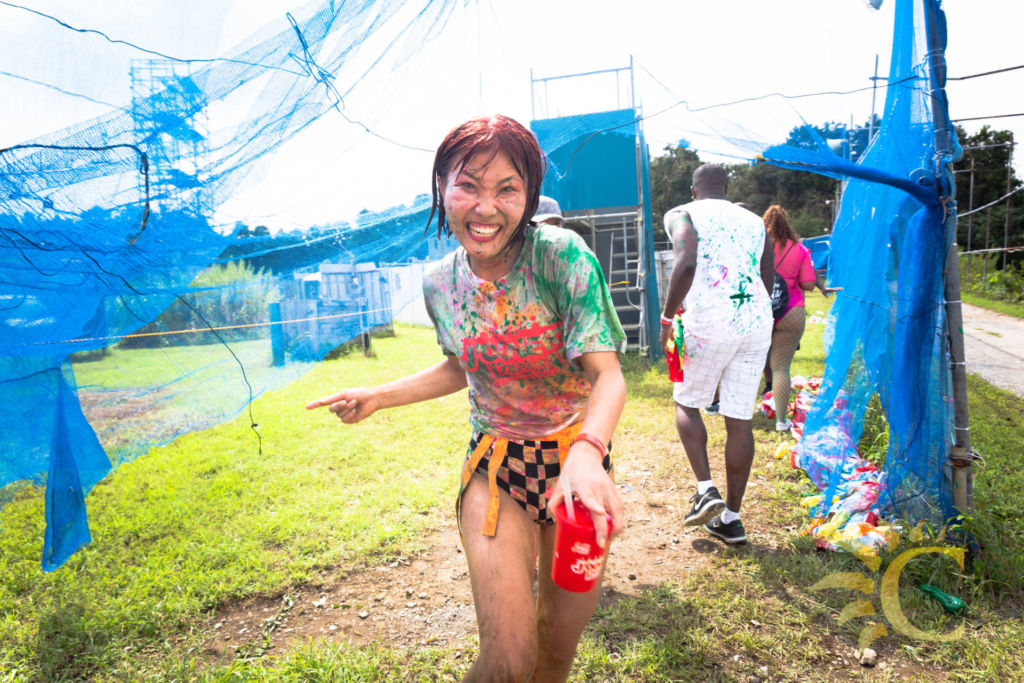 This one is important for both indoor and outdoors sessions. For indoors sessions, please take care that you're stress-free from arriving to our session. Even if you're running late, take your time and don't fret. I'll still be ready with my camera and gear in place for our session. Be wary of coming in stressed, if you do, it will show in your photo. Issues such as perspiration, looks of worry or fatigue is hard to mask. We're all in this together and we want to make sure you're in a great state of calm.
Outdoors, is another tricky issue when it comes to weather. Ideally the best time of day for a photo session would be in the morning from 8:00 am to 10:00 am or late afternoon from 3:00 pm to 6:00 pm. These are the perfect times of day to do a photo session. We don't have to worry about squinty eyes or raccoon eyes or just being plain old HOT during these times of the day. It's completely understandable if we can not schedule our session during these times, we can still create great photos depending on the location of the photo session.

Rainy and snowy weather can be absolute killjoys for a scheduled photo session. Sometimes having the rain or snow in our photos is just simply not the look we're aiming for and we postpone the session for a different time with more convenient weather. Personally, I love snowy sessions or rainy sessions, it adds to the story of the moment we're trying to capture. It's perfectly understandable if wet hair and dampened clothing is not the look you're hoping for during our session and we can reschedule at no additional fee.
Do I Say "Cheese"?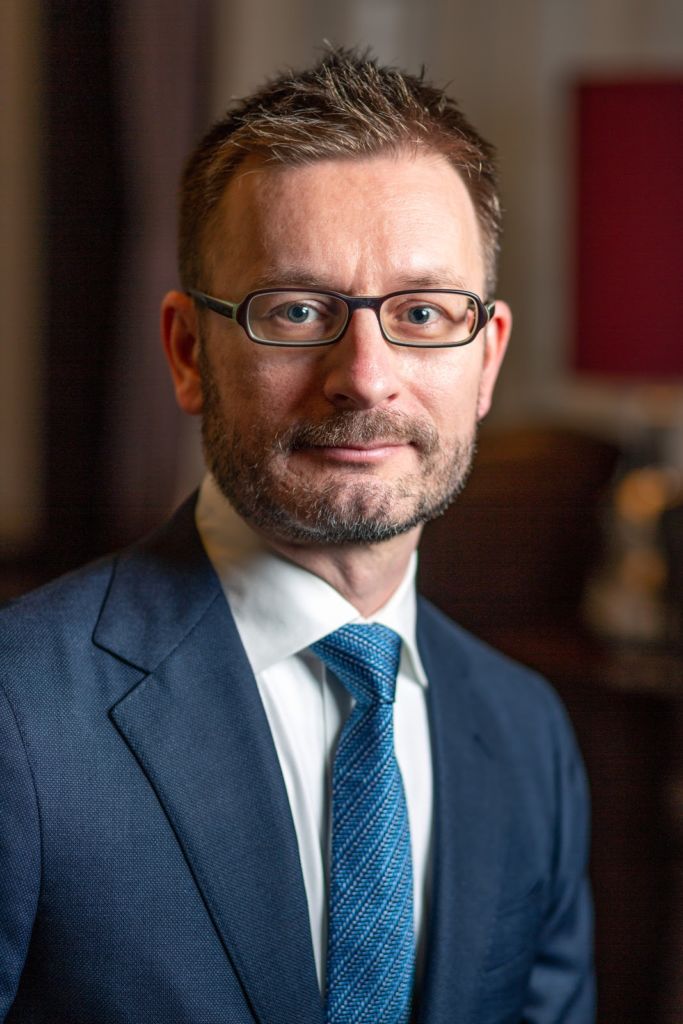 No, please don't say, "Cheese." I will not make you say, "Cheese."

Expressions can be tricky to many clients. Some may not know what to do or how to do the thing they do so naturally when there isn't a camera pointed at them: smile. Something else people who are being photographed might not realize is that there are three objects that you have control over on your face: Your mouth, your eyes and your eyebrows.
My goal is to show a positive, knowledgeable and approachable expression to your final look. The best way to achieve a professional and confident look is to focus your eyes and eyebrows on being confident and your lips on being friendly. Practice in the mirror eyes of confidence and authority in your area of expertise while smiling at the fact that you're willing to help other who need you.
If you're still a bit worried about what to do, fret not, I'll direct you into creating some natural poses that are sure winners for your online or offline presence.
Can I bring a friend?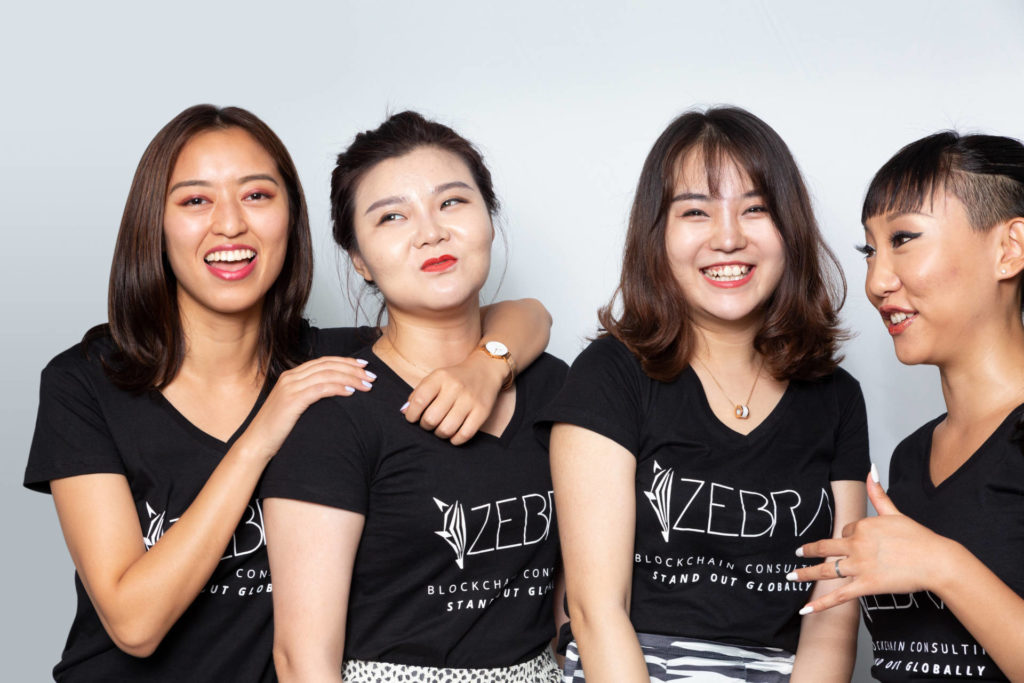 I love when clients bring friends, it can add another dynamic to the session. If you're not sure about how genuine your posing or reactions are, your friend or family member can always add a bit of energy in the photo session. They might even become a part of our photo session.

If you're someone who likes to keep the session a bit private, that's perfectly okay too. I'll always have my stereo ready to play any type of music we can find!
What do I do next?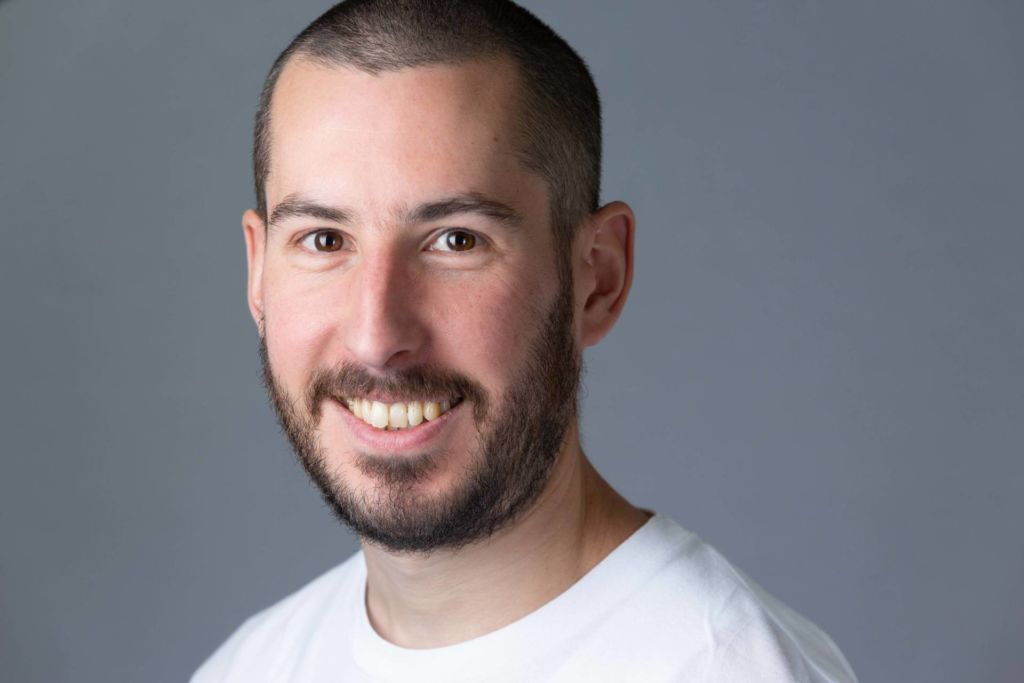 With our photo session coming up, make sure you have a list in order of what to bring as well as a clear understanding of where we will be meeting. If anything is unclear about the meeting time or place, I'm more than happy to help you if you send me an email to info@toptia.com or give me a call at 090-494-7164. You can also fill in form below and we will get back to you as soon as possible!
[contact-form-7 id="2436″ title="New 17 Hats Contact Form"]
Looking forward to covering our photo session! The most important part of the day is to have fun and enjoy!