Whether you're a ballet, hip hop contemporary dancer, or any dancer looking to showcase your artistic athleticism, getting yourself out there to dance ensembles or tropes is imperative in growing your career. This post is here to help dancers create a list of the different types of images needed to get ahead.

Naturally, having videos and copies of playbills of past and present choreographies will help directors make their selection but also having still images describing who you are and what you can do also prove very useful. Here is a list of things you can include in your very own portfolio.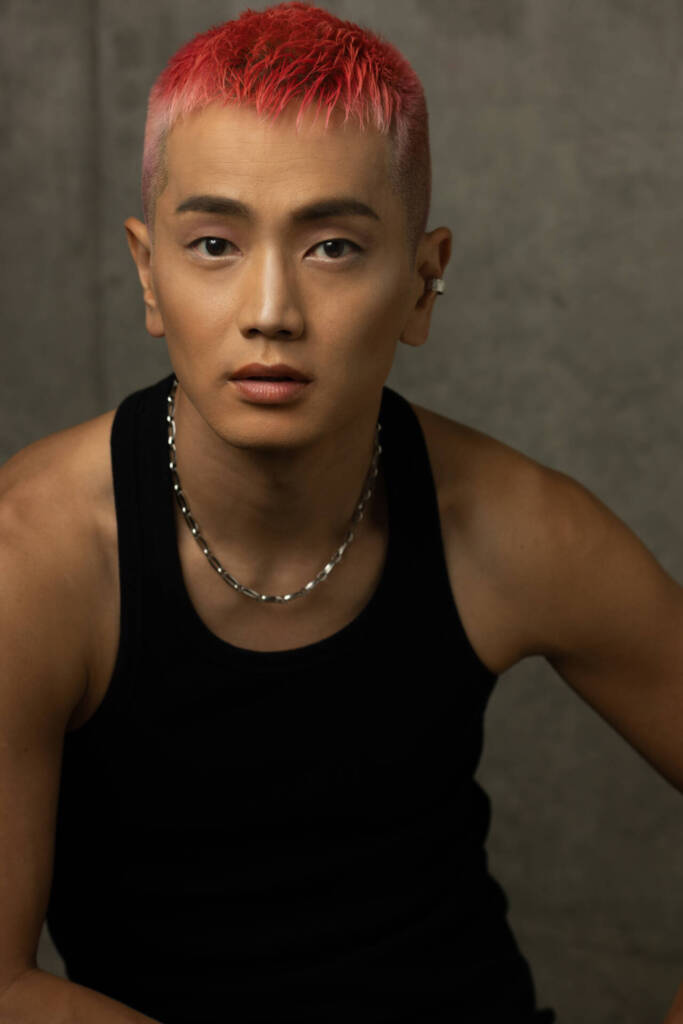 Headshots for a Dancer
See if you can get a few headshots that show your personality and your face clearly. These will most likely be images from the shoulders up. Seeing what kind of person you are also adding to landing roles or opportunities in the dance communities you're looking into joining.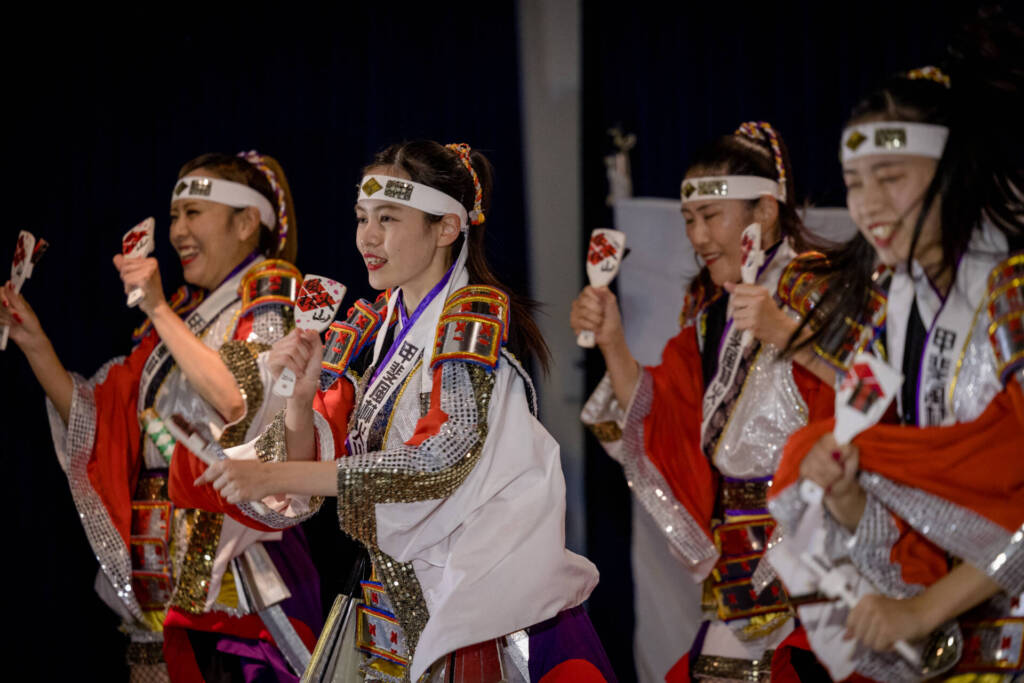 Performance Images
Make sure you have dynamic photos taken during live performances or stage productions. These images should show your style of movement, energy, and stage presence. Work with your photographer on creating images that highlight your ability to show emotion and engagement with the audience.
Dance Studio Images
While this is a bit of a nice-to-have these images inside of a dance studio or rehearsal space can allow directors to see your technique, form, and dedication towards improvement during practice. Ideally, these images should be candid for authenticity. This is a great opportunity for dancers and photographers to collaborate.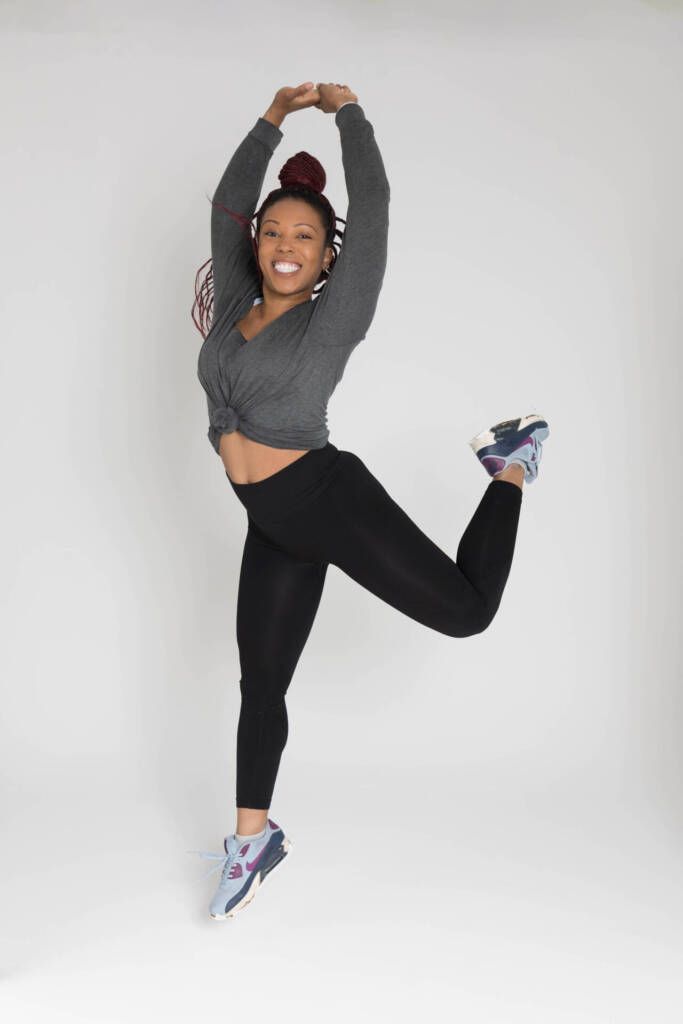 Action Images
These can be taken in a staged setting with a professional photographer. These images need to show motion, allowing your agility and athleticism to shine! Select parts of a routine with an intense or climactic series of movements for that shot!
Collaborative Dancer Images
If you've worked with other dances, include group shots or pairwork images that show how well you can work with others and perform synchronized movements. This is also a bit of a nice-to-have image but it adds more value to your portfolio.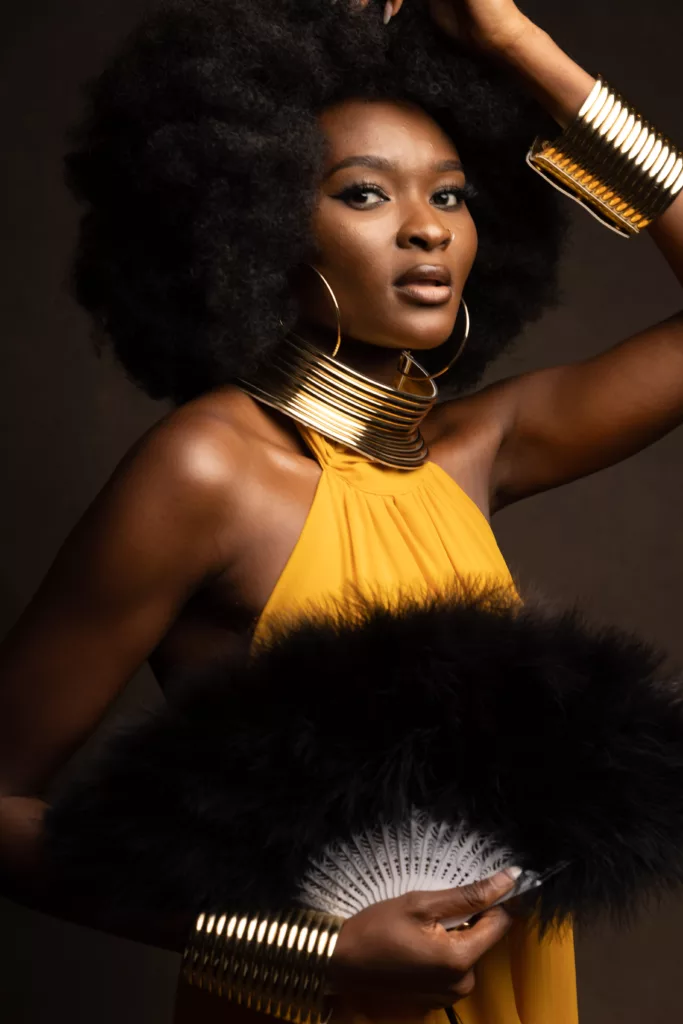 Costume Images for Dancers
Include images that show your dance costumes, especially if there are unique and memorable. These can add a bit of variety and versatility to different styles of dance.
A Dancer's BTS Moments
Candid shots behind the scenes can share small moments in how you prepare and dedicate yourself to your performances. These can be images of how you interact with the other dancers, times of deep focus, or costume and makeup prep.
Artistic and Creative Images
I would be lying if I said this opportunity wouldn't be music to a photographer's ears. To be able to work with dancers in bringing their creativity and open-mindedness to life is the lifeblood. of a portrait photographer. Speak with your photographer even show them inspirations from places like Instagram or Pinterest that show abstract or unique concepts with interesting lighting, props, or unconventional poses.
Putting everything together
The images you select will be a combination of images taken by a professional photographer and perhaps taken by a non-photographer. Make sure all of your images are high-quality images that represent your best work and highlight your strengths as a dancer. Be diverse and deliberate in your selection.
Best of luck!
[contact-form-7 id="2436″ title="New 17 Hats Contact Form"]