Seeing Tomoya and Matt happy and healthy after so many months of being on lockdown was a breath of fresh air. Matt Miller and KEEN's journey with raising awareness of the mirco affects the March 11th earthquake disaster had on Tohoku children since I first photographed for Mirai no Mori 3 years ago.
As with many people, Matt, the director and filmmaker of his documentary My Invincible Compass, organized his symposium with fewer audience members, seated in socially distanced-chairs with their temperatures checked and hands sanitized. Though Loft9 couldn't pack their theater of 50 to even 100 people, the safer 20 people event kept fears and concerns at bay.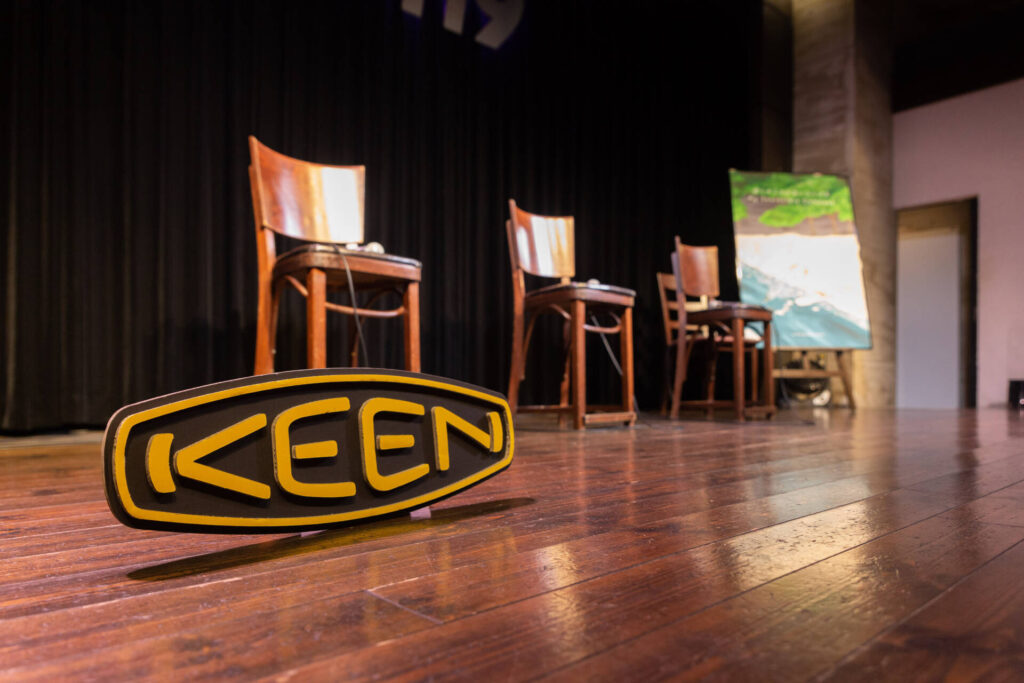 Fighting for My Invincible Compass' Future
The symposium was not only to talk about the film but to ask discuss how marginalized children in Japan are coping with the affect of the COVID-19 pandemic and how communities can help them. Take a look at some of the highlights from Tomoya, Matt and Sahel Rosa, the narrator of the film.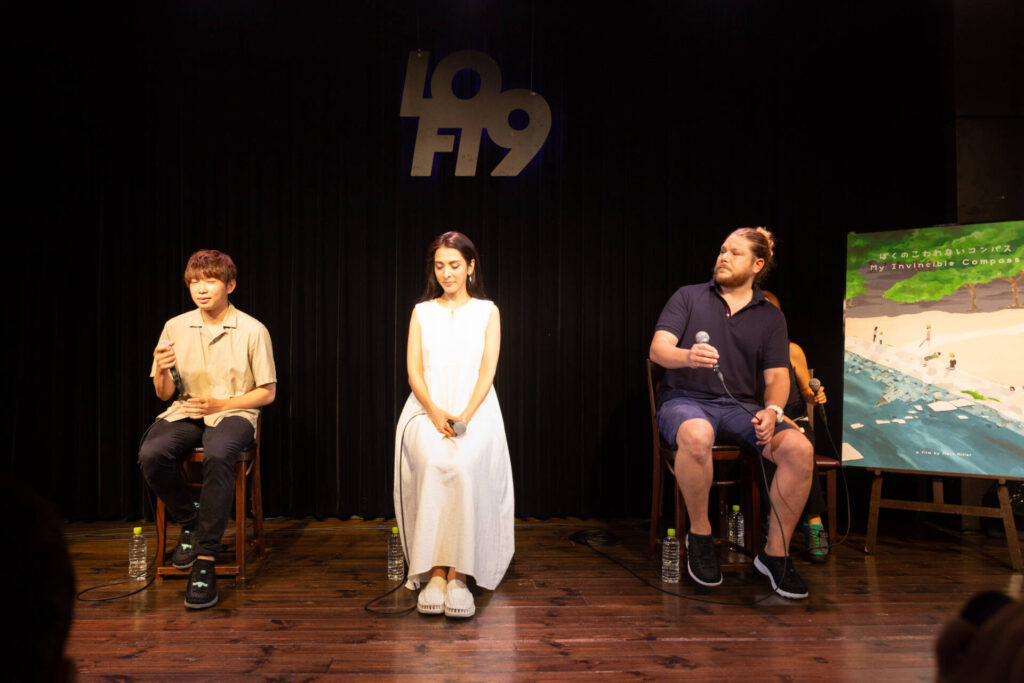 The Invincible Film is currently in post-production and is still raising funds to complete the film, now complicated by the pandemic. Matt and KEEN are still determined to see their years-long journey. The hope is strong in being able to present My Invincible Compass soon.

To learn more about Tomoya, Matt and My Invincible Compass, take a look at their Facebook Page and website. You can also donate by clicking here.
We hope to see Matt and everyone who has fought so hard for this project again in the new 2021 year.