Invest in a Good Headshot
Virtual first impressions have become more of a necessity these days as grow more globally and digitally. Hiring managers and potential clients are getting a first glimpse into who you are as a person through social media platforms like LinkedIn and are making quick judgments off on profile images seen at the top of your profile. That's a great opportunity to invest in a headshot photo that represents you at your best.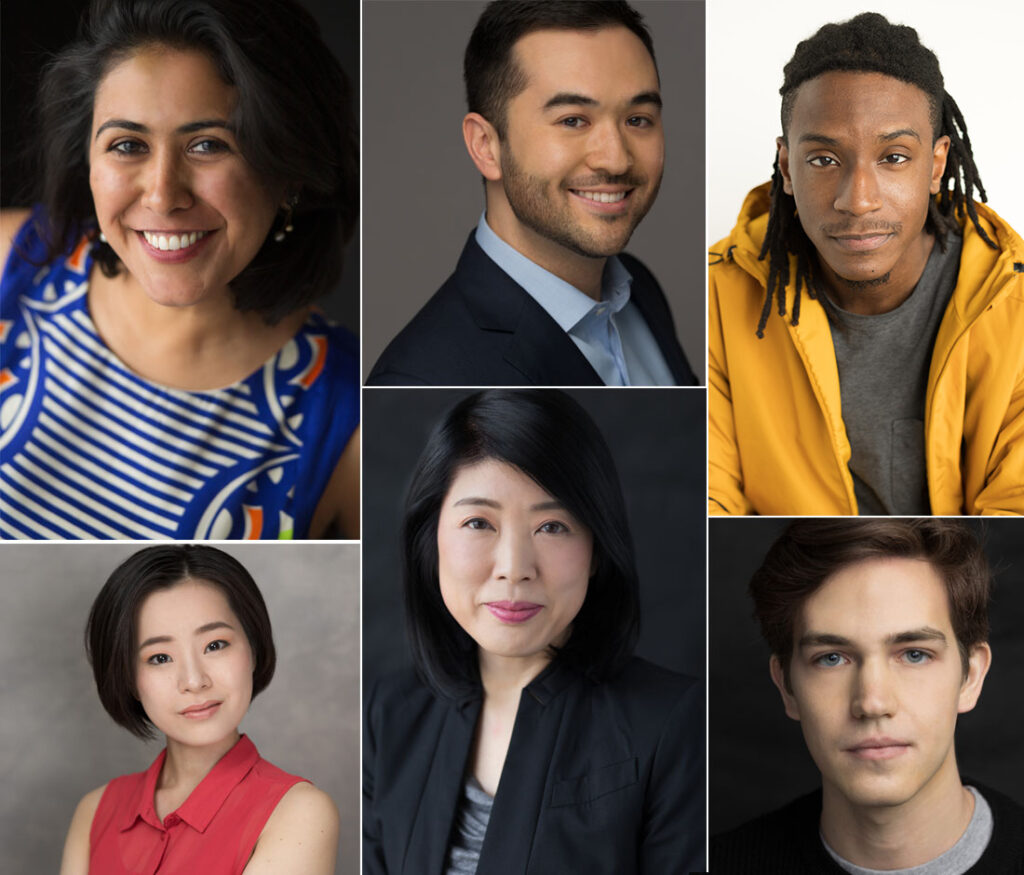 TopTia Photography Headshots
Our photo sessions have more of a western approach. We want to spend time helping and preparing each client for their session. Our goal is to make you feel comfortable and confident. Many clients are looking for headshots that show how professional, approachable, and authoritative they are in their current or upcoming roles. Our sessions allow you to give us feedback so you're absolutely sure we have a solid look before our session is complete.
Actor's and Model's Headshot Photos
We offer headshot sessions for artists who wish to have a more dynamic look for their portfolio but are not too unique for their Japan-based agency or future agency. We also do headshots for outbound artists heading to the US.
Embassy + Official Diplomatic Headshot Photos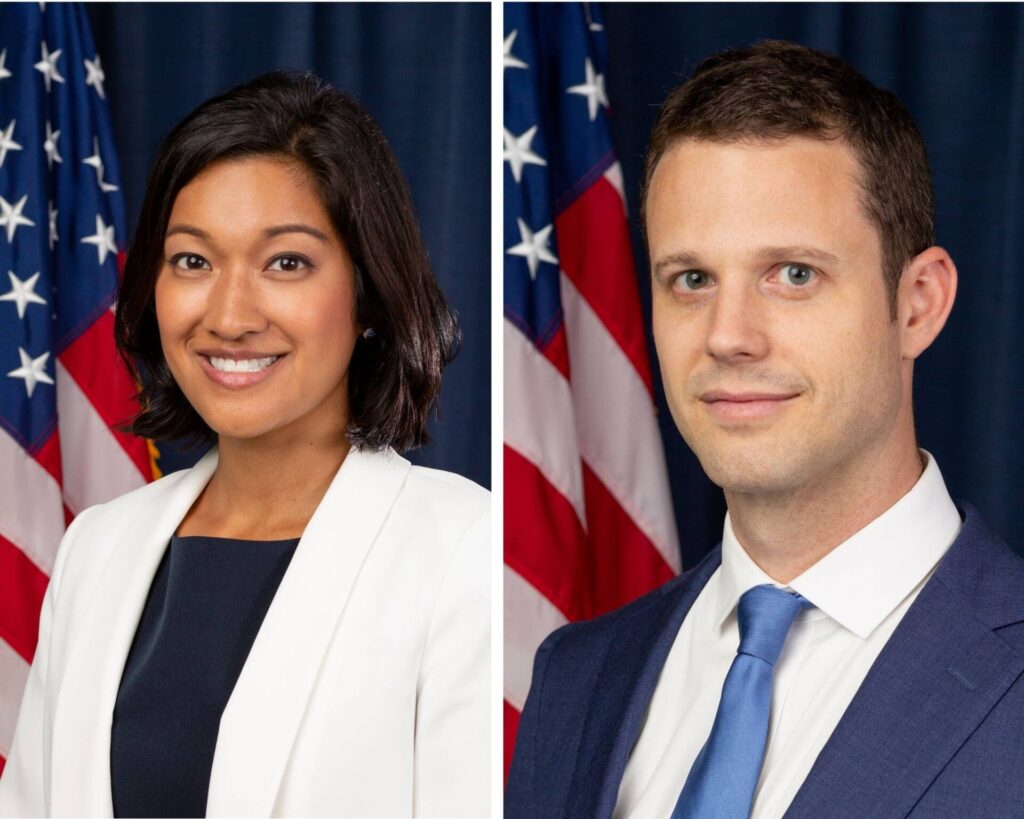 Tokyo is a central point for state department employees, ambassadors, and other diplomatic personnel. Professionally captured headshots including your country's insignia, flag or head figures are a must for presenting your country's representation on the eastern side of the global stage. We understand all rules for official portraits in regard to the respective country's flag use and positioning in relation to the person in the photo.
Consistent Business Team Headshots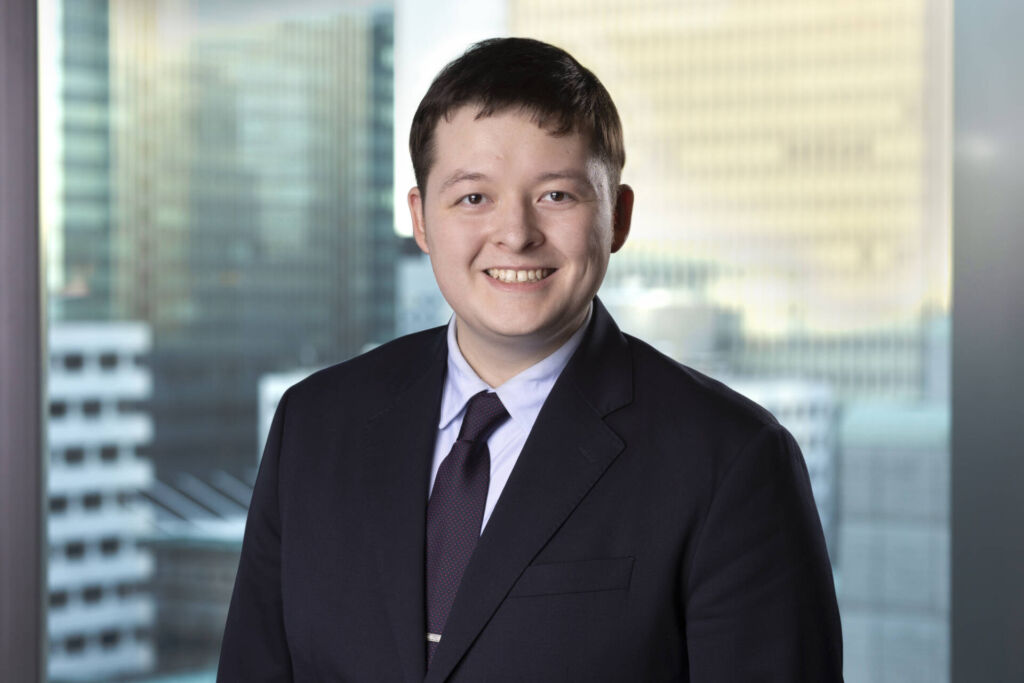 Creating consistent headshots for your team of 5, 20, or even 100 employees in your department or corporation is something we've had almost 7 years of experience with. We tailor a session to your needs and work together with a representative to create an efficient session balancing speed, convenience, and professionalism. Our team will keep an eye on the small details that matter most to your branding and image. We are also flexible with handling global corporations' photography guidelines if your company or department has been given one. We are open to negotiating prices for teams larger than 20 people.
Location
We are completely flexible in terms of location. We can have our session at one of our three studios in Tokyo, Nakano, Aoyama, or Kawaguchi. If neither location fits the look you're aiming for, we can source other locations that fit your needs better. We also have outdoor headshot sessions or sessions at your place of work or home. Our goal is to be flexible for you and the look you are aiming for. If you still are not sure what you would like to do, we can tailor a session for you.
Hair & Makeup
I work with a highly trained and experienced hair and makeup artist and can offer her services to you should you need her for your personal branding session. Our stylist is trained in working with both Japanese and non-Japanese skin tones including dark skin tones and light skin tones.
Packages
We have three packages for headshot sessions.
Package 1 (40,000 yen): Up to 90-minute photo session. Available locations are outdoors, in our Kawaguchi studio, or in your home or office space. Includes one image. Additional individual retouched, high-resolution digital photos are 30,000 yen per image. Collections are also available.
Package 2 (60,000 yen): Up to 120-minute photo session. Available locations are Nakano and Aoyama studio spaces or other rented studio spaces. Includes one image. Additional retouched, high-resolution digital photos are 30,000 yen per image. Collections are also available.
Package 3 (50,000 yen +12,500 yen/ per person): For team headshots, we can come to your office with our equipment and tethered laptop to capture your entire team with a professional and consistent look. One image is included for each team member. Additional retouched, high-resolution digital photos are 30,000 yen per image.
Looking for a Certified Professional Tokyo Headshot Photographer?
Connect with us and let us know how we can help you or feel free to fill out our contact form below: