The TopTia Photography team can cover your event for 10 people for a small get-together or your event for thousands of people at an annual convention. We'll make sure we have a list of your must-have images and have them presented to you in a private gallery for you and your audience members.
Corporate Events + Galas+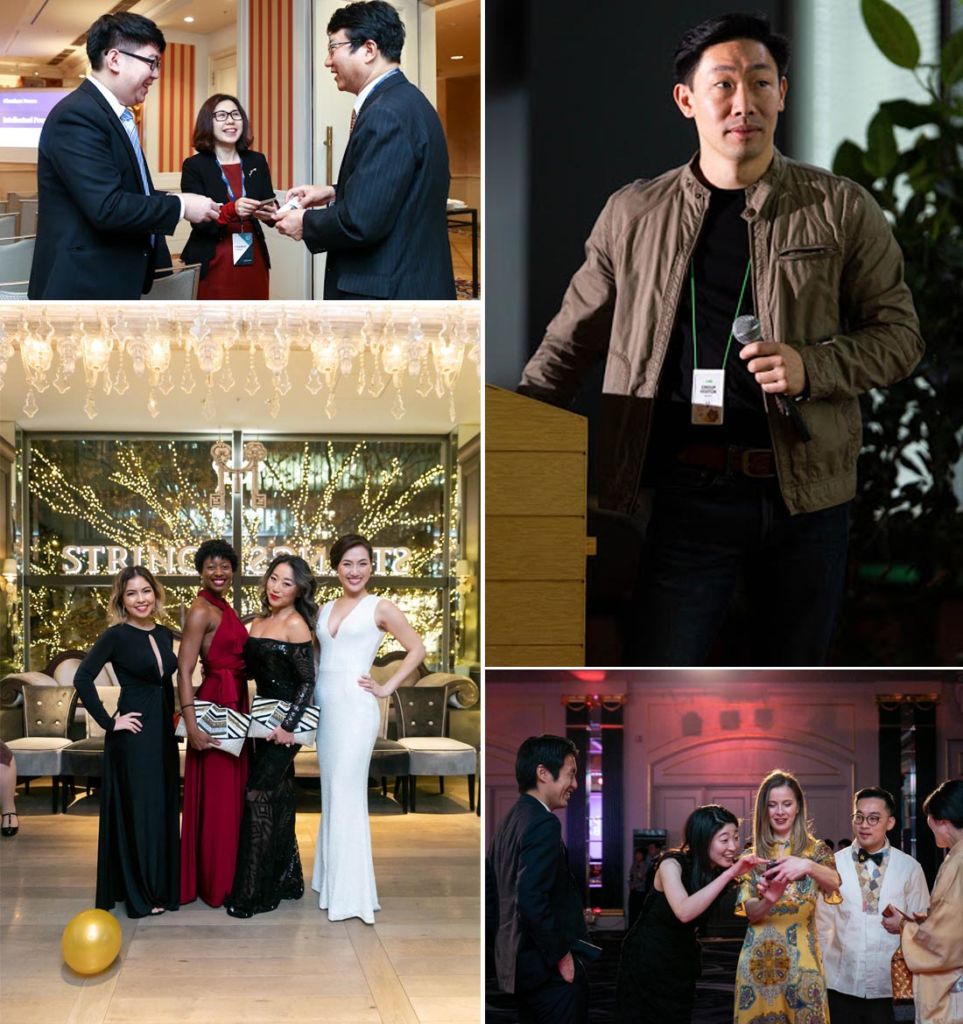 One of the most requested assignments for TOPTIA is corporate events! All year round TOPTIA Photography has covered seminars, conferences, and even charity events for both international and Japanese entities throughout the country. During our consultation, feel free to let us know more about your company or organization so we can have the right list of photos presented to you.
Rapid Social Media Photo Delivery Available
Digital Delivery via a Private Gallery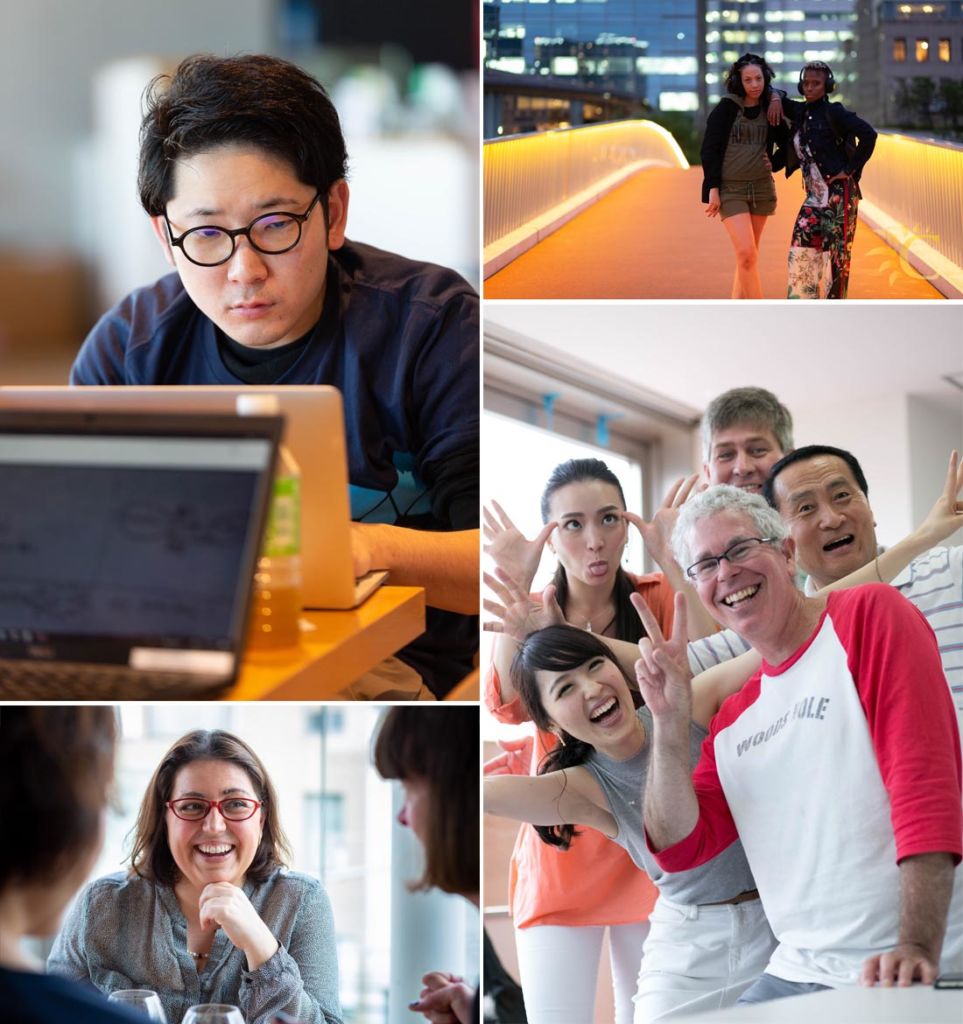 Having an annual party or celebrating a major milestone? TOPTIA Photography has covered many events small or large from babies to adults capturing the favorite -and often unexpected- moments of the day.
Rapid Social Media Photo Delivery Available
Digital Delivery via a Private Gallery
We work with International Schools based in the Kanto area covering annual concerts and recitals, sports day and graduation. Privacy is always important to us and we keep our data safe for those associated with their respective school or organization.
Rapid Social Media Photo Delivery Available
Individual galleries per student for parents
Group-based galleries for parents or teachers
Digital Delivery via a Private Gallery
Location
There are no transportation fees for any location within the Kanto area. For all events outside of Kanto, we can discuss pricing and budgeting during our consultation.
Pricing
All events are 30,000 yen per hour with images included in the delivery. Deliverables include:
1) Average 100 images/hour
2) 30 highlight images within 4 to 12 hours of the event
3) A second shooter (at no extra fee) for events over 6 hours for an additional 100 images/hour
4) Private and password-protected gallery
Looking for a Certified Professional Tokyo Event Photographer?
Connect with us and let us know how we can help you or feel free to fill out our contact form below: