While yes having a visual representation of yourself will absolutely take you far in becoming an actor in Japan, there're also a few unique situations you'll most definitely find yourself in on your quest to becoming an actor in Japan. This is especially true if you're coming from another country or perhaps are prioritizing speaking English more so than Japanese. Here we'll talk about how your actor's headshots can play into becoming an actor here in Japan for several situations.
Why You Need an Actor's Headshot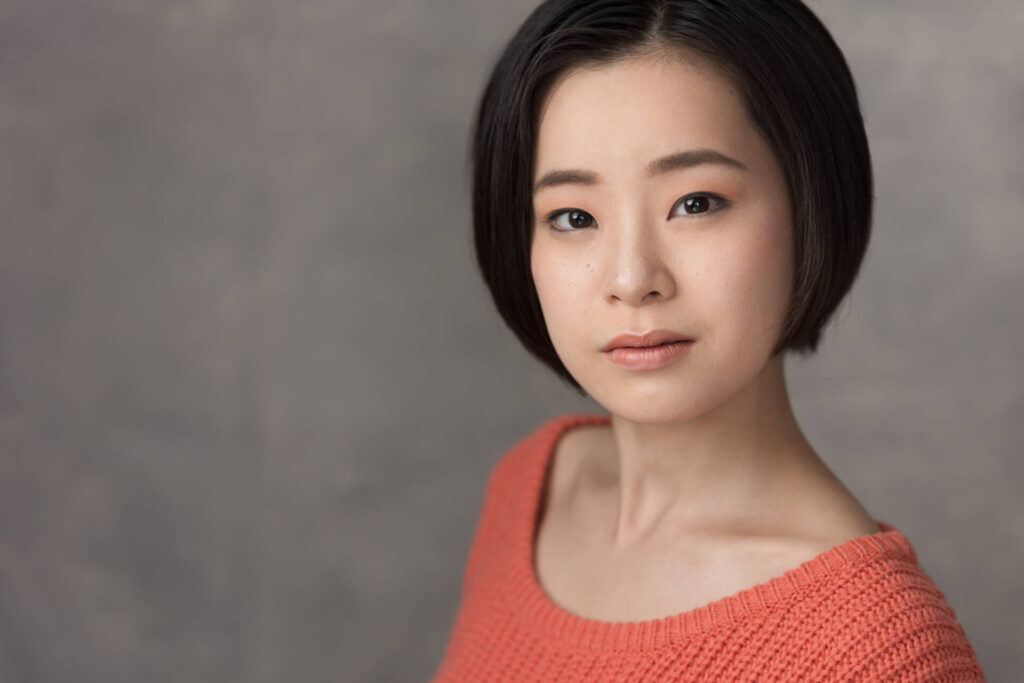 First impressions:

If you've had experience in acting before, then you know a headshot is essential for catching a director or casting director's attention and establishing a first impression for a particular role. This can be in both theater acting and on-screen acting. It's the same for Japan. Make sure your headshot captures your appearance, personality, and professionalism so that it will increase your chances of being called in for an audition!

Ensure that your headshot accurately represents your current appearance. Changes like hair color, hair & beard growth, or even significant body changes should be shown in an updated headshot photo.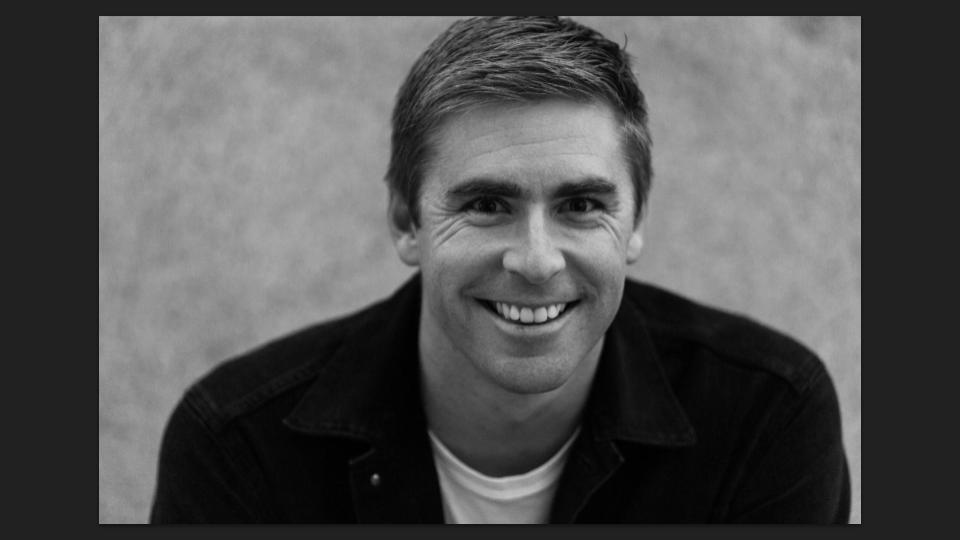 Representing your Brand of Acting:

What is your brand of acting? Are you hoping to be cast as a girl-next-door and femme fatale, or maybe a jock type for a horror story or an everyday man role? Your headshot should reflect your casting type, whether you're suited for comedic roles, dramatic roles, or a specific age range. Casting directors use headshots to quickly assess whether you are a good fit for the character in mind.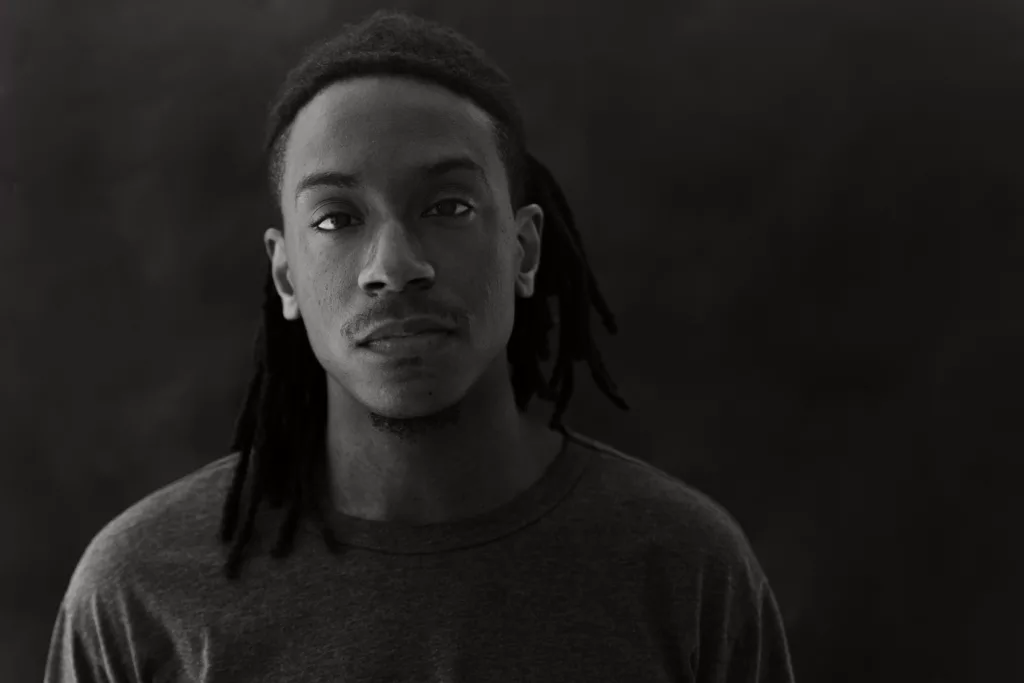 Acting Range & Versatility:

This is where having several headshot images in your portfolio will help you even further. Your portfolio should show your versatility as an actor. Different looks, expressions, and emotions captured in your headshot can demonstrate your range and ability to portray various characters.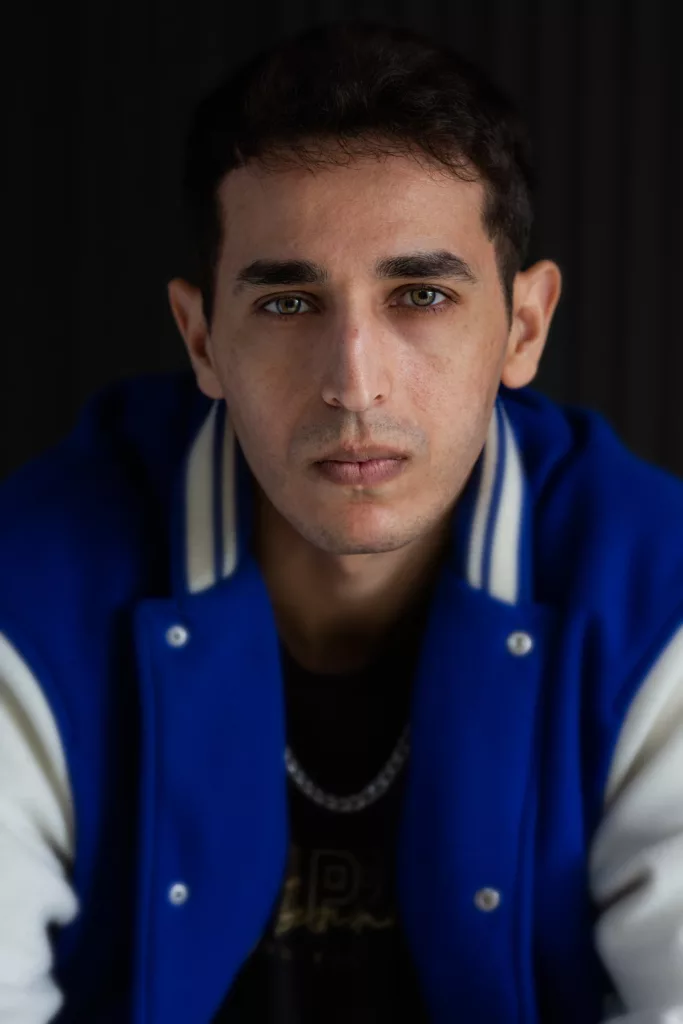 Professionalism & Preparedness:

Having a high-quality headshot taken by a professional photographer shows your commitment and professionalism to your acting career. It shows you've invested the time and effort into presenting yourself in the best possible light, creating a positive impression on industry professionals.

Invest in a photographer experienced in capturing headshot photos for actors. They can provide guidance on poses, expressions, and lighting that enhances your unique qualities and increase your chance of getting noticed.

Marketing & Promotion:

Your headshot is an essential marketing and PR tool for yourself as an actor. They can also be used on your acting resume, online casting platforms, talent agency websites, social media, and industry directories. Make sure your headshot is a compelling one that can attract attention, and interest, and thus lead to more opportunities.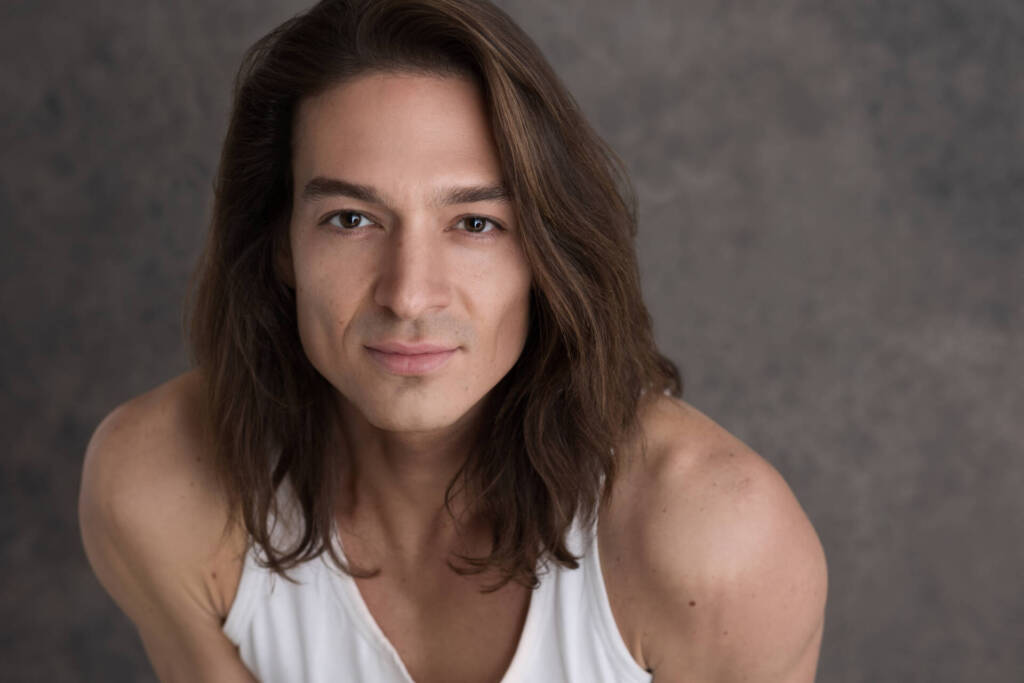 International Appeal:

Finally, if you're seeking English-speaking roles in Japan, your headshot can allude to your language ability and cultural background. This is ideal if a Japanese-based production team is looking for a specific ethnicity.
Two Paths
Now what if you wish to become a Japanese-speaking actor here in Japan? While I won't dive deep into this I will point you to WeXats' AMAZING breakdown on becoming an actor or actress in Japan.
On the flip side, what if you simply want to stick to a niche English-speaking market? Surprisingly, there is a vast community of English-speaking actors throughout the Tokyo and Osaka areas. There are also academies that have acting workshops in English such as Raindance, QuietFlame, and English Language Film School.
Breaking In
For both sides, it's imperative that you continue to network by building connections within the industry. Attend industry events, and workshops, as well as international film festivals. Try to look into theater, TV, and film as well as popular actors in both realms to gain some insights into trends or changes.
For both sides, consider small work such as an extra or background actor to increase your visibility and perhaps a little bit of networking. This is typical for international actors starting out as some Japanese shows have a need for an actor with a particular look.
Most importantly, have an insane amount of persistence and perseverance. While Japanese spaces can be risk averse to onboarding new talent, it should deter you from continuing to do the work you love and inspires you. Stay dedicated to your craft and continue to hone your skills and pursue your goals.
We hope to see you no matter where you are in your journey to becoming an actor here in Japan.