Creating a Visual Catalyst for Artists and Businesses to Enhance Their Branding Power in Japan and Beyond
I'm Tia Haygood, a bilingual photographer living and working in Tokyo where I love photographing the urban characteristics of the city plus traveling around rural Japan tasting its many unique local foods.
My professional goal is to help artists and businesses enhance their branding power with great photography, especially in the areas I excel in – events, portraits, food and products. My clients love that I charge by the hour and not by the photo like a lot of expensive photographers seem to do.
Check out some of my recent work below, and picture how photos like these might help you or your brand.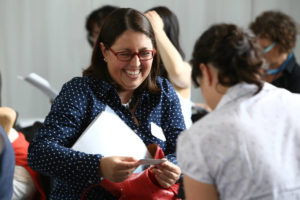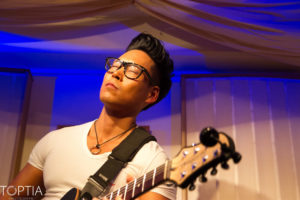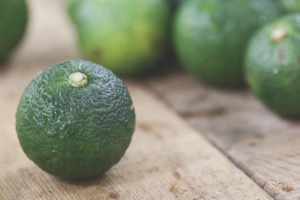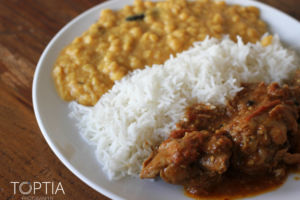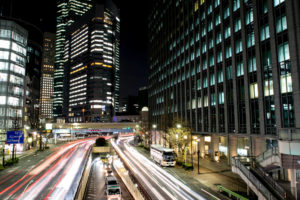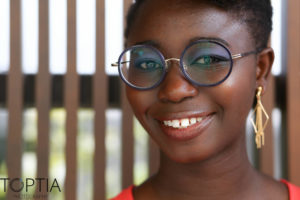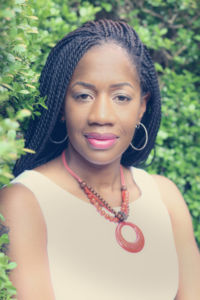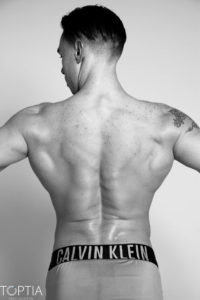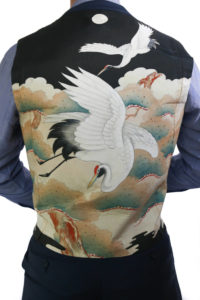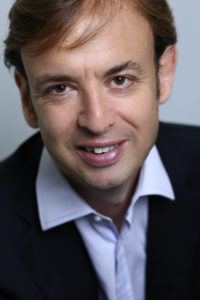 But hey, don't just take my word for it! See what some of my clients have recently said:
"I've turned to Tia for all the professional photos for my business since I met her in 2015. She's photographed for my book, Eigo no Shigoto-jutsu (英語の仕事術), for my website, weekly blog, and newsletter, and for my monthly column in Nikkei Style. When I explain briefly the type of photo or message I'm looking for, Tia comes up with creative ideas to make that a reality. She takes lots of shots and gives me plenty of choice balanced with guidance when I want it. I can't speak highly enough of Tia's photography skills and services and recommend them especially to entrepreneurs who want more images for their online presence."
– Helen Iwata, President, Sasuga Communications K. K.
"I worked with lot of pro photographers during my years in the film & television industry in Australia and Japan, and most of them were either great artists with no idea of how to handle people, or wonderful people to work with who didn't really have the skills necessary to take great photos. Tia Haygood is one of those rare individuals who has both. She's clearly a brilliant photographer who combines artistic ability with technical skill, but she also knows how to direct people respectfully to really bring out the best in their photos, and that makes all the difference. If you need go to the trouble of getting photos done, don't waste your time with amateurs. Let Tia make the process easy for you."
– Robert Millar, Five-time Founder & Entrepreneur Catalyst at GinzaHub.com
"After working with Tia, I realized that great photography is not just using the right equipment, but interacting with subjects to bring forth the true essence of the imagery."
– Lloyd Peace, Founder of PeaceWorks
"Tia makes you feel incredibly comfortable posing in front of the lens and offers very helpful and specific directions when she's after a specific look or a shot in a very encouraging and gentle way. Not only does she capture amazing shots but she is also an amazingly delightful person and a pleasure to work with. I hope we can shoot together again in the near future."
– Yume P.
"I had a great time working with Tia, she's a professional, she's kind and makes you feel comfortable even if you're an amateur model and you've never been in front of a camera before! Thank you so much for the time we spent together!"
– Alice A.
Contact me now
for a free quote on professional and quality photography for you or your brand
[contact-form-7 id="2436″ title="New 17 Hats Contact Form"]