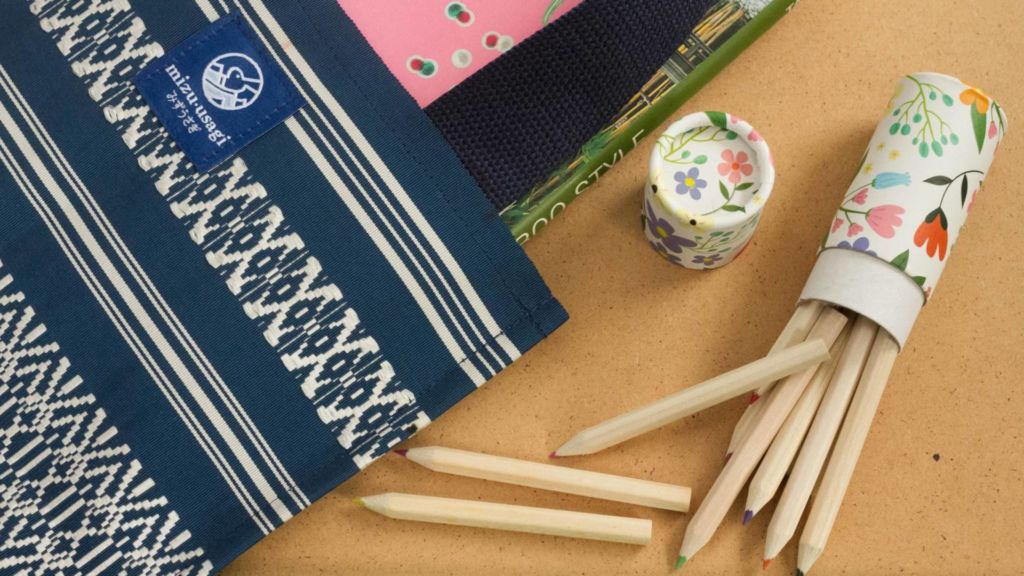 Hello again!
We're almost to the day of our photo shoot for your amazing product and I wanted to double check with you some of the finer details and points to make sure we don't miss anything that would force a re-shoot. Yikes!

Below is a confirmation checklist for all the key points for the day or days ahead. Checking off all the items on this will guarantee that all 'I's' are dotted and all 't's' are crossed!


Have we let Tia, the photographer know:
the time and place of the shoot
if outside of the studio, is there enough space for camera + lighting equipment
a full list of all of our must-have shots
a timeline of the photo session
are there other people involved in this shoot? Do they know their roles?
if TOPTIA Photography is not in charge of the post editing, do you have a designer ready to receive and edit the images?
if TOPTIA Photography IS in charge of the post editing, have you let us know about the timeline for final delivery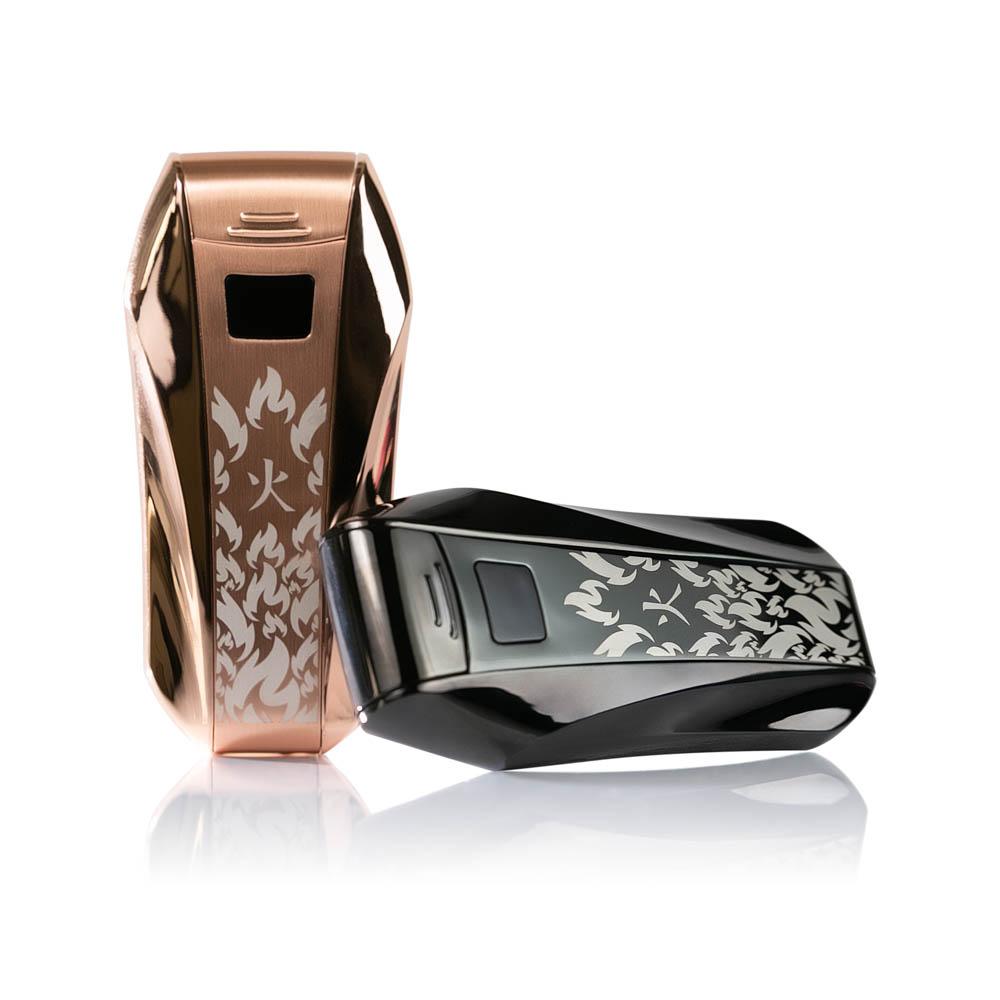 Whew! That is a lot of information but this will help us make capturing the product goes as smoothly as possible. If you have any questions or have noticed an 'I' might not yet have been dotted yet. Please send me an email to tia@toptia.com or give me a call at 090-494-7164.
Looking forward to photographing your products. You've come this far in building it, let us help bring it to life!