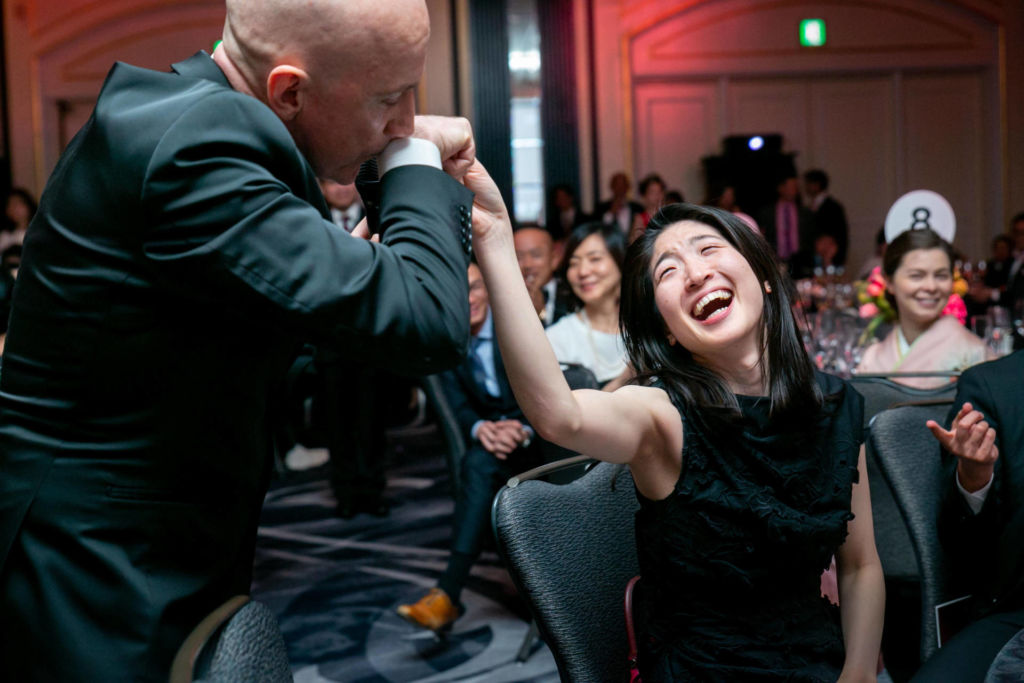 Hello again!
We're almost to the day of the event and I wanted to double check with you some of the finer details and points to make sure we don't miss a key moment or photo during the event.

Below is a confirmation checklist for all the key points for the day or days ahead. Checking off all the items on this will guarantee that all 'I's' are dotted and all 't's' are crossed!


Have we let Tia, the photographer know:
the time and place of the event
where she can put her camera bag
All of the must-have shots
if there are no-go zones in the area
the itinerary of the event
if you would like up to 30 quick delivery photos for social media
if any group photos are needed. If so, how large is the group?
if the venue is a dark venue or has low-lighting
the formality of the event
who the post of contact at the event will be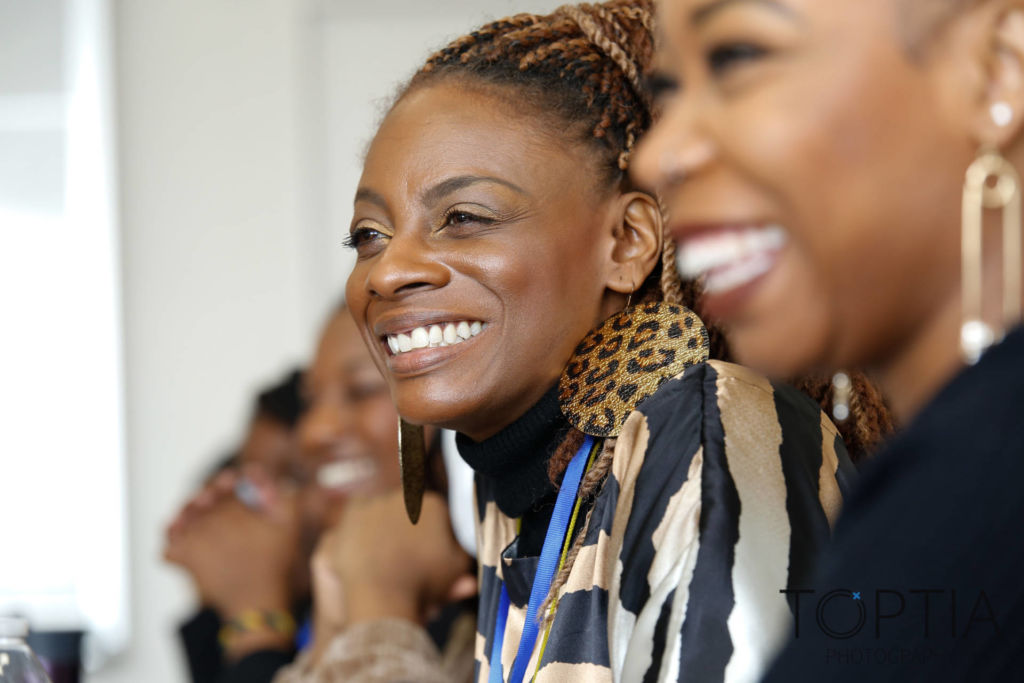 Whew! That is a lot of information but this will help us make covering your event go as smoothly as possible. If you have any questions or have noticed an 'I' might not yet have been dotted yet. Please send me an email to tia@toptia.com or give me a call at 090-494-7164.
Looking forward to covering your event. You've come this far in preparing it, I'll help in capturing the best moments to remember.