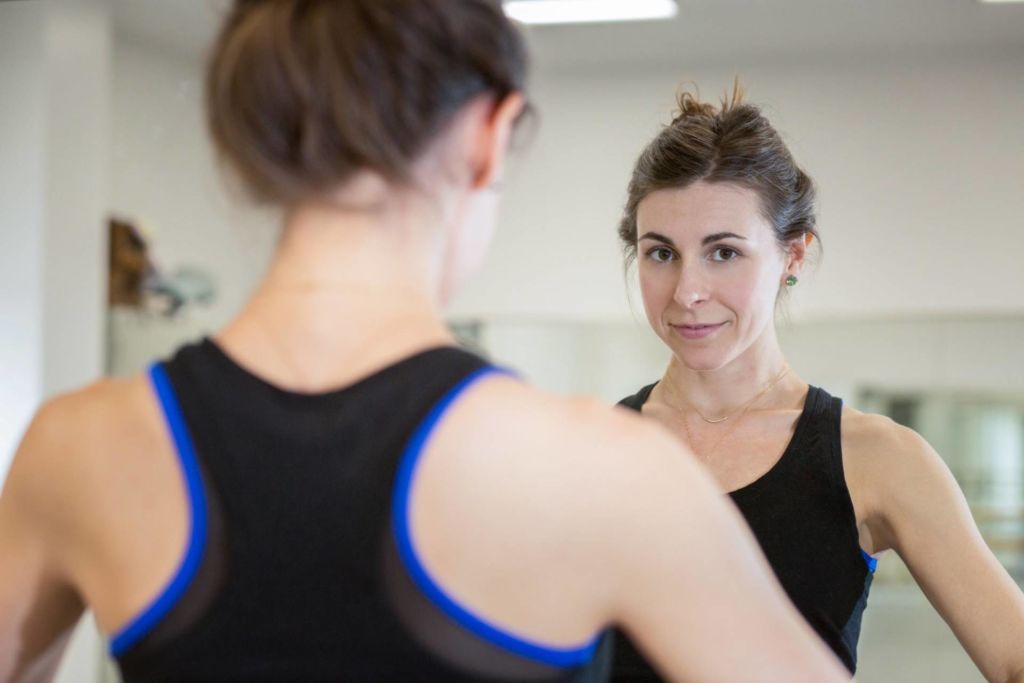 Hello again!
It's almost the day of our photo session and I wanted to double check with you some of the finer details and points to make sure we get as many awesome shoots as we can in the time we have together.

Below is a confirmation checklist for all the key points for the day ahead. Checking off all the items on this will guarantee that all 'I's' are dotted and all 't's' are crossed for our portrait session!

Have I:
confirmed the time and place of the photo session?
picked out clothing and accessories for the shoot?
thought about hair and makeup?
gathered the other people who will be photographed?
do the other people know the details for the photo session?
let Tia know of any cool ideas for the shoot?
told myself to relax and have fun at the shoot?
made sure Tia has fully and clearly explained the flow of the photo session?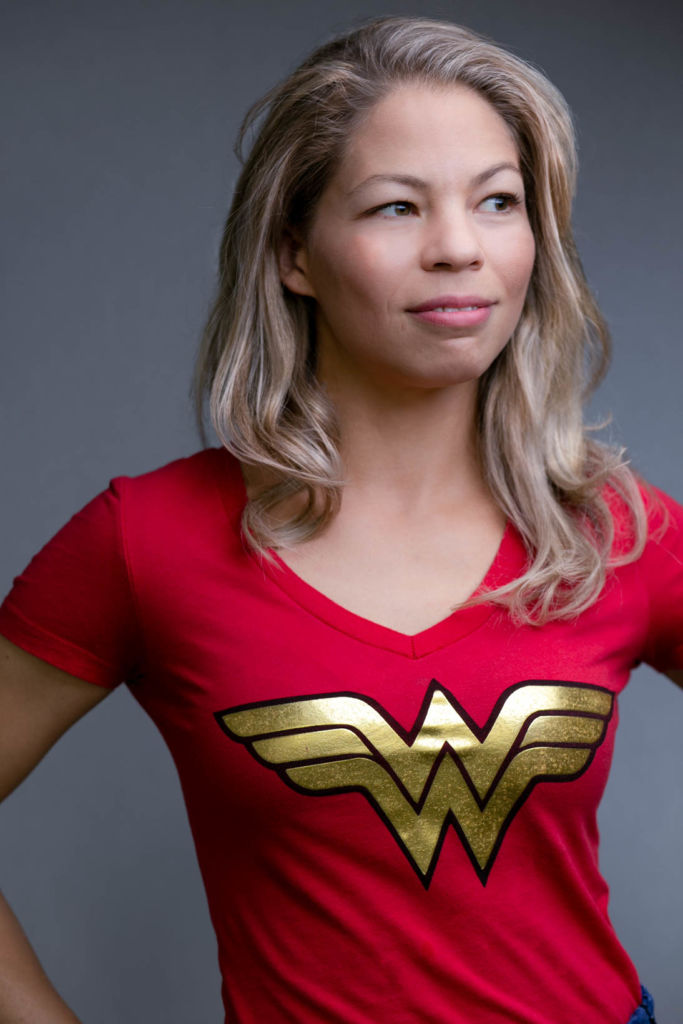 Whew! That is a lot of information but this will help us make covering our photo session go as smooth as possible. If you have any questions or have noticed an 'I' might not yet have been dotted yet. Please send me an email to tia@toptia.com or give me a call at 090-494-7164.
Looking forward to covering our photo session! The most important part of the day is to have fun and enjoy!