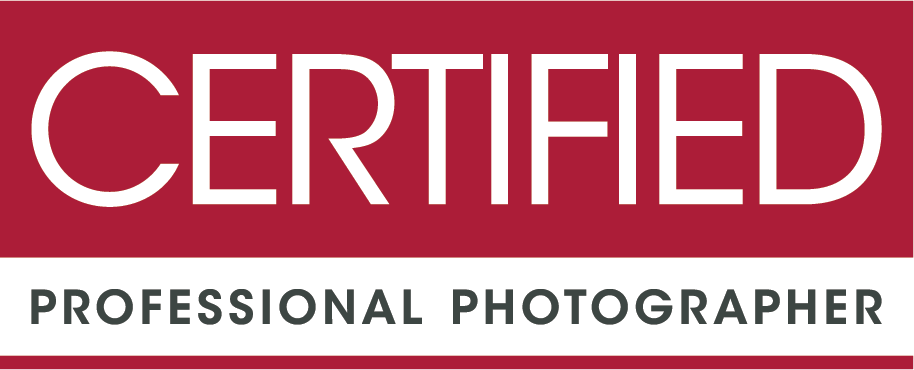 Aoyama, Tokyo, March 10, 2021 Tia Haygood of TOPTIA Photography in Aoyama, Tokyo has earned the Certified Professional Photographer (CPP) designation from Professional Photographers of America (PPA).

Tia earned this destination after completing an intensive program that measures her artistic and technical competence. Professional Photographers of America currently recognize fewer than 2,500 CPPs.

"It was something I wanted to achieve for over 4 years now. A way to distinguish me from other photographers both domestic and abroad and make my current and potential clients feel at ease that the images taken of their event or session were highly technical and well crafted. I want to show those in and outside of my industry my qualifications to be the best photographer possible for them."

Professional Photographers of America (PPA.com) is the leading body for certifying imaging professionals. CPPs must complete a written examination, finish an image evaluation and adhere to a strict code of conduct. Certification must be renewed on a periodic basis, ensuring continued confidence in the professionalism of Certified Professional Photographers.

For more information on certification, visit PPA.com/CPP. Go to toptia.com for booking information for Tia Haygood, CPP.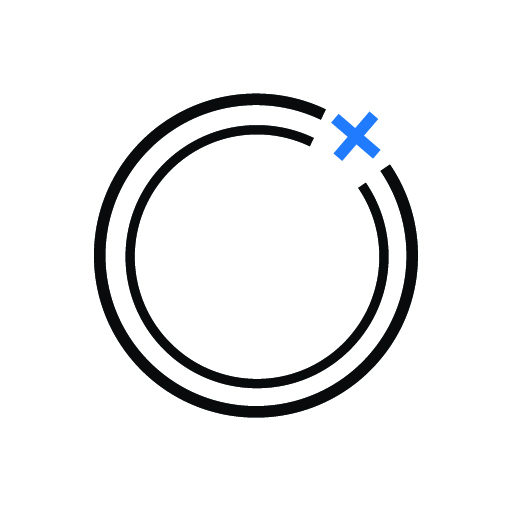 [contact-form-7 id="2436″ title="New 17 Hats Contact Form"]