Session and Rates Information
HEADSHOTS + PORTRAIT SESSIONS
(Scroll Down for Event Photography)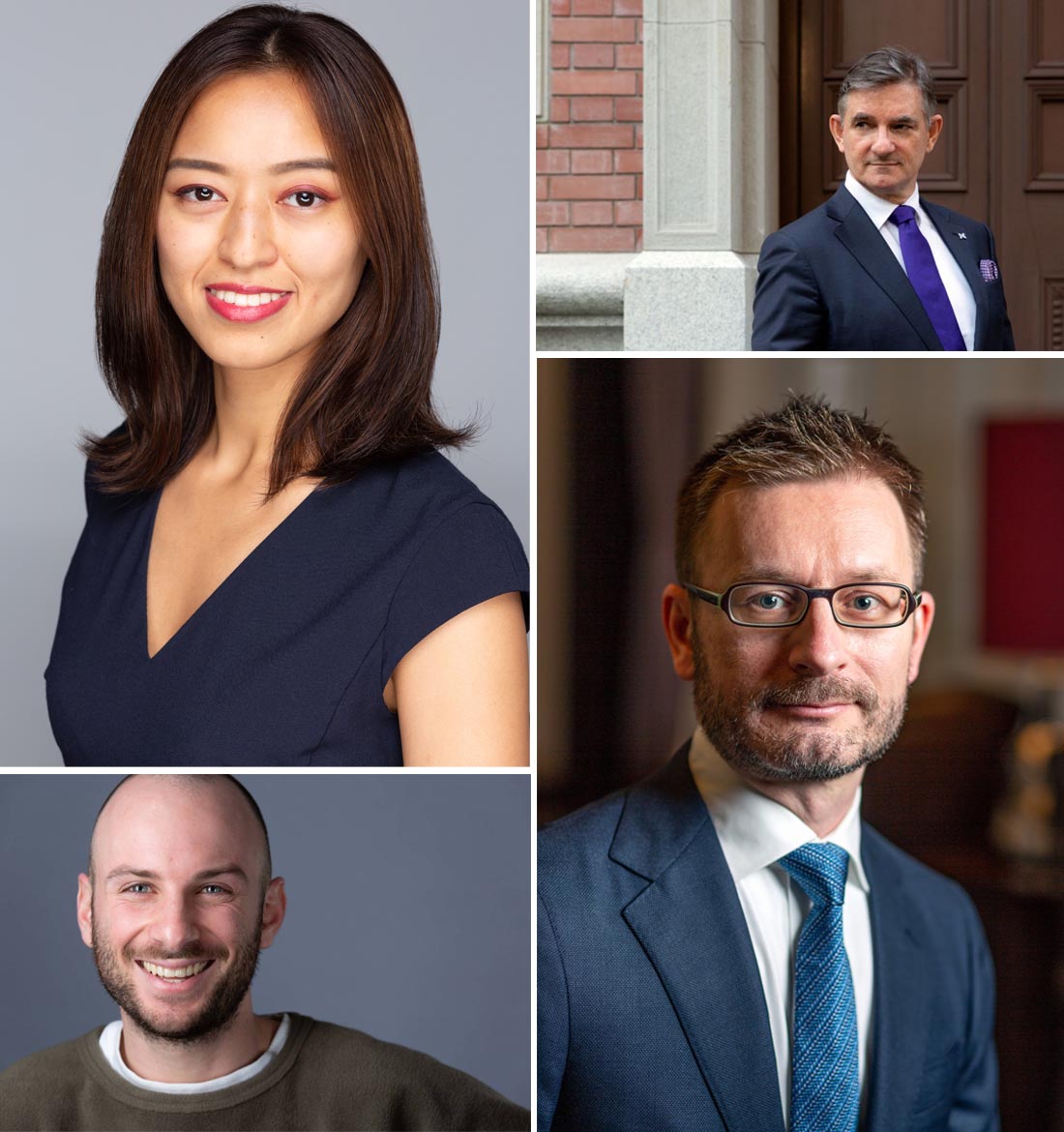 Studio Session
Up to 90-minute session
¥30,000~
Hair/Makeup Stylist


(Optional, but recommended)

¥12,000
On-Location (Rented Space) Session
Up to 90-minute session
¥50,000~
Hair/Makeup Stylist


(Optional, but recommended)

¥12,000
On-Location (Free Use) Session
Up to 90-minute session
¥30,000
Hair/Makeup Stylist


(Optional, but recommended)

¥12,000
So you're ready to upgrade your current collection of photos or main photo with a brand new professionally made headshot or portrait? We offer an up to 90-minute photo session for our clients who are interested in presenting a variety of looks to present on various platforms or print.
We enjoy photographing you with different looks and lighting styles so it's easy to fill up our fun music-playing 90-minute studio sessions quickly!
If you'd prefer we bring our studio to you, that won't be a problem. We can be in and out quickly allowing you to get back to your work or personal life without a fuss.
Any of the images you would like to keep can be chosen in person after our photo session. You and I can look at each photo and decide which photos are your best look. Each photo you select will be an additional cost varied depending on the type of photo session.
What Happens During the Photo Session?
A lot of us are here because we need to have our photos taken. Why not add a bit of educational fun and enjoyment to the mix. The minute you walk in the door, we'll be ready to get you set up for our session! Nervous about looking good for the photo? Leave it to us to teach you tips that will not only make your look amazing in front of our camera but also in front of ANY camera you come across!
If you've brought some clothing with you, there will always be a safe area for you to change in. For anyone with makeup services, there is an area at the session for you to get your makeup down. No need to prepare beforehand if you have selected our makeup artist.
Scheduling a Session
We aim to be as flexible as possible when scheduling a session with you. Before we schedule the photo session we also like to schedule a consultation with you. This is a simple in-person, online or phone conversation that allows us to get to know you and your needs a bit more. We understand some sessions require immediacy so please allow us to have a chat with you before the session. We want to learn as much as we can about your vision for your new photos.
Making a Payment
The sitting fees are usually paid before the photo session. This puts us at ease that you're just as eager and excited about our photo session as we are! Further payments per photo purchase can be made after the final photos have been selected and delivered.
We accept bank transfers, credit cards, and Paypal payments. All methods are accessible via the delivered invoice.
We're looking forward to photographing you! Be sure to book your session!
EVENT PHOTOGRAPHY SESSIONS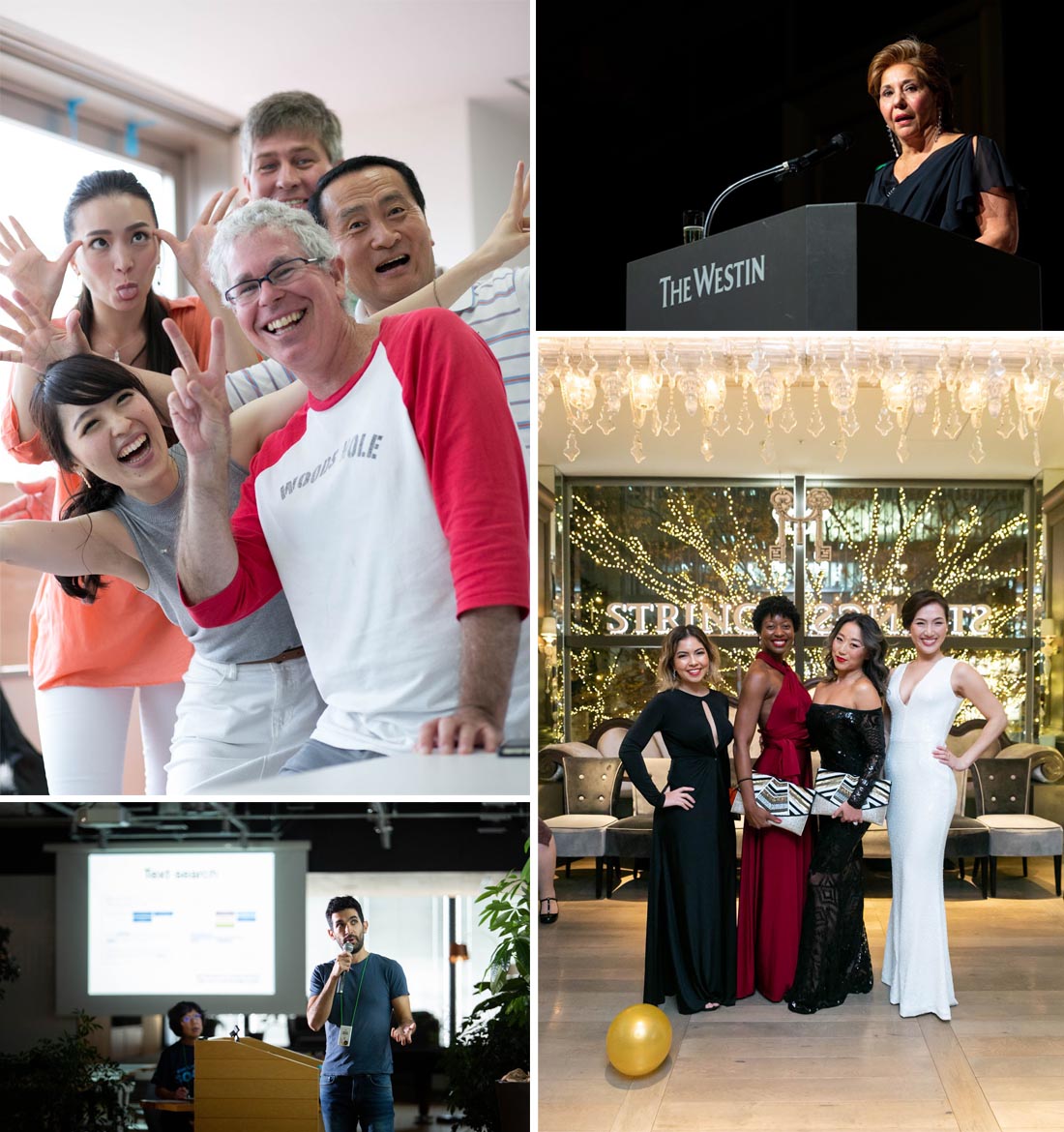 Within Kanto Area
¥40,000 for 2-hour events (¥10,000 each additional hour)
Includes:
– Up to 30 Same day/Next Day delivery images for social media (SNS)
– Transportation
– Post-editing work
Outside of Kanto Area
Same as Kanto area + Transportation (+ accommodations for multi-day events)
Includes:
– Up to 30 Same day/Next Day delivery images for social media (SNS)
– Post-editing Work
So you're the host or on the planning team for an upcoming event! I know you are juggling a ton of tasks and logistics to make the event as successful as possible (We know the stress! We've been there!).
Finding just any photographer to cover the event is simple but finding the right photographer who can capture the best and most shareable moments of your event is where we stand out in the crowd! For our businesses we want to make sure our photos are not for record-keeping but also great for future marketing and social media purposes.
What Happens Before the Event?
First, we'd like to listen to your vision for the event. What kind of event is it? Is it a large or simple one? Is this for business? Is there a special guest you'd love to have photographed? We want to know the key points of the event or day so that you can be at ease the photographers have things covered!
Just a simple in-person, online or phone chat will allow us to better understand your event and the situation. We love to listen!
Scheduling a Photographer for an Event
TopTia Photography tries it's best to be flexible with scheduling around your event. Along with myself, I have a team of photographers at the ready if we need to be in multiple places at once or to relieve a busy schedule on our end. Rest assured we WILL have you covered!
Making a Payment
For large or multi-day events we ask that a 50% deposit be made just so that both of us know that each party is dedicated and certain the event will continue as planned. Payment details are included in the estimates we give to each of our clients after our initial chat.
We accept bank transfers, credit cards as well as PayPal.
Don't hesitate to ask us a question below if you have one!