One of the most frequent questions I receive from clients at the beginning of a photo shoot is: "What ideas do you have for the shoot?" or "How will you photograph me?" I won't lie, during the first few months of TopTia, those questions shocked me. I was going to ask the same exact thing! Including my client's ideas has always been a top priority for me. The first time I encountered an unsure client, I was excited to flesh out some ideas from my back pocket or to try something new I'd learn previously. But in the end, I was terrified that the client wouldn't like it.
Why So Afraid?
15 years ago, a photographer told me a story of how he took this spectacular photo of an older lady. He considered the photo technically sound and well lit, yet his client hated the photo. She said the photo simply didn't look like her. He took the negatives and tried altering the photo to no avail. She still did not like the photo. Finally, he thought to inverse the image to replicate the woman as if she were viewing a mirror. What do you know, it worked! The woman loved the photo because it best represented how she saw herself.
This story is a bit extreme but it highlights something about models and clients whom I've encountered these few months. I've noticed that there are 3 types of clients:
1) Clients who don't really know how to see themselves or are shy about seeing themselves,
2) Clients who definitely know how they see themselves and want to see themselves shine through, and
3) Clients who know how they see themselves yet want to see themselves differently.
Each type of client brings a different energy to the photo session. This realization dawned on me just a few weeks ago when four lovely Italian students came in for a photo session. I had some fantastic color gels that I wanted to dust off and use and luckily these ladies were open to the idea of a few lighting experiments. I realized each woman represented one of the types of clients I mentioned before.
The Fabulous Ladies!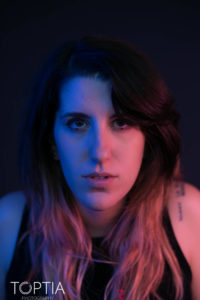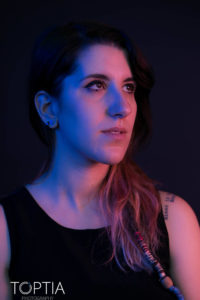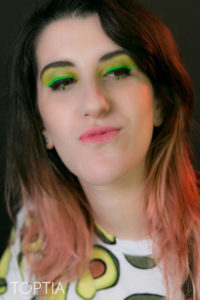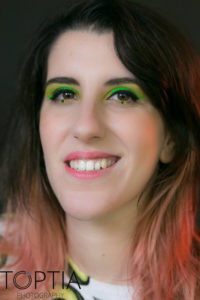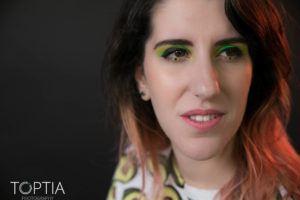 Diana had an open mind to trying new poses. There wasn't anything she was keen on creating in her photos. She seemed more excited at being a part of the experience and took directions with ease. Donning her green eye shadow and avocado shirt she was eager to create some funny poses of her own. She was a Client Type #3.
QUESTION: Which photos above were more guided versus the ones Diana came up with on her own?
***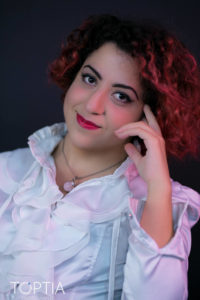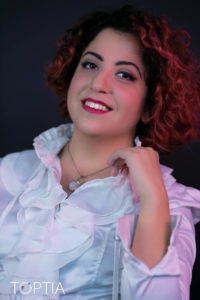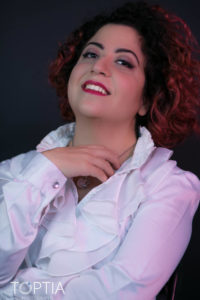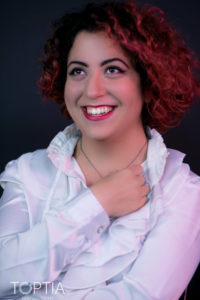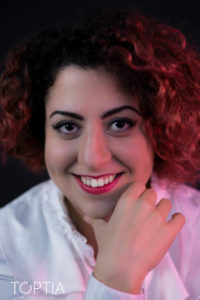 Ines Really surprised me in a Client #2 kind of way. The second she sat in front of the camera she took command of the space between the camera and subject. All the ladies in the room were fascinated with the fiery and feisty energy presented. We did lots of photos of executing Ines' ideas and poses and made some minor tweaks to get the perfect shot.
***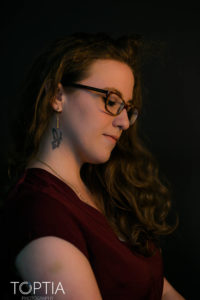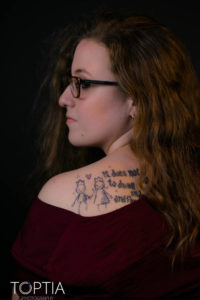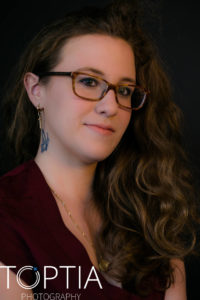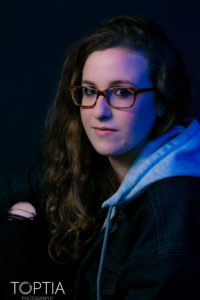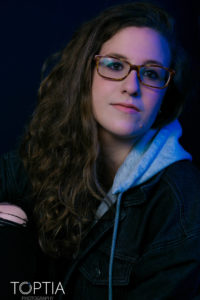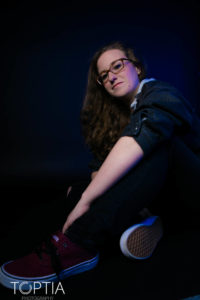 Federica was the third to be photographed. As I photographed Ines and Diane, I noticed her watching the scene with a keen interest but a bit unsure of what to do. I asked her the same question I often ask, "Are there any ideas you would like to try for our session?" She replied honestly that she didn't like having her photo taken and that she was quite shy about it. Thanks to the clothing she wore and her tattoos,  I knew exactly what kind of photos I wanted to try. My challenge was directing her in a way that made her comfortable and at ease to be able to pull off the look. With clear instructions and praise from her photographer, we able to take Federica out of her shell and into some amazing poses! Definitely a successful Client #1.
***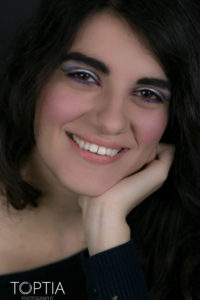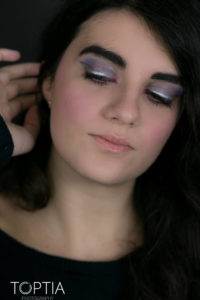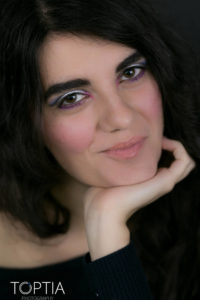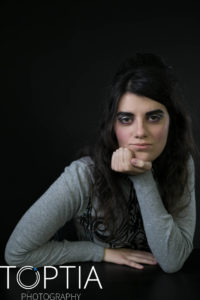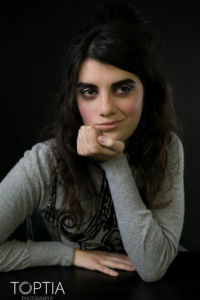 Alice waited patiently as her friends were photographed before her. At times she made jokes and commented on the photos taken. After having her makeup completed she sat in front of the camera with a simple idea of what she wanted but was very open to trying a couple of new things. A Client Type #2. To get her into the groove of her photo session, I thought it would be great to execute some of her ideas first. We took a photo and tweaked positions and lighting a bit to get the perfect light.
***
In the end, it was such a pleasure having these ladies come over to have their photos taken. As far as an approach to achieving a look and photo they would be proud of, no woman was the same. The photo session was a success and each of these lovely ladies enjoyed their experience.
In terms of my current and future clients, I can wait to offer them a high level of confidence in our photo sessions as I did for Diana, Ines, Federica, and Alice.
Thank you ladies!