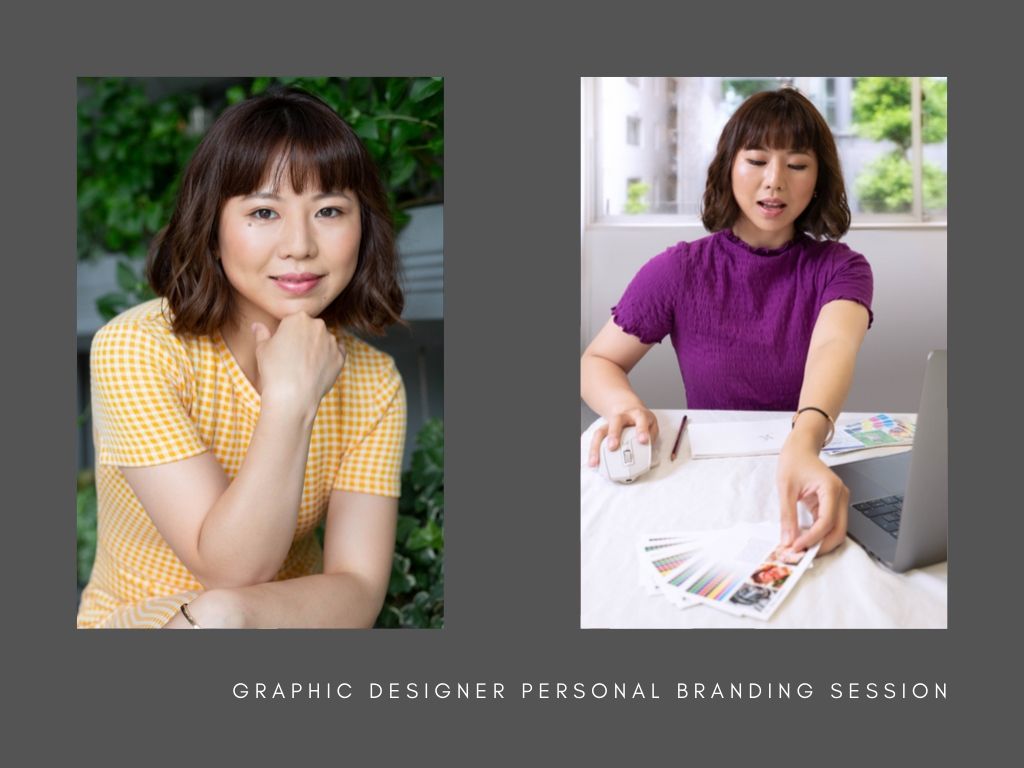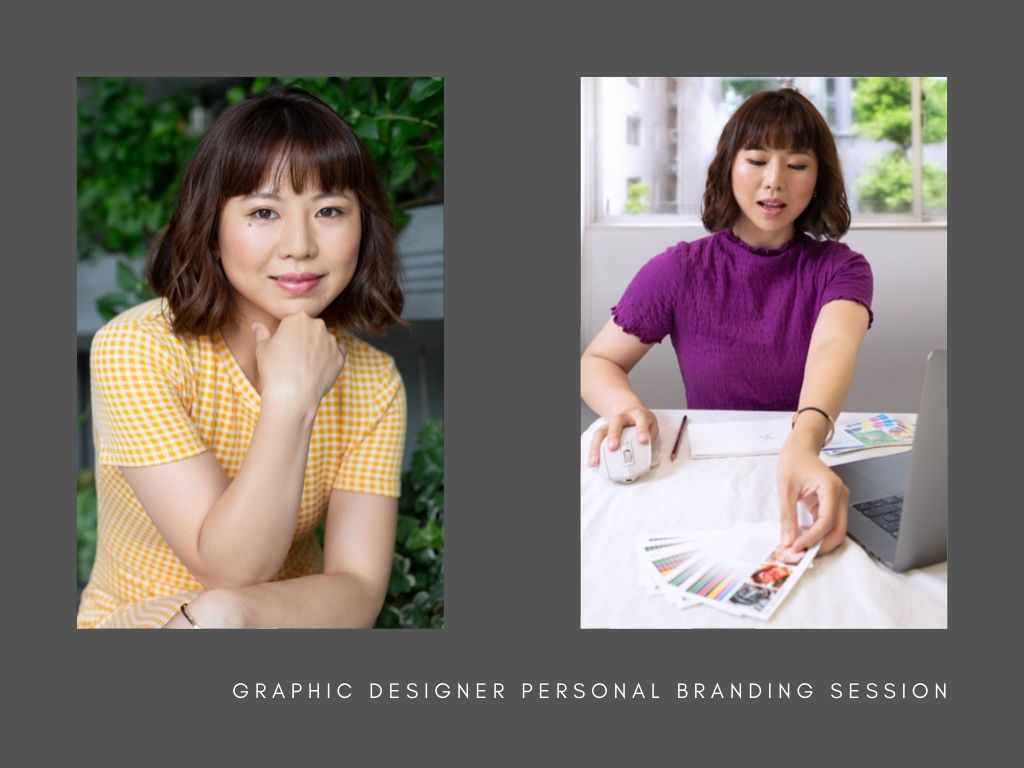 Building a brand can be a daunting task for many current entrepreneurs, startups or bloggers. The idea of answering difficut questions such as "what is my brand," "what is my product," "who is my audience" can take a toll on someone who is looking to start from fresh or simply re-brand themselves or their business all together. Cue in the personal branding photographer!
Many of you are working or have worked with a web designer who very sternly instructed you to acquire visual content of you, your brand, your product, and/or your team. Perhaps you're now at the point where you, yourself are trying to figure out what looks good to you, what looks good to others, what communicates well, and even, what is considered a reasonable price?!
One of my favorite moments when working with clients who are building their brand from scratch is walking them through the steps of what to expect and what their web designers expect. The first thing we need to nail down is what exactly is the difference between a portrait session and a personal branding session.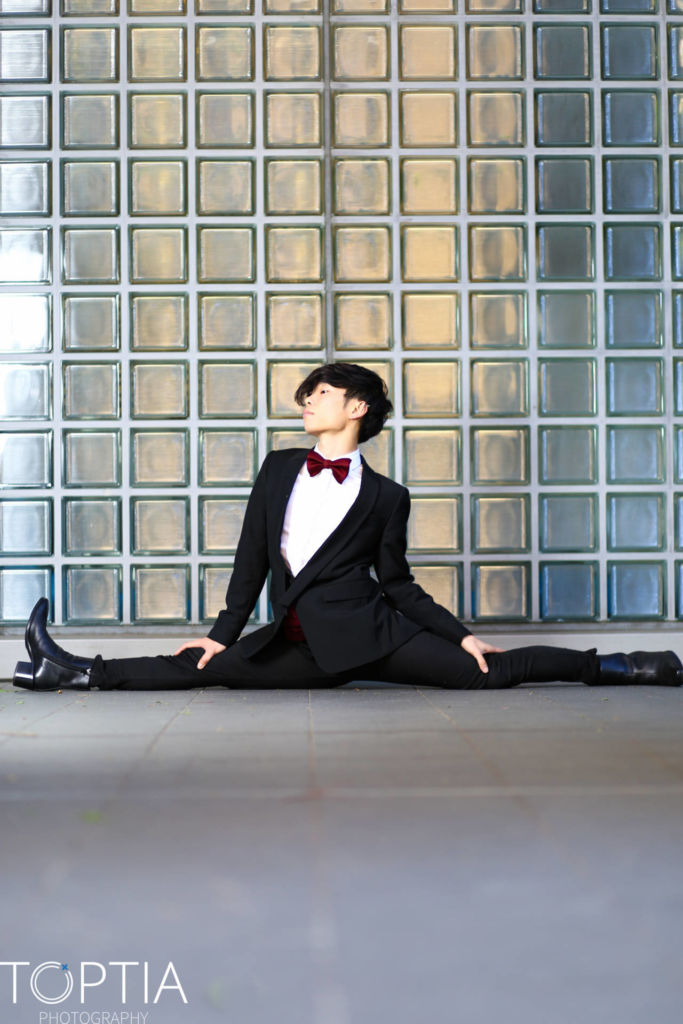 Personal Branding Sessions vs Portrait Sessions
There is definitely some overlap between using a portrait to brand yourself or your team with personal branding. However, if you're intending to use photos from a simple portrait session to brand your business, it would look pretty odd seeing numerous photos of yourself standing and smiling at the camera throughout your entire website!

You in Action
What makes a personal branding the better choice is the variety of images you have in your arsenal to showcase you and your business/ brand in action. Of course we'll have fantastic photos of you looking at the camera but we'll also have fantastic photos of you in action performing your craft of speaking, teaching, creating, presenting, listening –the actions you perform most in your day-to-day work. We want to capture a representation of that to show to your audience.
Capturing Tools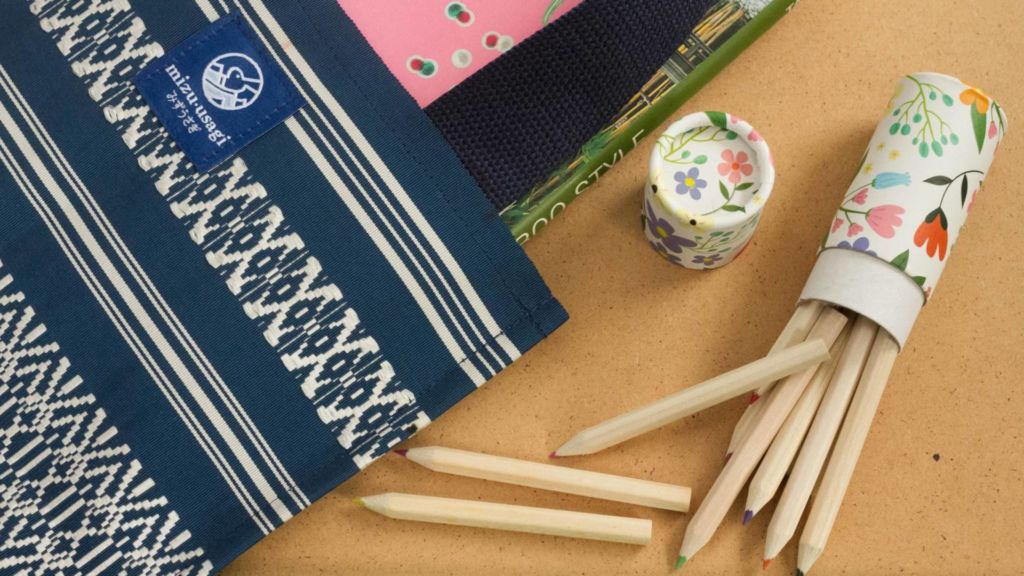 To better explain your brand and business we'll also need to step away from photos of you and focus on your tools. Are you a cake designer? A communications or executive coach? An activist? A singer? or a fashion designer? Each of these occupations require tools to effectively complete the task at hand. Let your audience see your tools.
It doesn't need to be a complex production. Simply your planner, a notebook, a few pens and your favorite coffee mug can do the trick or even your laptop with a few swatches of colors. The purpose is for your audience to get a bit of a "sneak peek" of your day-to-day tools.
Backgrounds Matter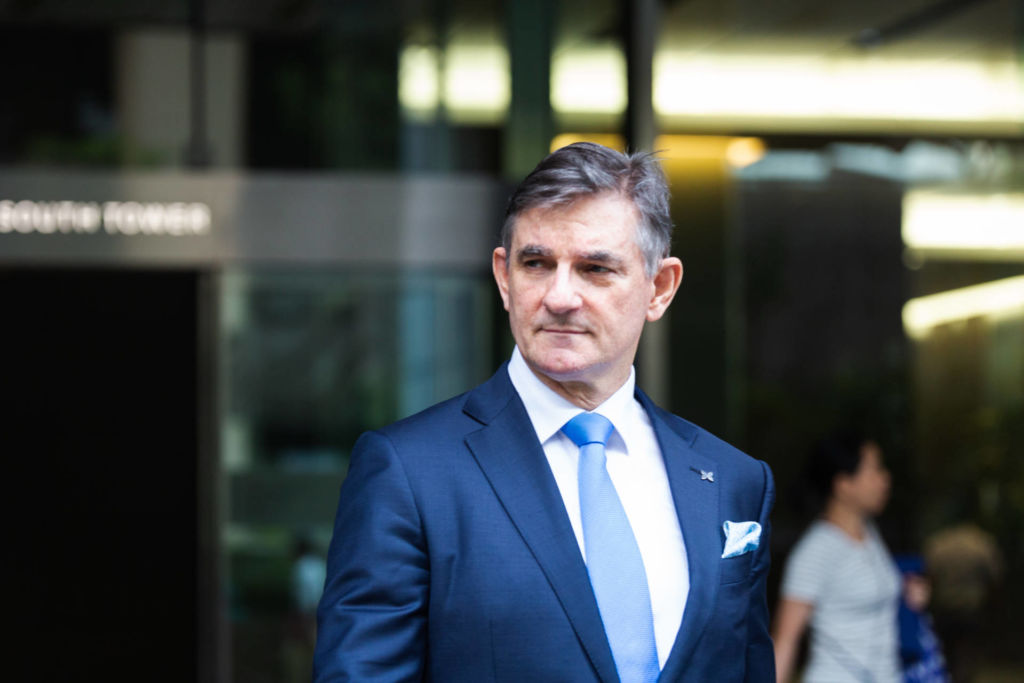 Studio portraits or ambiguous backgrounds are great when the image needs to focus on you and only you. These would be effective photos for your social media profile photo or even to showcase in your "About Me" page. Outside of this, your audience will need a bit more context.
If you're a chef, we should definitely photograph you in a kitchen area. If you work in a corporate scene, my go-to spots in the Marunouchi and Akasaka areas have fantastic urban backgrounds that communicates to your potential audience that you are here for people like them! Interior or exterior, we can find the right location to best add context and clarity to your brand.
Getting to Know You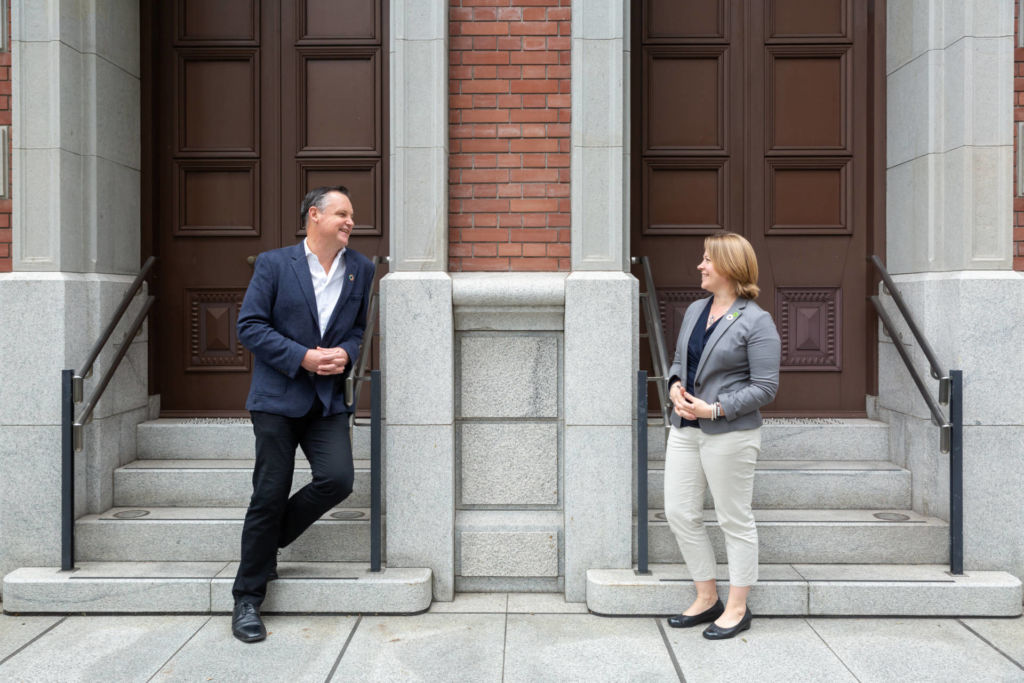 The first step after hiring TOPTIA Photography as your personal branding photographer is to talk about YOU! I want to learn as much as I can about you, your motivation for branding or re-branding and what you desire to communicate to your audience. This initial conversation goes such a long way for us to bring out the vision you would like to see on your website, social media and event printed materials.

So what do you say?
Shall we get started?
[contact-form-7 id="2436″ title="New 17 Hats Contact Form"]