As we all look forward to getting past the rainy, hot, and muggy season, many of us are welcoming the cooler weather with open arms. Autumn is coming soon and now is the perfect time to book your family sessions. Finishing off the year with special prints, photo collections, or even holiday cards can close this 2021 year on a nicer note.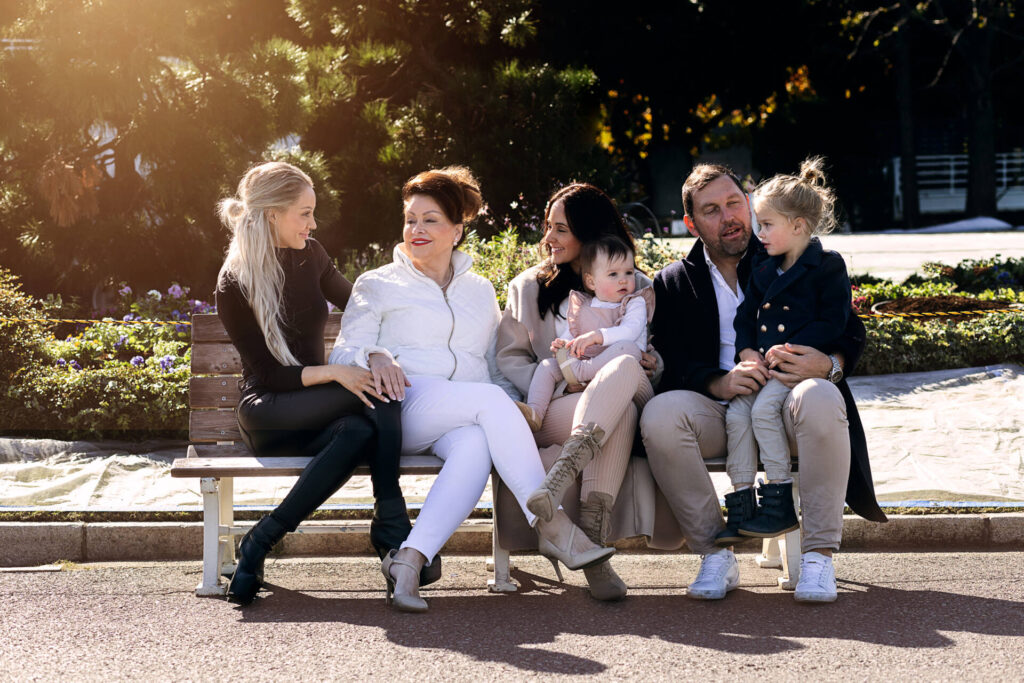 Why are Family Sessions Bi-annual?
Throughout the year TOPTIA Photography largely specializes in headshot, editorial, branding, and event photography. However, over the years we've gotten many requests from current and past clients about photo sessions for their families during the most popular times of the year: cherry blossom season and autumn season. These are also my favorites times of the year to capture breath-taking photos of amazing varieties of sakura (cherry blossom), ginkgo, and momiji (maple) leaves as well, why not share capturing these short opportunities with others!

All family sessions including maternity, couples, engagements, generational, and shichi-go-san (7-5-3) ceremonies can be booked via the contact box below or via our booking link here.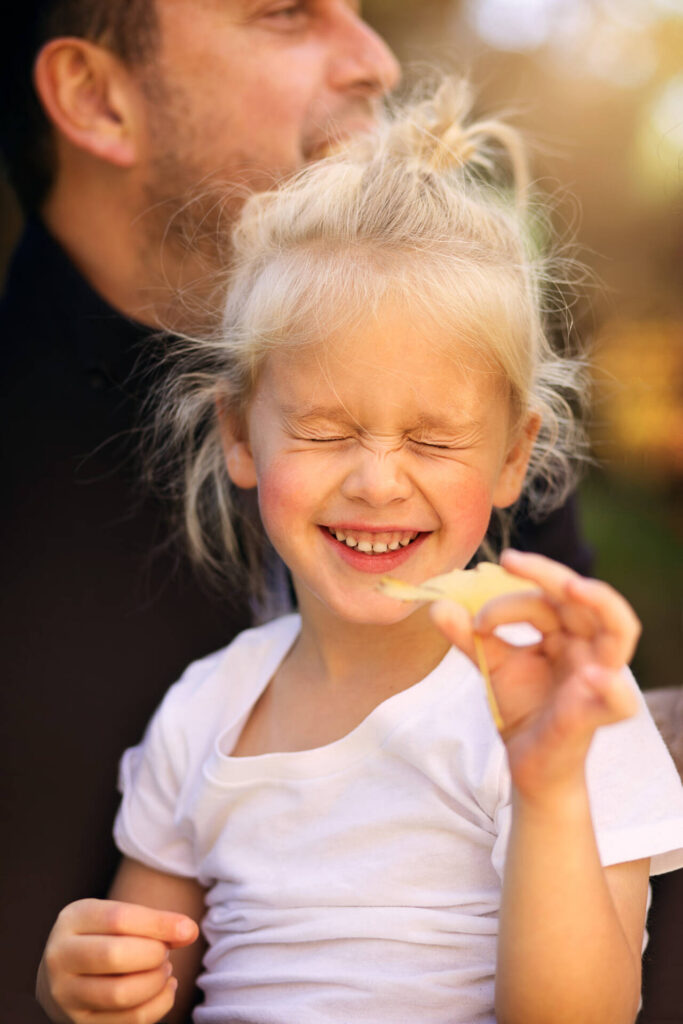 Our Family Sessions
Most importantly, we tailor every session to the needs of our clients. Session times are 60 minutes to 90 minutes. We'll have lots of time to perhaps get your family used to me and my camera as well. This is great for combination shots, such as: the entire family, Mommie and children, Daddie and children, Children only, Mommie and the girls, Daddie and the boys, etc! We can schedule a complimentary consultation that can help you make your decision for our session.
Have energetic children who love to play around ALL the time? None to worry about, we can take candid images as well as posed images. To be honest, active and playful photos are usually the images clients love the most! My main goal is to show story-telling and the emotions surrounding each family!

All images will be professionally retouched and we can share the images with you in person or via Zoom. Here we can place an order for the kinds of images you would like to have.
All family sessions start at 20,000 yen (plus tax).
**We also offer sessions at other locations outside of Tokyo and Yokohama but would request that a separate transportation fee be added to the final price.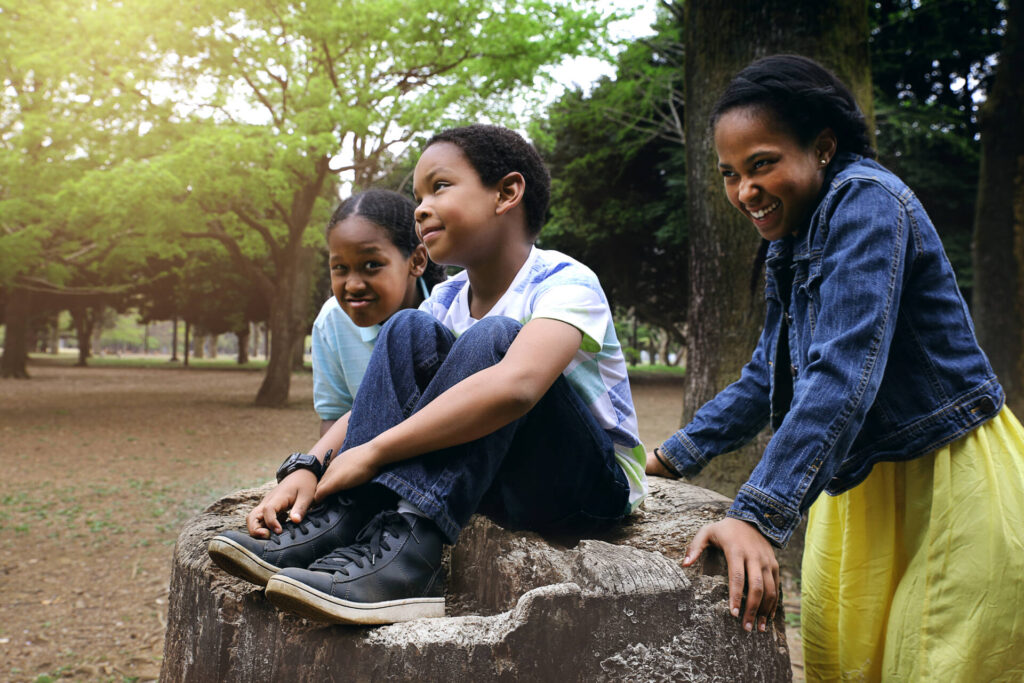 Autumn Session in the Park or Nature
Surprisingly, some of the most requested places to photograph Autumn Kouyou, or Changing of the Leaves, have been at Arisugawa Park in Hiroo, Yoyogi Park in Harajuku, Akarenga Brickhouse and Yamashita Park in Yokohama, Hamarikyu Gardens in Shiodome, and Shinjuku Gyoen National Park. So if you're wondering where to go for a session, these are great places to start!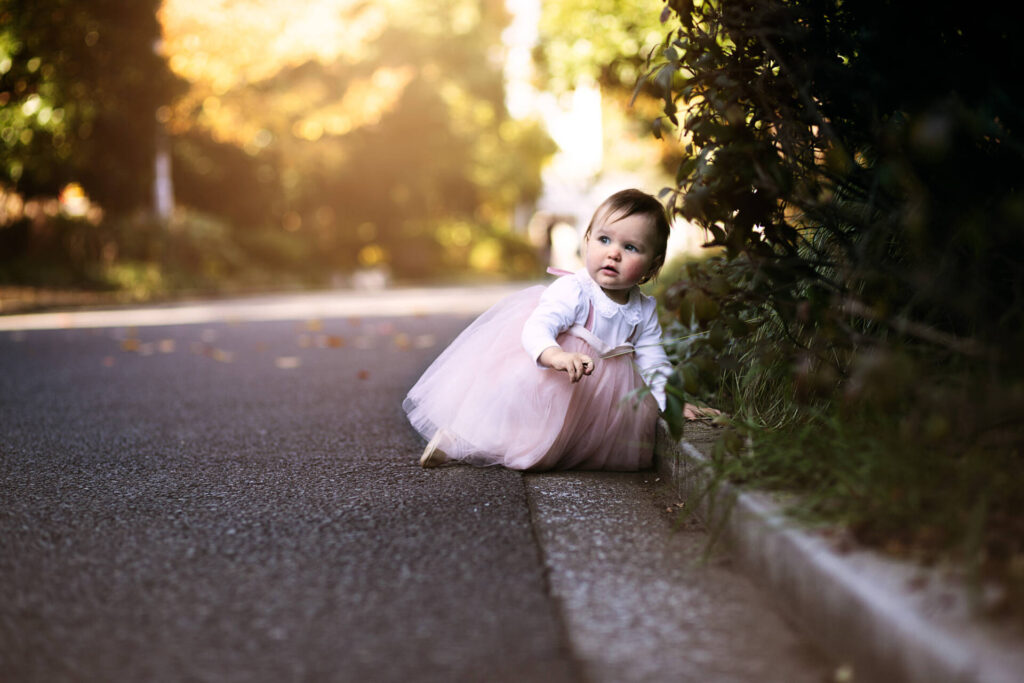 7-5-3 Sessions
We're not leaving our 7-5-3 Sessions! Do you have a young one who is of the age of 7, 5, or 3? We can photograph their celebration with you at your local Shinto shrine during our family session. As always, we're happy to help you find a rental kimono if you need one for your seven, five, or three-year-old.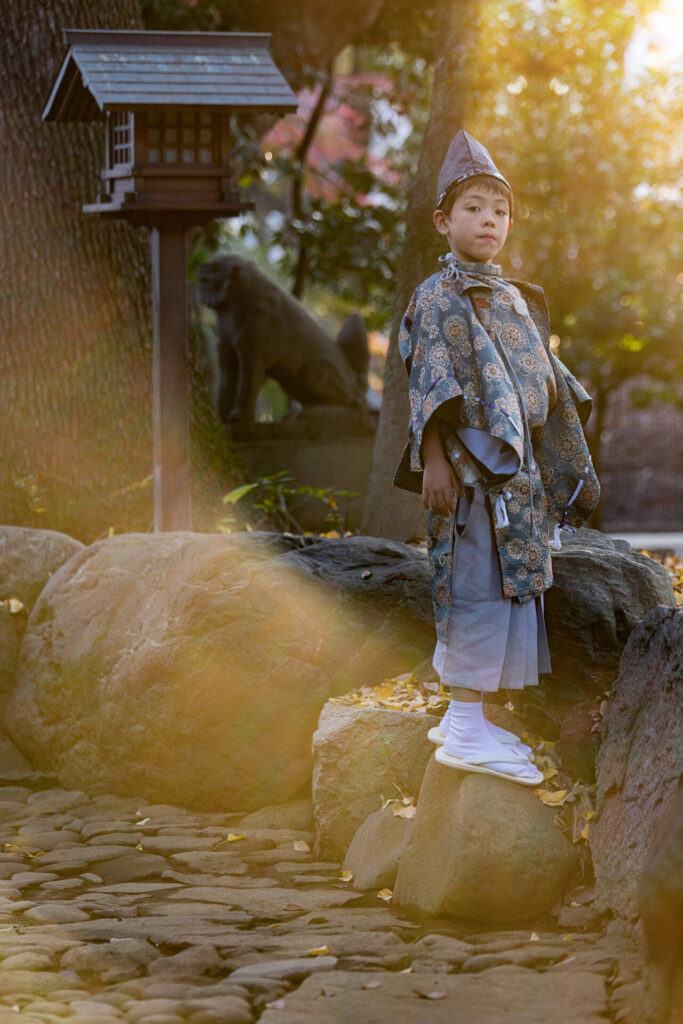 Prints
Finally, after our images have been processed, we always invite our clients to meet with us in person or on Zoom to look at your images. We set up a wonderful slideshow retelling the experience and you and your family can look at all of our top images together. Our prints are printed in Italy using quality leather or vegan leather of your choice. The prints we print on are always museum-grade so they can last for decades to come, withstanding humidity, light, and time. We also have high-resolution digital images available for purchase as well. We'll be there to help you make your selection.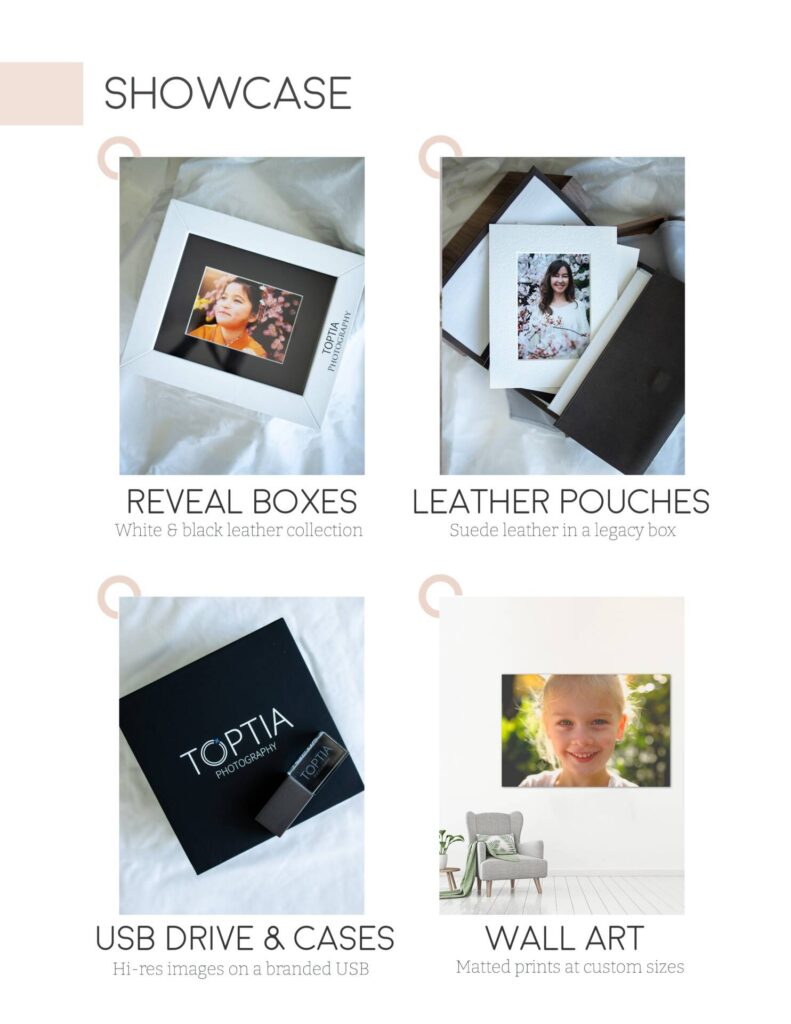 COVID-19 Precautions
Most importantly, while some areas of our lives have adapted to a new normal, it would be irresponsible of me to say we are out of the COVID-19 woods. For every session, there will be COVID-19 precautionary procedures in place.

1: My assistant and I, if present, will have our masks throughout the sessions.
2: TOPTIA Photography follows The Household Guidelines alongside social distancing practices.
3. We have our handy-dandy hand sanitizer for anyone who wishes to use some!
4. If you feel safer having your mask on in between poses, you are welcome to save your amazing smile for when we take your photo!
For more information, fill out our inquiry form below.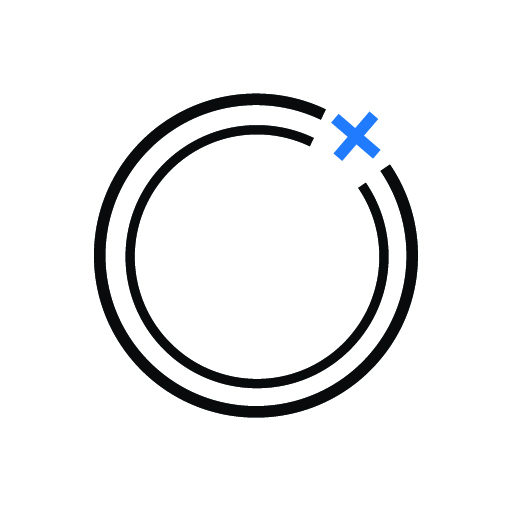 [contact-form-7 id="2436″ title="New 17 Hats Contact Form"]