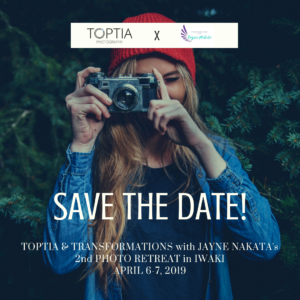 [simpay id="1107″]
Japan is one of the most photogenic countries in the world, from its world heritage cuisine to their landmarks, professional and casual photographers have showcased some amazing works of art. Have you ever looked at your smartphone camera and DSLR camera and wondered, how can I take better photos?
TopTia Photography is once again partnering with Transformations with Jayne Nakata for our second photo retreat! Six to eight ladies can come together with cameras -or smartphones- of their choice. We'll spend a two day- one night retreat in the relaxing town of Iwaki, Fukushima to learn photography tips such as:
Understanding your camera
Understanding your smartphone's portrait mode
Taking better photos of your children & friends
Taking better photos of delicious dishes at restaurants
Develop a photographer's eye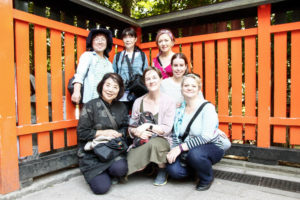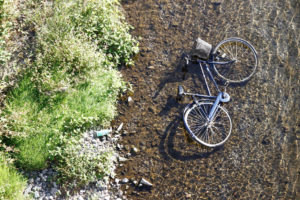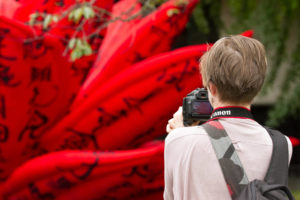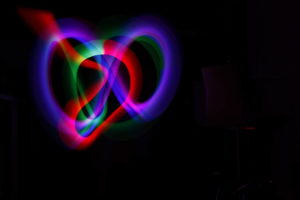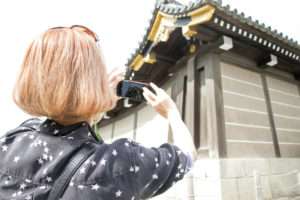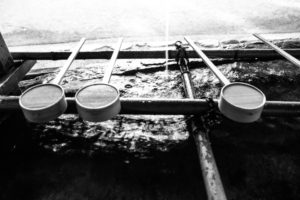 We not only want to explore photography this weekend but also make this experience special for our participants and not only show ladies photography tips but also offer women a chance to step away from their busy work and family lives to enjoy this two day, one night retreat to relax. This includes:
Staying at a traditional Japanese Ryokan
Enjoying a nice onsen, natural hot springs bath
Networking with other like-minded ladies
Have spring portraits taken while enjoying a kimono experience
Drawing with lights after dinner
Wine, wine and more wine!
Take a look at the accommodations of Ryokan Koito:
Here is our tentative schedule!
Day 1
10:00- 10:15 Arrive to Iwaki, Yumoto Station
10:20-11:30 "Learning your Camera" quick tutorial while foot bathing *Bring a hand towel!
12:00-13:30 Lunch and food photography
14:00-16:00 Photo Walk at Miyukiyama Park. Learning and practicing portrait and non-portrait photographs. Critiques at local cafe over coffee/tea
16:15-18:00 Check in to Ryokan Koito + Free time
18:30-20:00 Dinner
20:15-20:45 Light Painting
21:00~ End of Day 1 + Free time
Day 2
8:00-9:00 Breakfast
10:00-12:00 Local kimono club dresses ladies into kimonos for individual and group portrait session
12:00-13:00 Bento lunch at Ryokan Koite in Kimono
13:00-15:30 Ladies change clothes and begin to pack for home. If time, short photo walk around Onsen Jinja Shrine
16:00~ End of Day 2, return to Yumoto Station
Check out testimonials from the ladies of 2017's Capture Kyoto retreat: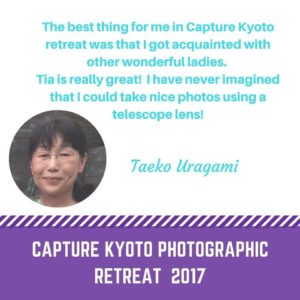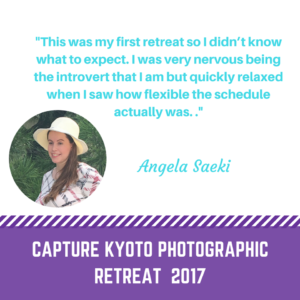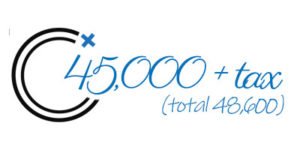 [simpay id="1107″]
Spaces are limited, join us for a fantastic weekend! For more information fill out our comment box.
[contact-form-7 id="154″ title="CONTACT ME"]