Pink Season, or Cherry Blossom Season, is my favorite season!

Granted I don't have any pink-colored notebooks, bags or clothing but I really like stepping outside to enjoy the soft blue sky juxtaposed with the equally soft pink cherry blossom trees. EVERYWHERE!
Of course there will be many party-goers enjoying there store-bought or hand made bentos with friends and family but the real joy for photographers -and retirees with top of the line cameras- is to capture these delicate flowers during the short time they have on this earth.

The root of what makes cherry blossoms so appealing is that limited time to capture and enjoy them. I imagine it is the same families who want to remember who they were at this year's cherry blossom season in Japan. Thinking about some of my past clients and who they were at the time we had our photo sessions in previous years has allowed me to get excited about this year's early pink season. I've also gotten a bit curious as to where they are in their lives, a year, two, three years later in life.
A New Job, A New Country
Listening to Alison's story left me with an all too familiar feeling of being the youngest outlier of the team. Coming from the US, Alison, an amazing engineer who was the only foreigner and only woman on her team not to mention one of the youngest. In Japan that can be an overwhelming challenge but here we were in Shinjuku Gyoen park taking business profile photos for her company. That was two years ago and I sometimes imagine she has become a sempai of sorts at her company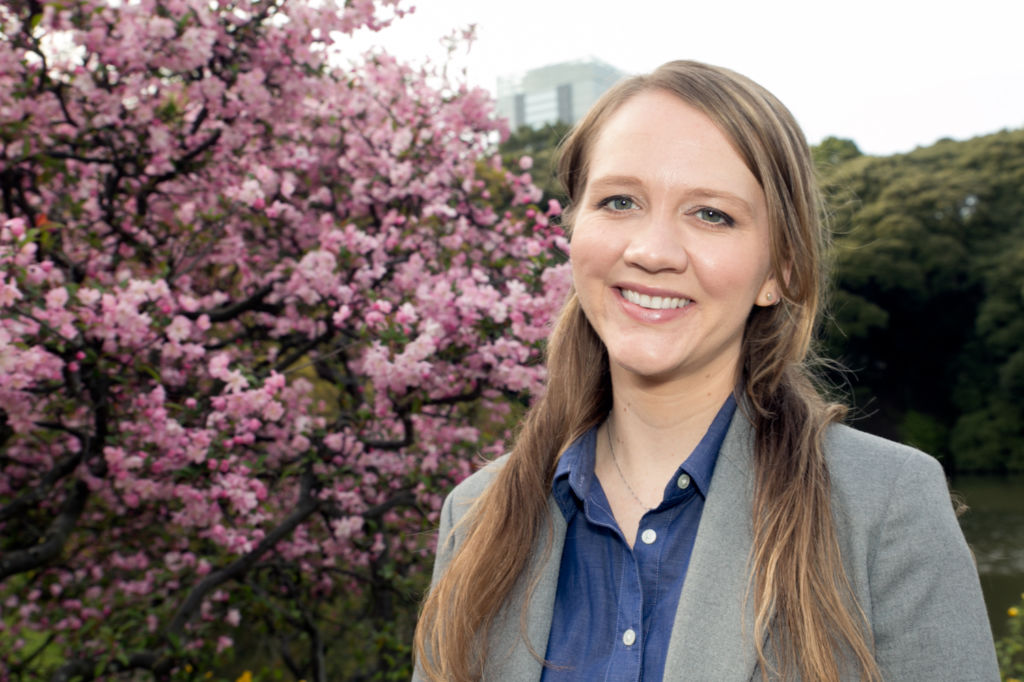 Taking Advantage of the New Pep in Her Step
I enjoyed photographing Mari, Spring was the start of a new year for her and she wanted to have herself photographed among the freshly bloomed cherry blossom trees to create a positive outlook of herself and the new fiscal year ahead. I'm dying to ask her how things went in her career with her job and if our photo session kicked off a resounding 2019-2020 work year.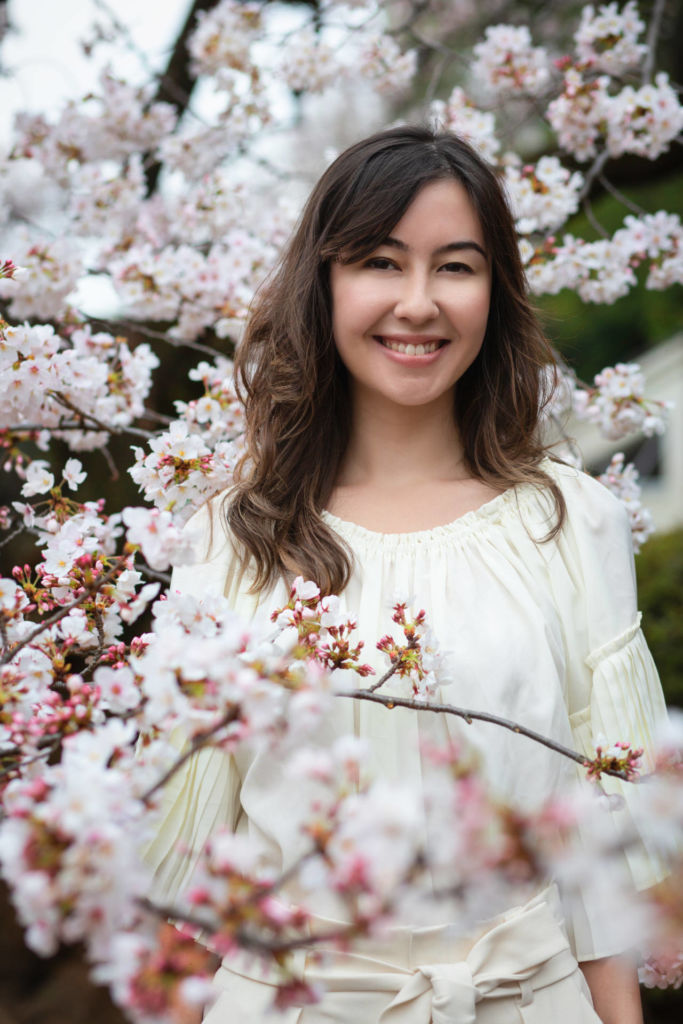 A New Bundle of Joy
Spring is widely known as the season of new life, what perfect time to photograph the new addition to the family as Jessica did. She and her husband welcomed their first child into the world and we were able to capture some amazing moments of the new family of three before they journeyed to a new country. Just curious to see if their little girl is walking or talking to her mother and father already after one year has passed.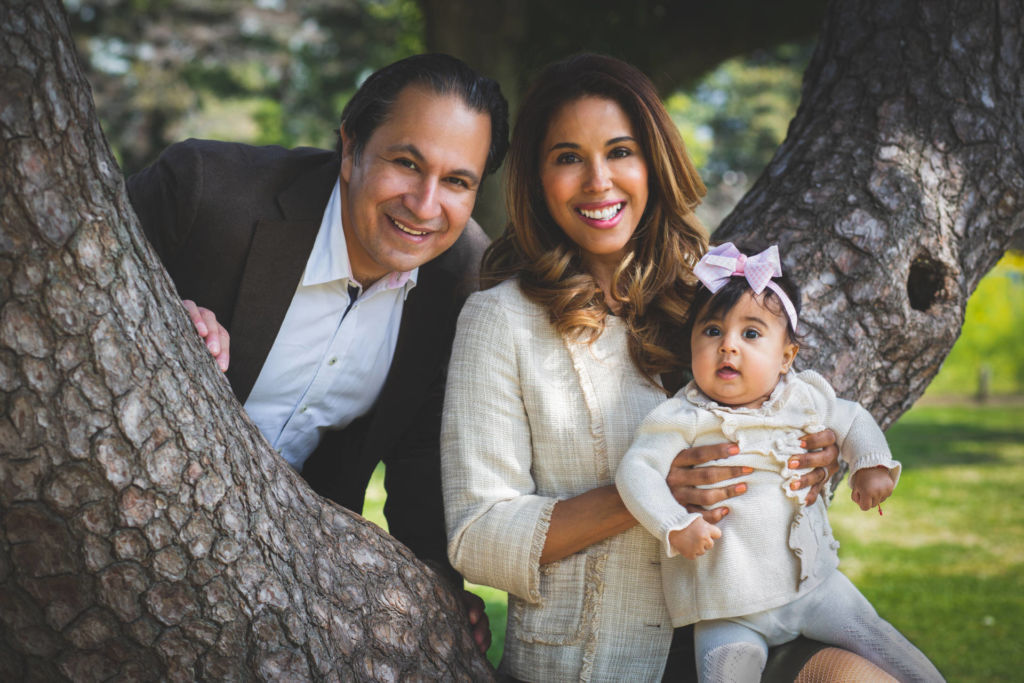 With Cherry Blossom Season, or as I like to call it, PINK Season, coming around the bend, what kind of person are you going to be, what kind of family are you going to be, what kind of career are you going to have when the buds begin to open and the petals start to show?

I hope we can capture you and your loved ones when that short time comes. Send us an email or inquiry at toptia.com/contact.
[contact-form-7 id="2436″ title="New 17 Hats Contact Form"]