TOPTIA Photography follows the Women of FEW
This Spring FEW Japan began a new monthly series featuring its members who wished to share their stories about their lives in Japan. Volunteers who answered the call, penned their own narratives to present to the internationally-minded community.

As a FEW Japan Strategic Partner, TOPTIA Photography was able to document two of FEW's first stories, Liz Noh and Tanja Kinnen.
In March, Liz Noh became the first woman to raise her hand to participate in this project. Being a former journalist herself, she eloquently described her time as an Accidental Housewife. Using the opportunity as a farewell to Japan as her journey took her to New York for her husband's career, she talked about her hopes for the road ahead.

To read Liz's story, click here.




Next there was Tanja Kinnen, a new mother who now teaches expecting mothers they can be active while pregnant. Tanja, just as Liz, had a career she loved and enjoyed then found herself crafting a life for herself in Japan. Transitioning from a corporate career, Tanja looked for ways she could challenge herself in a new country. After the birth of her first child, she discovered an opportunity of becoming an entrepreneur through Mom In Balance . Each week Tanja and a team of fit mothers conduct workout sessions with other mothers.

To read more about Tanja's story, click here.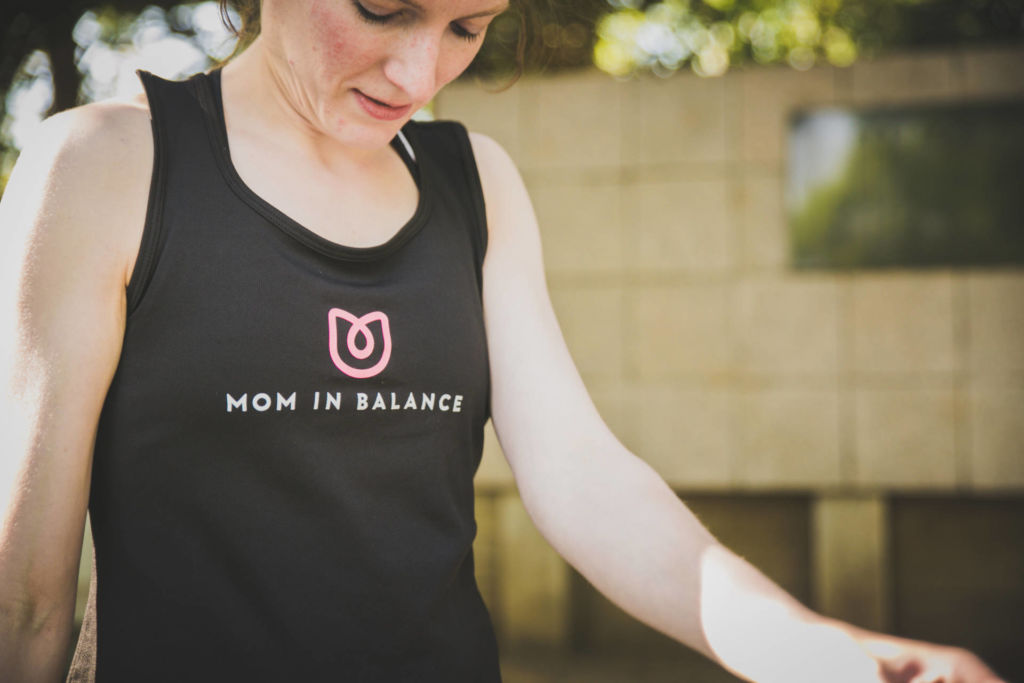 2019 has certainly showcased stories from some amazing women in all walks of life worldwide. Stories that inspire and uplift. Stories that anger and disappoint. With each story we have read this year, we get a better sense of how far women have come and how far women still have to go.

After working with such determined women who have had to redraw their lives around external changes to their lives, I'm excited to continue working with FEW to photograph many more stories to come.